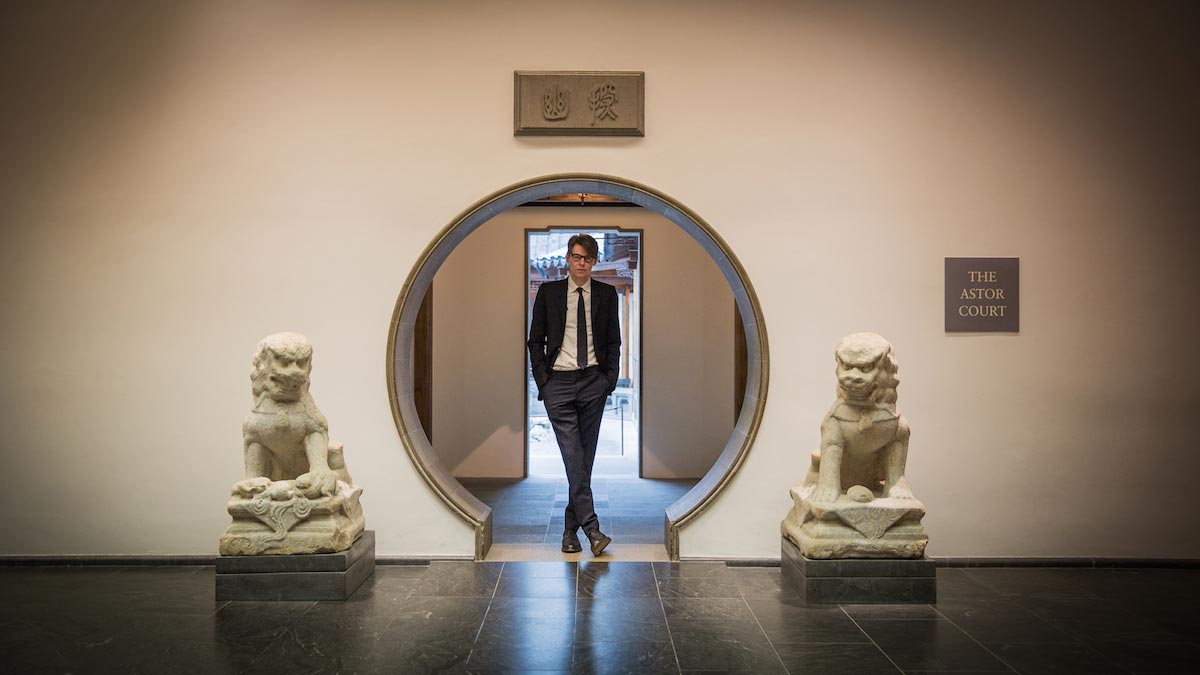 Responsible for one of the most highly attended exhibitions in the history of the Metropolitan Museum of Art (2011's Alexander McQueen: Savage Beauty), Costume Institute curator Andrew Bolton brings to his work, enthusiasm, and intellectual rigor that has aided in dispelling long-held views by some critics that fashion does not belong in the Met.
Since joining the museum, he has curated or co-curated 13 exhibitions, often incorporating aspects of subcultural style, such as in 2006's AngloMania: Tradition and Transgression in British Fashion and 2013's Punk: Chaos to Couture
Born and raised in a small town in Lancashire in northern England, Bolton began his personal dialogue with culture and subcultures through punk, fascinated with the music and style.  An interest in cultural studies led Bolton to major in anthropology at the University of East Anglia, in Norwich, and later a master's degree there in non-Western art.
Following a brief stint the Museum of Archaeology and Anthropology at Cambridge, he joined the Victoria and Albert Museum in London as a curatorial assistant and spent eight years in the East Asian department. In 2002, Malaysian-American designer Yeohlee Teng introduced Bolton to Harold Koda — who, several weeks later, offered him the job of associate curator, as he had been impressed with Bolton's academic history and openness to new ideas. Since 2006, Bolton has been curator at the Costume Institute. He believes his opportunities and successes since moving to the United States are directly connected to the optimism and open-mindedness he has found here.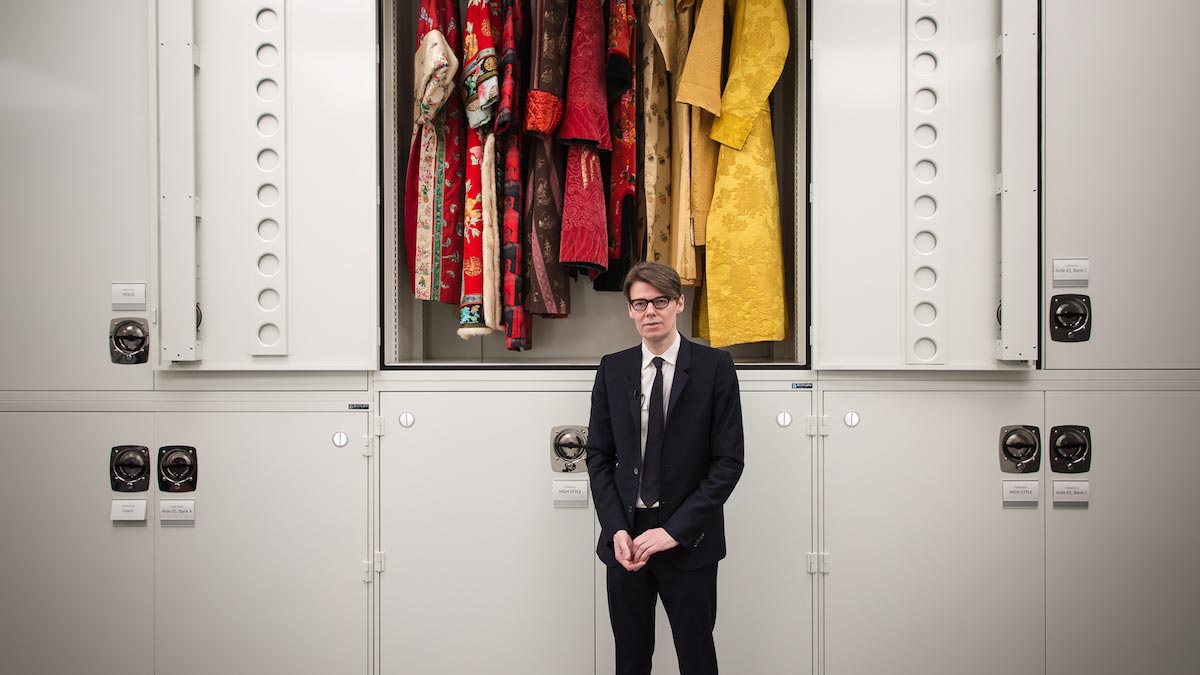 The combination of his brilliant academic and analytical mind, deep understanding of beauty, and openness to new experiences has pushed Bolton to the forefront of fashion curation — where he will remain as he continues to produce thought-provoking and mesmerizing exhibitions.
Awards and Accomplishments
Fashion Group International Oracle Award (2016)
AIGA Design Award and the Independent Publisher Book Award for Superheroes: Fashion and Fantasy catalogue (2009)
Best Design Show Award (2007)
You may also be interested in
Meet Dr. Vivek Murthy, 19th Surgeon General of the United States and recipient of the 2020 Vilcek-Gold Award for Humanism in Healthcare.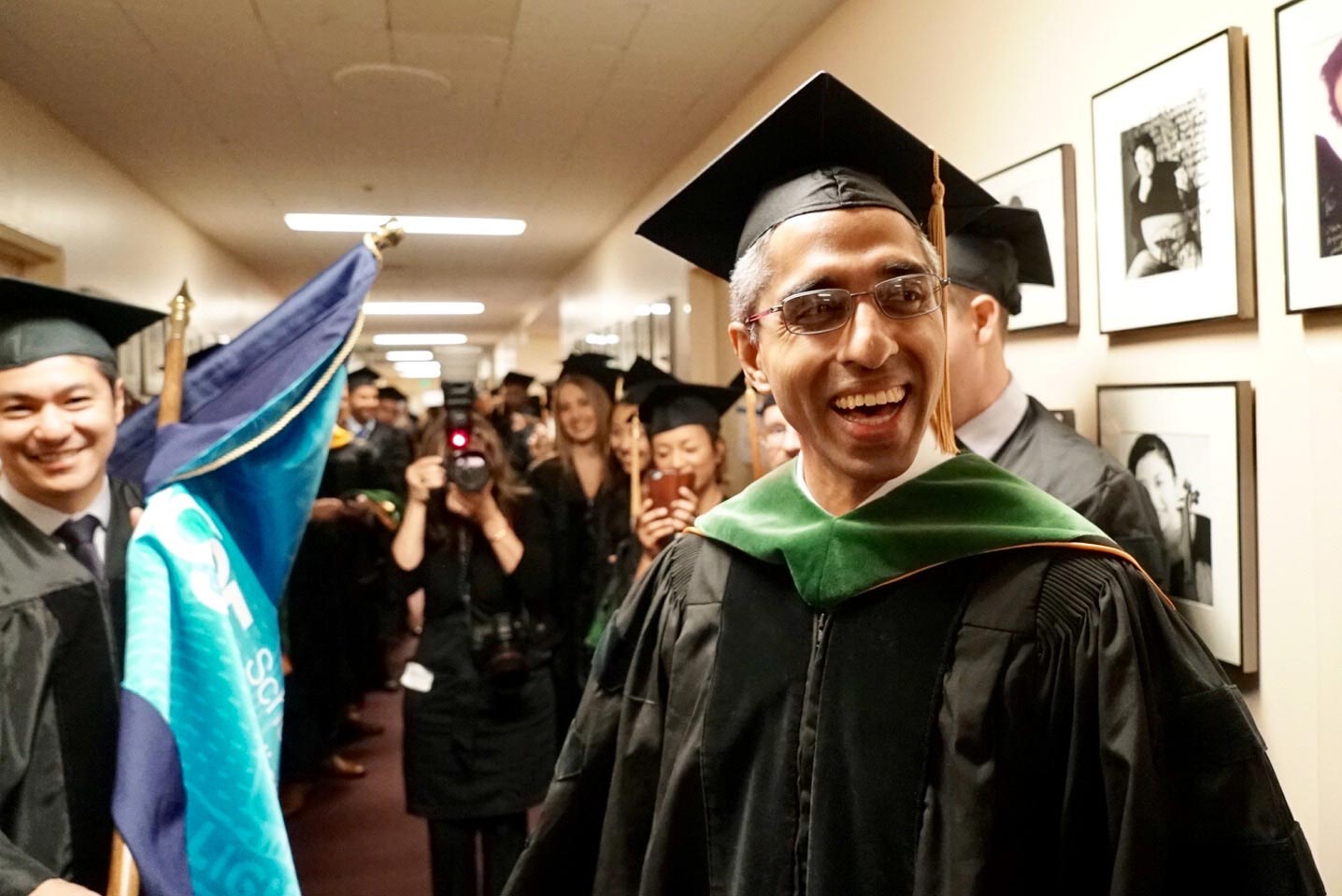 Join the coloring book craze! Download a coloring book of masterworks by Marsden Hartley from the Vilcek Collection.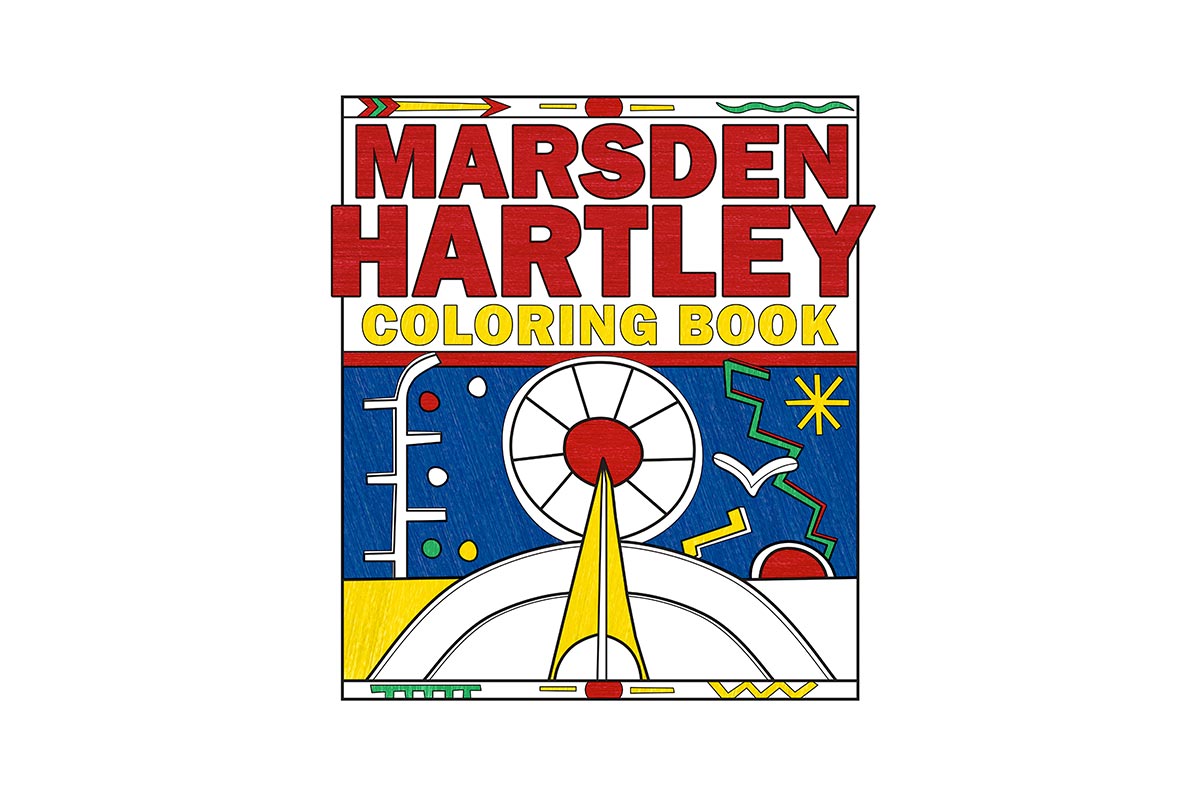 Chilean-born art historian and curator Carmen C. Bambach is the recipient of the inaugural Vilcek Prize for Excellence.