Tuyen Tran was born in Vietnam, but shortly after her birth, she immigrated with her family to Twin Falls, Idaho. Actively engaged in the arts during high school, she began researching fashion and design — and after graduation, moved to New York to study fashion design at Parsons the New School for Design in 2010.
Looking back, her childhood goals of trying to fit in are in marked contrast to the world of fashion, where importance is placed on differentiating oneself; it allowed her to embrace her immigrant background. Her career goals soon shifted from simply creating beautiful pieces to focusing more on the process of physically making garments, which in turn inspired her to shift from womenswear to the more technically informed area of menswear. She interned with Tim Coppens and Helmut Lang, learning different aspects of tailoring and production.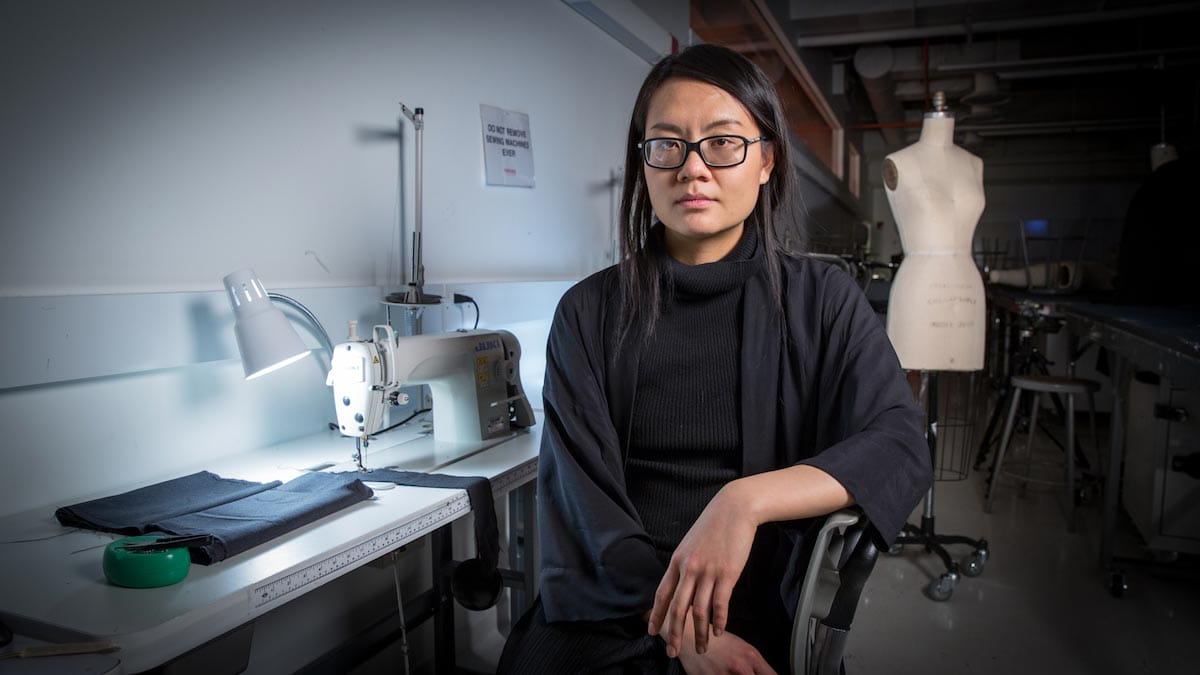 A friend's illness in 2013 led Tran to re-evaluate the imbalance between the glamorous world of fashion and the reality of her day-to-day; she pared down her own wardrobe, which led to "a labor-intensive process of research into work wear, handcraft, and pure fibers that lend to comfort and longevity."
Returning to womenswear in her final year of school, Tran sought to combine menswear tailoring techniques with a fastidious attention to detail. She describes her thesis project, "Assemble," as "a collection of functional garments with pockets, adjustable straps, and tailored waistbands that can grow with the wearer over time." It was nominated for the Parsons Designer of the Year award, included in the Fashion Benefit runway show, displayed at Saks Fifth Avenue, and featured on the front page of Style.com.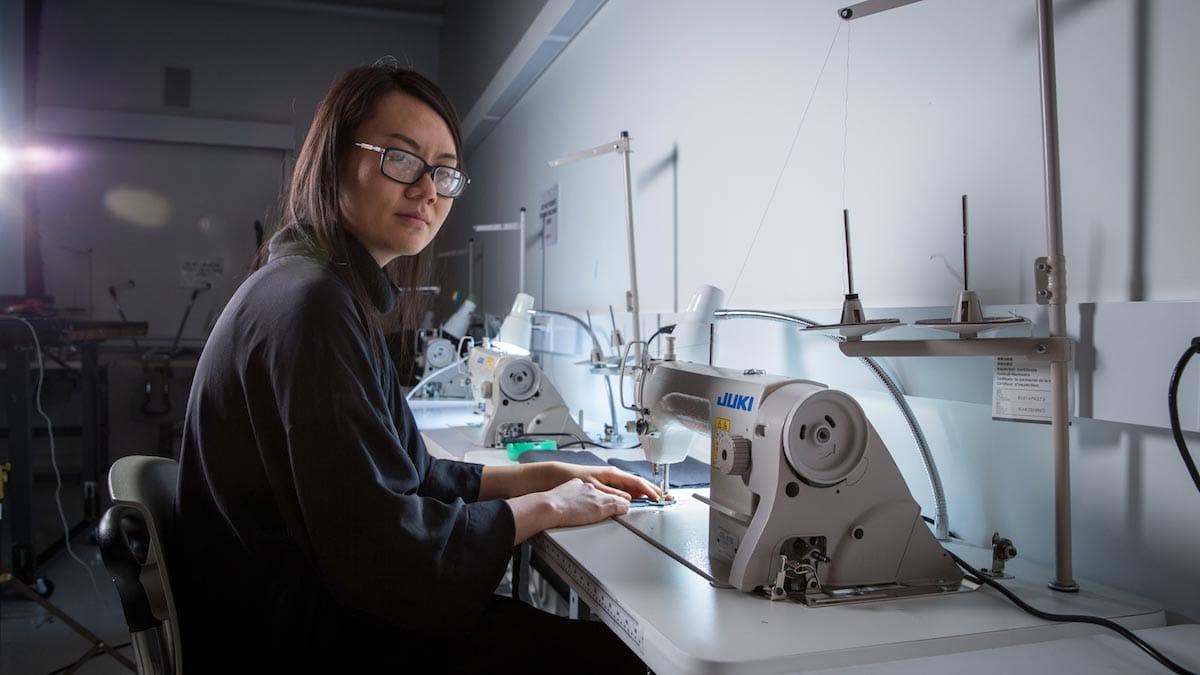 A recent CFDA+ recipient, Tran says her ultimate goal is to "introduce the concept of luxury as an accessible joy to all through great clothes that last a lifetime, in order to enable the people who wear them, for a lifetime."
Awards and Accomplishments
Samsung Fashion and Design Scholarship (2013)
Jury Members
2015 Vilcek Prize for Creative Promise in Fashion
Bon Duke
Co-Founder, New York Fashion Film Festival
Shelley Fox
Director of MFA in Fashion and Society, Parsons School of Design at the New School
Patricia Mears
Deputy Director, The Museum at FIT
Jeff Staple
Founder, Staple Design
You may also be interested in