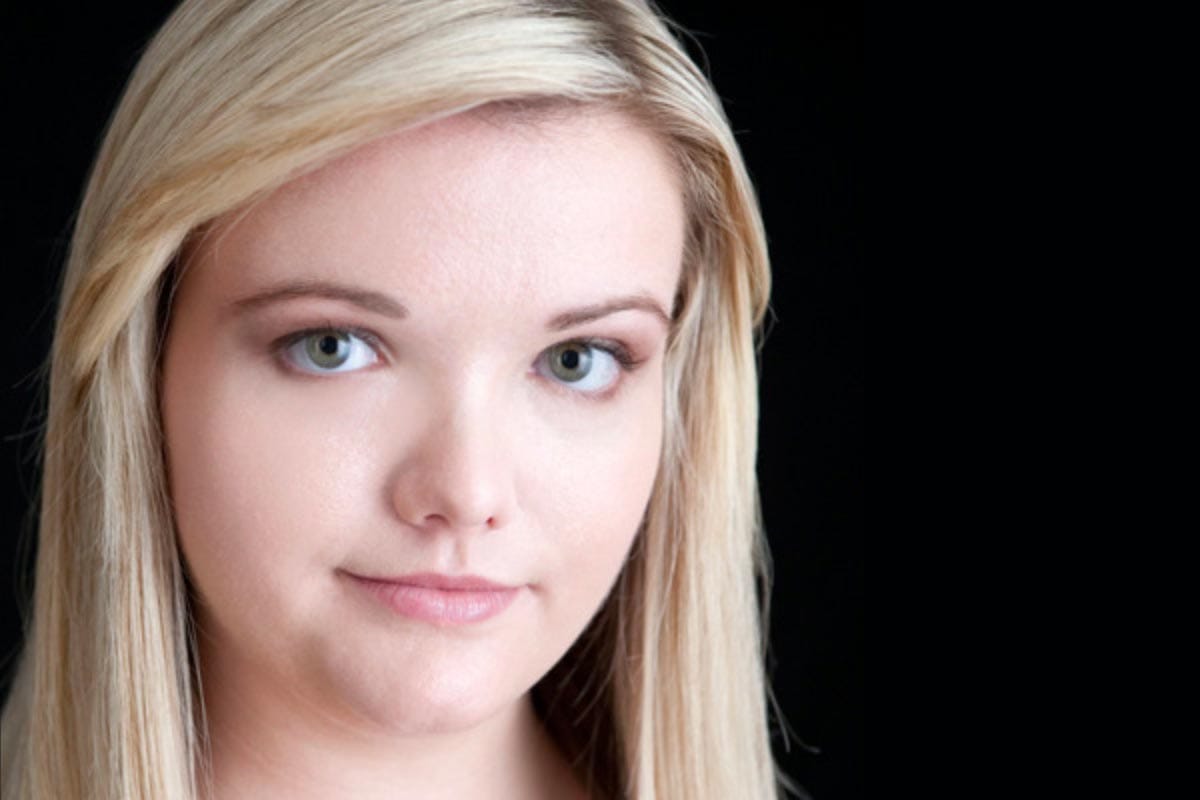 Raised with a "rich oral tradition of cultural and familial folklore," among "voracious readers and proficient storytellers," Téa Obreht knew at 8 years old that she intended to carry on that vital tradition. Fortified by "unconditional support" and worldwide travel, language studies, and cultural immersion, Obreht had a wealth of resources early on from which to craft the kinds of stories she wanted to tell.
Obreht's imagination has also been fired by the conditions and conflicts of her birthplace, Belgrade, although that realization took some time to come. She left her homeland when she was 7, in 1992, just as hostilities in the Balkan were erupting, her mother having found work in Cyprus. It would be 10 years before she returned, via a circuitous route that took her and her family from Cyprus to Cairo, next to Atlanta, Georgia, then to California, where she became a naturalized U.S. citizen, in 2003. It was also in California where her first stories began to take shape as she pursued her BA in creative writing at the University of Southern California. A short story written there gained her acceptance to the MFA program at Cornell University. In 2008, she was awarded an Individual Artist Grant by the Constance Saltonstall Foundation for the first draft of what was to become The Tiger's Wife, the novel that would propel her into the public eye.
On the strength of an excerpt published in The New Yorker, Obreht was named to the magazine's 2010 "Top 20 Under 40" list, the youngest so honored. Her work also has appeared in The Atlantic, Harper's, Zoetrope: All-Story, the New York Times, and The Guardian, and has been anthologized in The Best American Short Stories and The Best American Non-Required Reading. Obreht received her MFA in fiction in 2009; she lives in Ithaca, New York.
Awards and Accomplishments
Orange Prize for Fiction (2011)
"Top 20 Under 40", The New Yorker (2010)
Individual Artist Grant, Constance Saltonstall Foundation (2008)
Jury Members
2011 Vilcek Prize for Creative Promise Honoree in Literature
Billy Collins
Distinguished Professor of English, Lehman College, Senior Distinguished Fellow, Winter Park Institute at Rollins College
Brigid Hughes
Founding Editor, A Public Space
Arthur Klebanoff
President, The Scott Meredith Literary Agency and RosettaBooks
Wayne Miller
Editor, Pleiades: A Journal of New Writing
Heidi Pitlor
Series Editor, The Best American Short Stories Anthology series
Liesl Schillinger
Writer, Translator, and Literary Critic
Jeffrey Shotts
Senior Editor, Graywolf Press