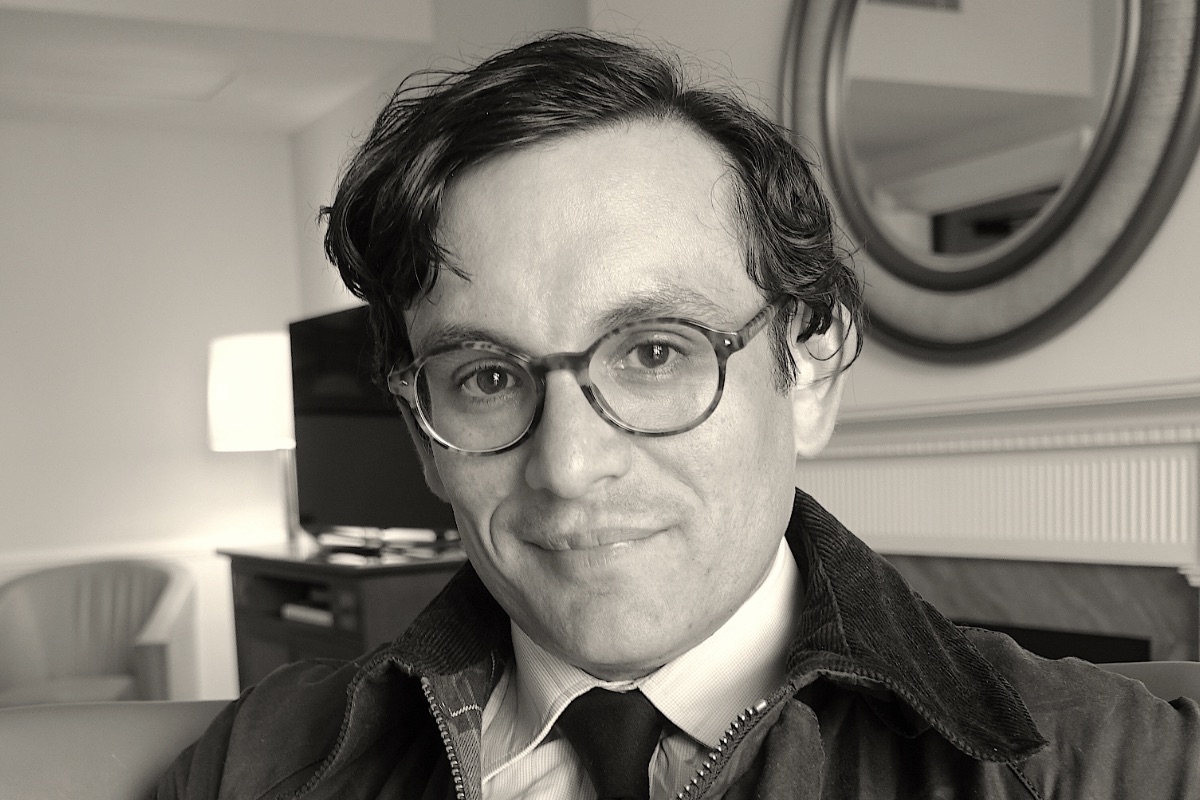 A dozen or so years ago, while living in a cottage in the woods with limited electricity and no heat, Simon Van Booy arrived with certainty at the realization that he wanted to be a writer — that writing was what he was most capable of doing. "Stories," he believes, "are crucial, because they help people understand what has happened to them." But writing and earning a living writing are two very different pursuits, and it would be almost a decade before he achieved the latter. During those years, he took jobs that gave him "the space to write" while "reading and writing with great voracity."
Without the devotion to craft I developed then, I probably wouldn't have been disciplined enough to continue writing.
Born in London and raised in rural Wales, Van Booy moved to New York City via Athens. Having long been drawn to the social and creative energy of the city, it would become home, and the place where he would find success as a writer. He has published two short story collections, The Secret Lives of People in Love (Turtle Point Press, 2007) and Love Begins in Winter (Harper Perennial, 2009), which won the Frank O'Connor International Short Story Award. He is the editor of three philosophy books, and contributes essays to the New York Times, the Daily Telegraph, The Times, The Guardian, and NPR. His first novel, Everything Beautiful Began After, is due from Harper Perennial in July 2011. His work has been translated into 11 different languages. Van Booy is also a passionate teacher and mentor, especially to other immigrants, and dreams of opening a rural literacy-nature center for children and adults. His future plans also include more philosophy books, a children's book series, and film adaptations.
You may also be interested in
Born in Mexico City, Valeria Luiselli grew up in South Korea, South Africa, and India, among other countries. The author of 'Tell Me How It Ends: An Essay in Forty Questions' and 'Lost Children Archive' was awarded a MacArthur Foundation "genius grant" in 2019.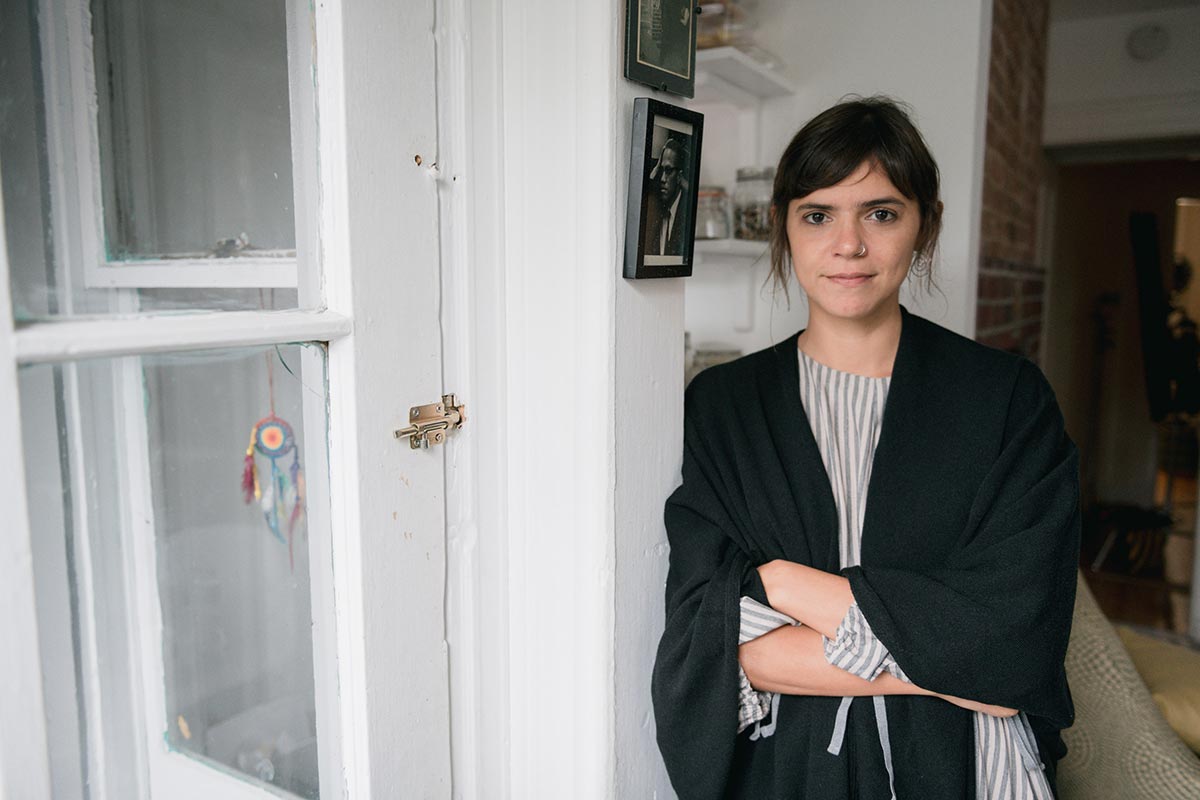 Yaa Gyasi's debut novel, Homegoing, showcased the Ghanaian-born author's talent for its emotional portrayal of the impacts of intergenerational trauma on families in the African and African American diaspora.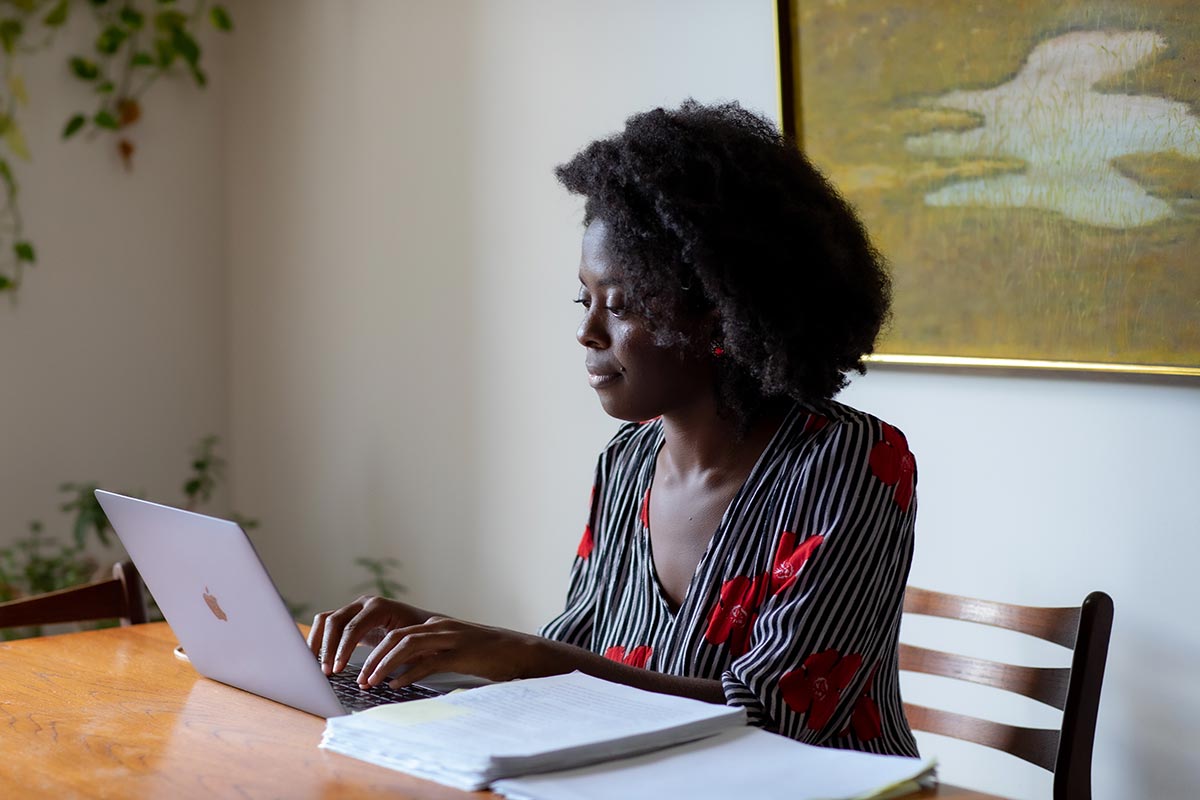 Jenny Xie is a poet and lecturer. Her award-winning poetry probes identity, perception, and the boundaries of selfhood.