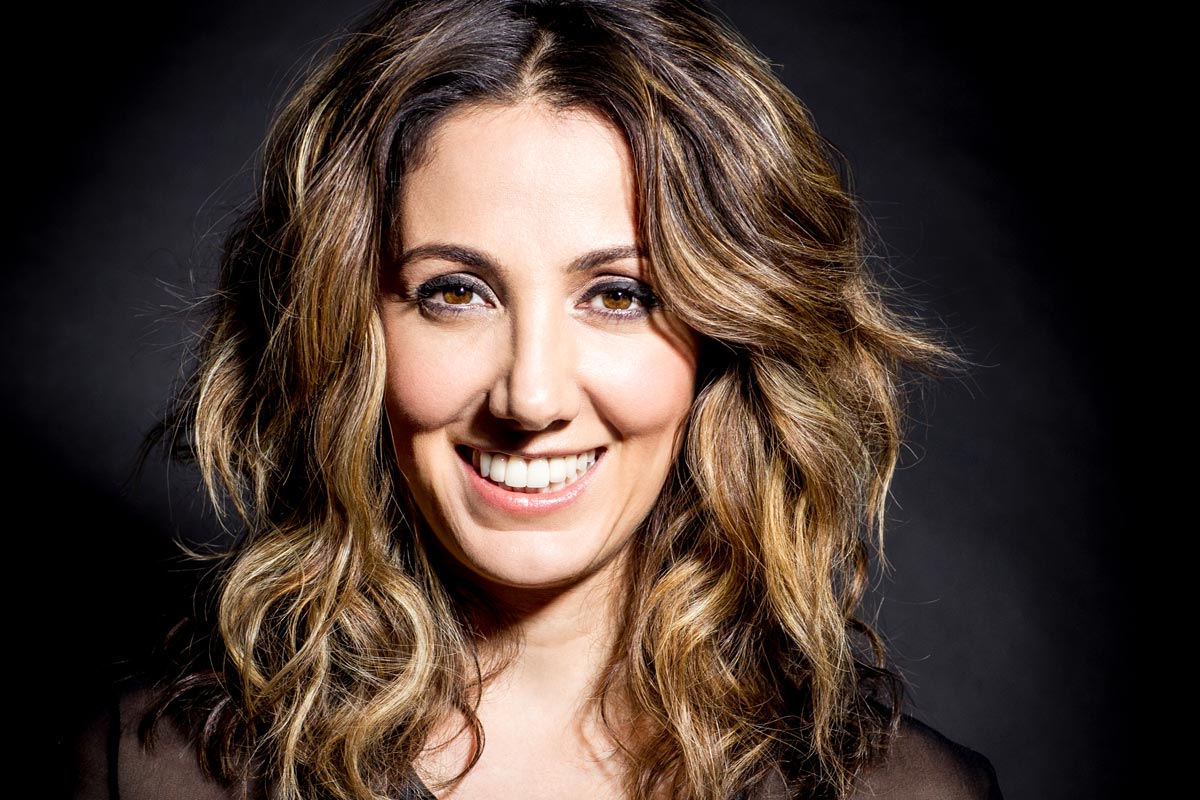 Pardis Sabeti discovered her love for math under the preschool tutelage of her older sister, Parisa — and she's been ahead of the curve ever since.
As part of her research  into human genetic resistance to malaria at Oxford, Sabeti worked to fine-tune an algorithm she had developed to identify more recent changes in the human genome. But her approach was considered offbeat. Undeterred, she kept at it when she returned to Boston for med school, exploring neighborhoods of the human genome looking for rapid changes in a population's DNA, signals of the beneficial results of natural selection.
By 2002, she had a working model of her algorithm. She'd found a trait that "had to be a result of natural selection — [one] that likely helped the population I was looking at cope with malaria better than others." Her discovery helps scientists understand how humans have evolved to become resistant to infectious diseases, and how the microbes underlying these diseases evolve to develop drug resistance. In turn, this information could help us to defeat these microbes and the resistance they develop.
Sabeti attributes her perseverance to her background. On the run from the fundamentalist regime in 1978 Iran, she and her family left Tehran and arrived in the United States and started life over again. Throughout, her parents remained strong and optimistic; their example is what motivates her to "work hard and always maintain positivity in the face of all odds.
Sabeti has continued to take on big challenges, notably the deadly Lassa fever virus. At her core, though, she remains a computational scientist, and conducts her research in that vein at her lab at Harvard, where she's an associate professor. But now she also realizes that "what makes this work truly meaningful is its impact on human health."
Awards and Accomplishments
Burroughs Wellcome Fund Career Award in the Biomedical Sciences
Packard Foundation Award in Science and Engineering
NIH Innovator Award
Smithsonian American Ingenuity Award for Natural Sciences
You may also be interested in
A Vilcek Foundation grant will help Upwardly Global to spotlight contributions of immigrants in the United States. Personal stories are key to the "Supporting Immigrants, Stronger Together" campaign.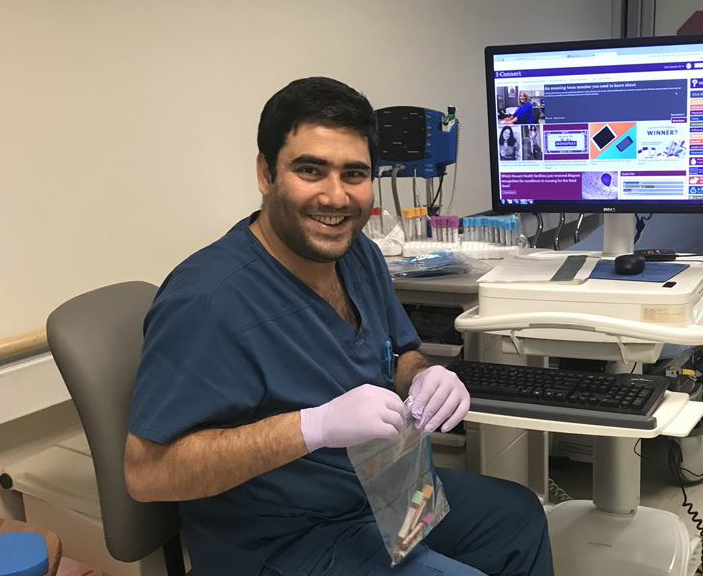 Immigrant researchers in biomedical science are invited to apply for the Vilcek Prizes for Creative Promise, which recognize young scientists whose work demonstrates innovation in thinking and practice. Prizewinners each receive $50,000.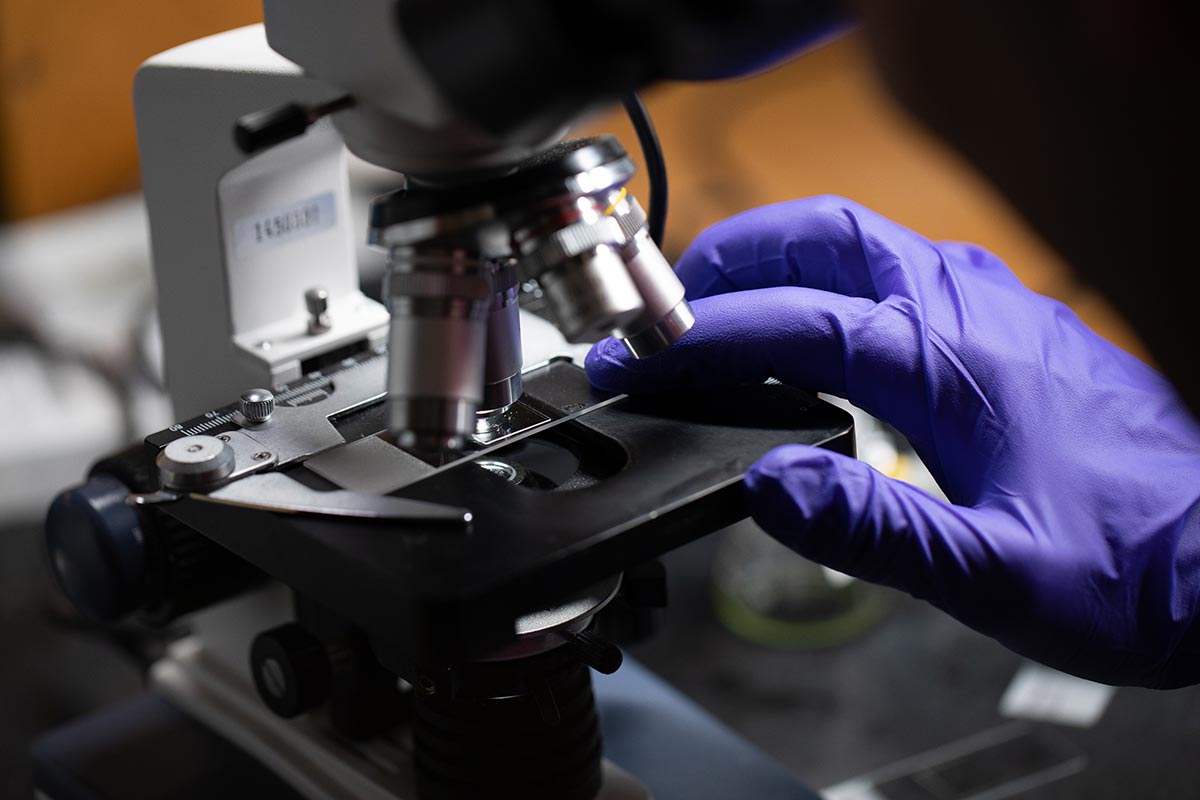 Kivanç Birsoy's research at The Rockefeller University focuses on cancer cell metabolism and its therapeutic applications.