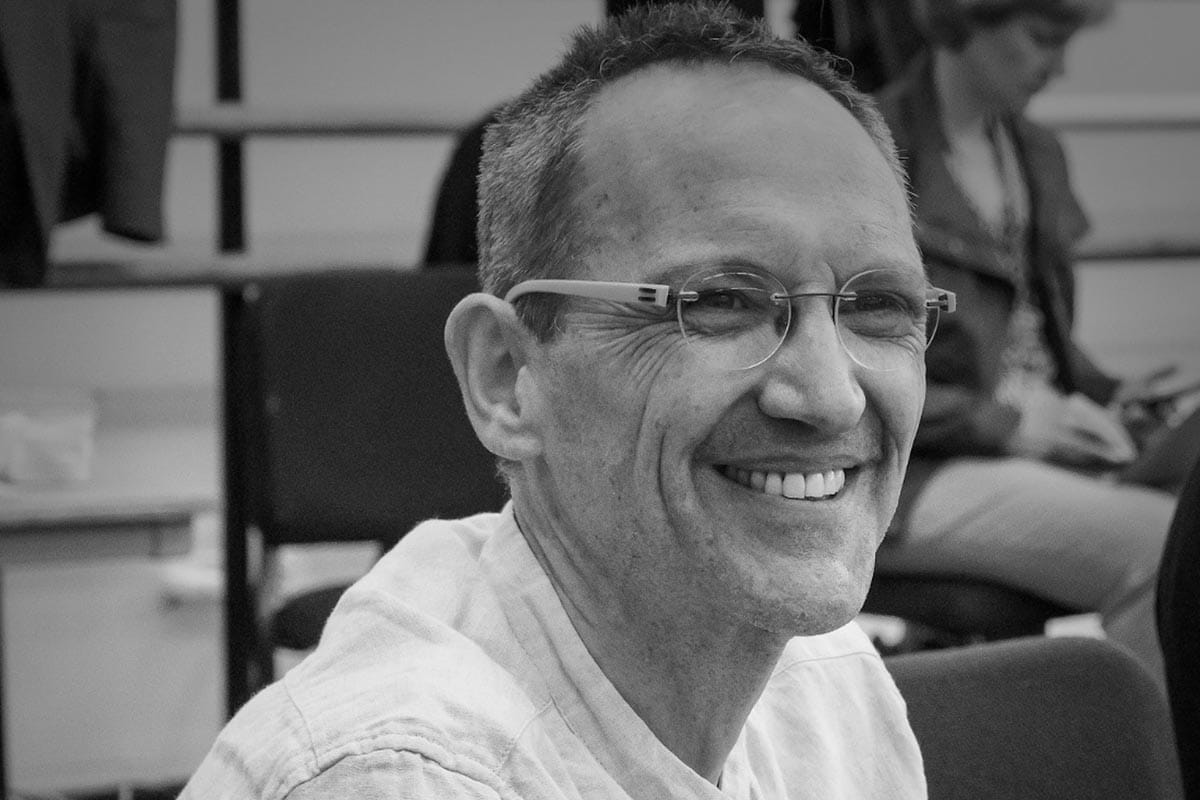 Osvaldo Golijov grew up in an Eastern European Jewish household in La Plata, Argentina. Born to a piano teacher mother and physician father, Golijov was surrounded by classical chamber music, Jewish liturgical and klezmer music, and the new tango of Astor Piazzolla. After studying piano at the local conservatory and composition with Gerardo Gandini, he moved to Israel, where he studied with Mark Kopytman at the Jerusalem Rubin Academy and immersed himself in the colliding musical traditions of that city.
Golijov moved to the United States in 1986 and earned his PhD at the University of Pennsylvania. In the early '90s, he began to work closely with two string quartets, the St. Lawrence and the Kronos. Both ensembles were the earliest to project Golijov's volatile and category-defying style.
The premiere of Golijov's "St. Mark Passion" took the music world by storm in 2000. Commissioned for the European Music Festival to commemorate the 250th anniversary of J.S. Bach's death, the CD of this work received Grammy and Latin Grammy nominations in 2002.
For the past seven years Golijov has been inspired by the voice of Dawn Upshaw, for whom he composed several works. Recently completed projects include Azul, a cello concerto for Yo-Yo Ma and the Boston Symphony; the soundtrack for Francis Ford Coppola's film Youth Without Youth; "Rose of the Winds," commissioned by the Chicago Symphony Orchestra and premiered by them with Yo-Yo Ma, the Silk Road Ensemble and Miguel Harth-Bedoya conducting; and "Kuai Le (Joy)," premiered by Yo-Yo Ma and the Silk Road Ensemble at the opening of the 2007 Special Olympics in Shanghai. Future works include a new opera, commissioned by the Metropolitan Opera.
A Loyola professor of music at College of the Holy Cross in Worcester, Massachusetts, Golijov been composer-in-residence at the Spoleto USA Festival, the Los Angeles Philharmonic's Music Alive series, Marlboro Music, Ravinia, Ojai, and several other festivals.
Awards and Accomplishments
Grammy Award, Best Opera Recording and Best Classical Contemporary Composition (2007)
Musical America Composer of the Year (2006)
MacArthur Fellowship (2003)
Guggenheim Fellowship (1995)
Jury Members
2008 Vilcek Prize in Music
Dr. Leon Botstein
President, Bard College
David Del Tredici
Composer
Keith Fitch, D. Mus.
Mannes College of Music
Hyo Kang
Artistic Director, International Sejong Soloists
Alex Ross
Music Critic, The New Yorker
Robert Sirota
President, Manhattan School of Music