Franziska Michor, a professor at Dana-Farber Cancer Institute and Harvard School of Public Health, has used mathematical modeling to study the molecular subtleties of cancer progression and drug resistance. Her models have led to unconventional cancer treatment regimens that are now being tested in patients.
Michor's interest in mathematics can be traced to childhood in her native Vienna, Austria. Her father was a mathematician, and her mother, a nurse, instilled in her the desire to pursue a career devoted to human betterment. Guided by those instincts, Michor pursued undergraduate programs in both mathematics and molecular biology at the University of Vienna.
In 2002 she joined the evolutionary biology department at Harvard University as a graduate student, where she began studying the evolution of cancer. Michor unraveled, for example, the time required for cancer cells to accumulate mutations in a class of genes that safeguard against cancer. "That seemed like a very straightforward question but … had actually never been addressed before, which is an example of why I was so excited to work in this area," she says.
One such avenue has helped determine why some patients fail to improve despite short-term treatment with the cancer drug Gleevec, which targets a genetic mutation underlying chronic myeloid leukemia, a life-threatening blood cancer. At just 22, Michor earned a PhD from Harvard University, completing the program in less than three years.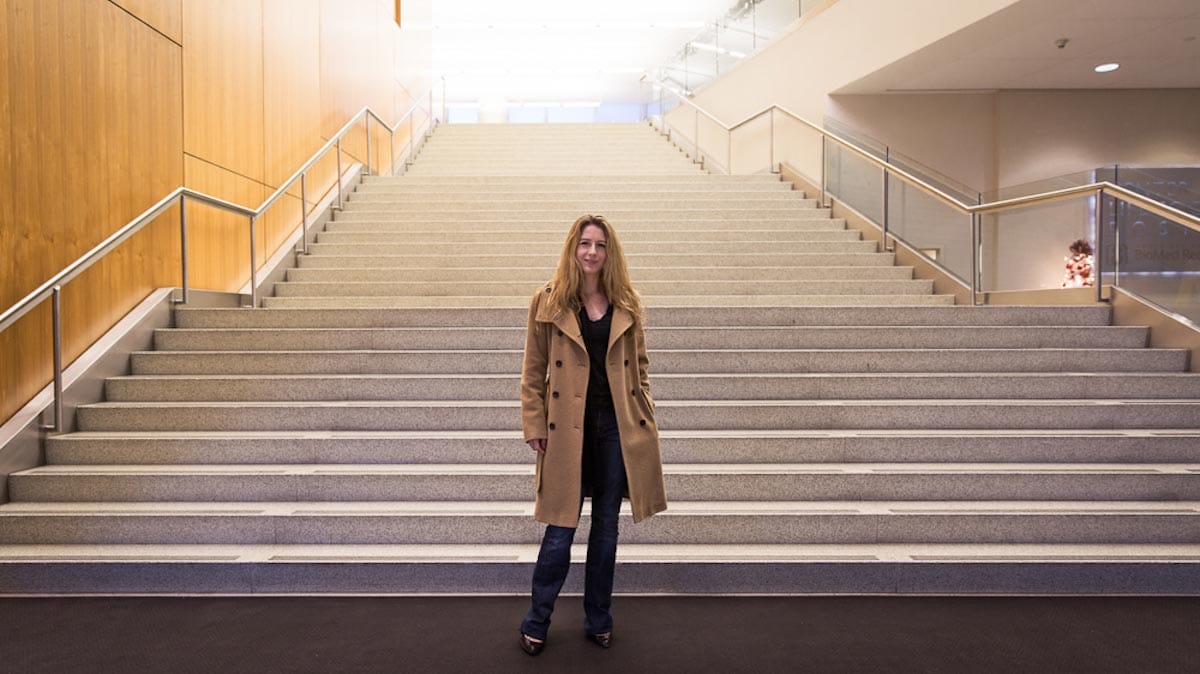 In 2007, Michor began an assistant professorship at Memorial Sloan-Kettering Cancer Center in New York City. There, she used her modeling prowess to solve problems plaguing cancer treatment, focusing on a type of lung cancer, among others.
Michor's efforts may also someday help brain tumor patients.  Since accepting an associate professorship at Dana-Farber in 2010, Michor has modeled the dynamics of a type of deadly brain tumor called proneural glioblastoma.
Awards and Accomplishments
Theodosius Dobzhansky Prize of the Society for the Study of Evolution
the Alice Hamilton Award
the 36th Annual AACR Award for Outstanding Achievement in Cancer Research
Jury Members
2015 Vilcek Prize for Creative Promise in Biomedical Science
Iannis Aifantis
Professor and Chair of the Department of Pathology, New York University School of Medicine
Heran Darwin
Professor of Microbiology, New York University School of Medicine
Laurie Dempsey
Senior Editor, Nature Immunology
Yibin Kang
Warner-Lambert Parke-Davis Professor of Molecular Biology, Princeton University
Peter Palese
Horace W. Goldsmith Professor and Chair of Microbiology, Professor of Medicine, Icahn School of Medicine at Mount Sinai
Leslie Vosshall
Robin Chemers Neustein Professor, The Rockefeller University