The Coloring Book of the Art of Marsden Hartley celebrates the artwork of the famed American Modernist artist in a creative format accessible to people of all ages. Published by Merrell Publishers, this vibrant coloring book includes reproductions of 30 paintings and drawings by Hartley, along with a thoughtful introduction from Vilcek Foundation President Rick Kinsel. Graphic artist Paula Kinsel provided the book's illustrations and layout.
Hartley is known for taking inspiration from the world around him—the natural world as well as the places, people, and artwork he encountered in his peripatetic travels. We hope that this book will similarly inspire artists young and old on their own creative paths. Kinsel writes, "Art, like nature, helps us know ourselves better: what we are thinking and feeling, what we care about, and what we love."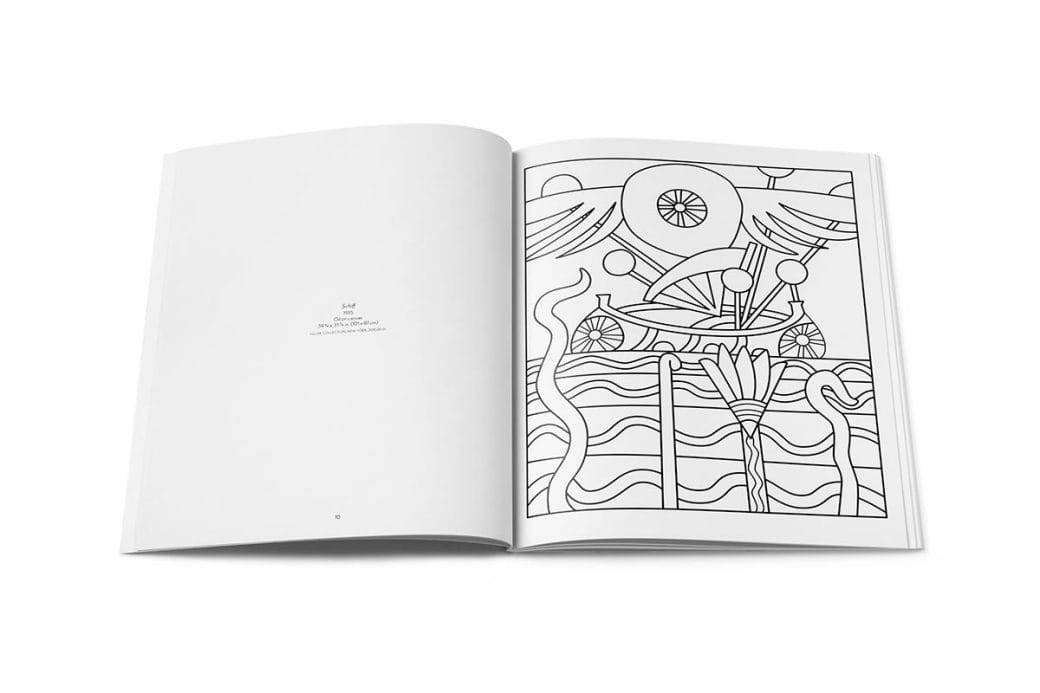 Several of the artworks included in The Coloring Book of the Art of Marsden Hartley are from the Vilcek Collection. The Vilcek Foundation's art collection is an expression of the foundation's commitment to diverse perspectives and dialogue with cultural institutions around the world.