The influence of Hong Kong New Wave and Taiwanese New Cinema are clearly felt in director Sing J. Lee's feature The Accidental Getaway Driver. The genres' focus on the tempo of daily life, and the depth of vision into the experiences of immigrants, refugees, working-class communities and politically marginalized individuals—imbues Lee's narrative with a tender and somber tone.
Based on a true story, the film follows Vietnamese taxi driver Long Má as he picks up a late-night fare, only to be held captive by his passengers—Tây Duong, Eddie Ly and Aden Salhi—three escaped convicts from an Orange County, California, jail. Over the ensuing week, the four men grapple inwardly and externally with the things that have alienated them from society, and that bring them together: their experiences as immigrants and as prisoners to their past and present realities.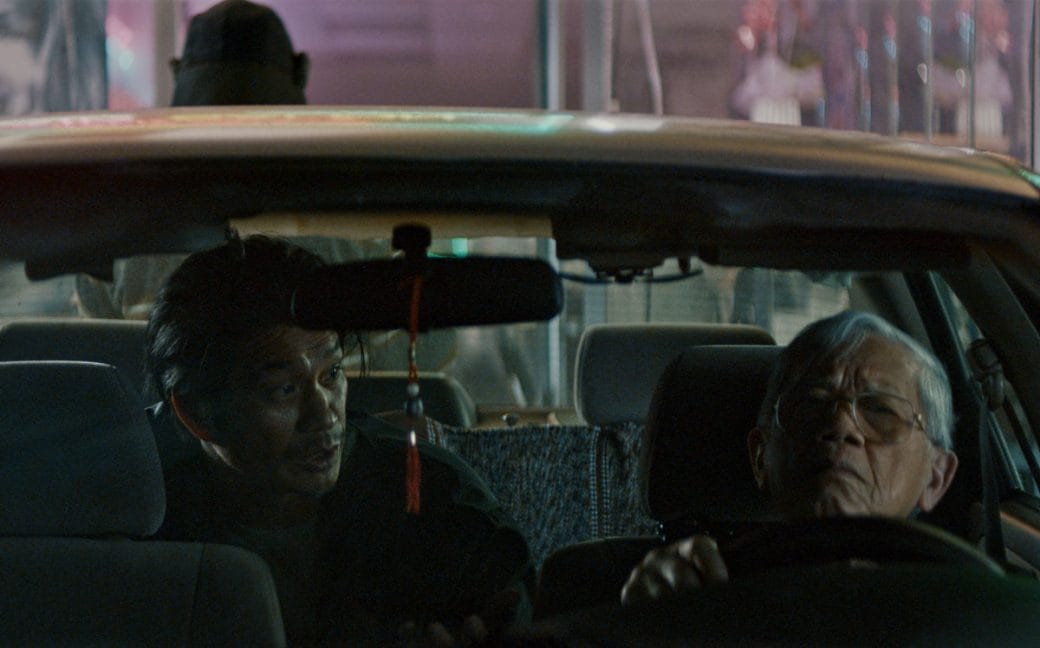 The Vilcek Foundation is delighted to host Sing J. Lee as part of New American Perspectives at the 2023 Hawai'i International Film Festival, presenting a screening of the film with a filmmaker Q&A on Saturday, October 21, at the Consolidated Kahala Theater in Honolulu. New American Perspectives shines a spotlight on immigrant and first-generation artists' contributions to cinema and society in the United States.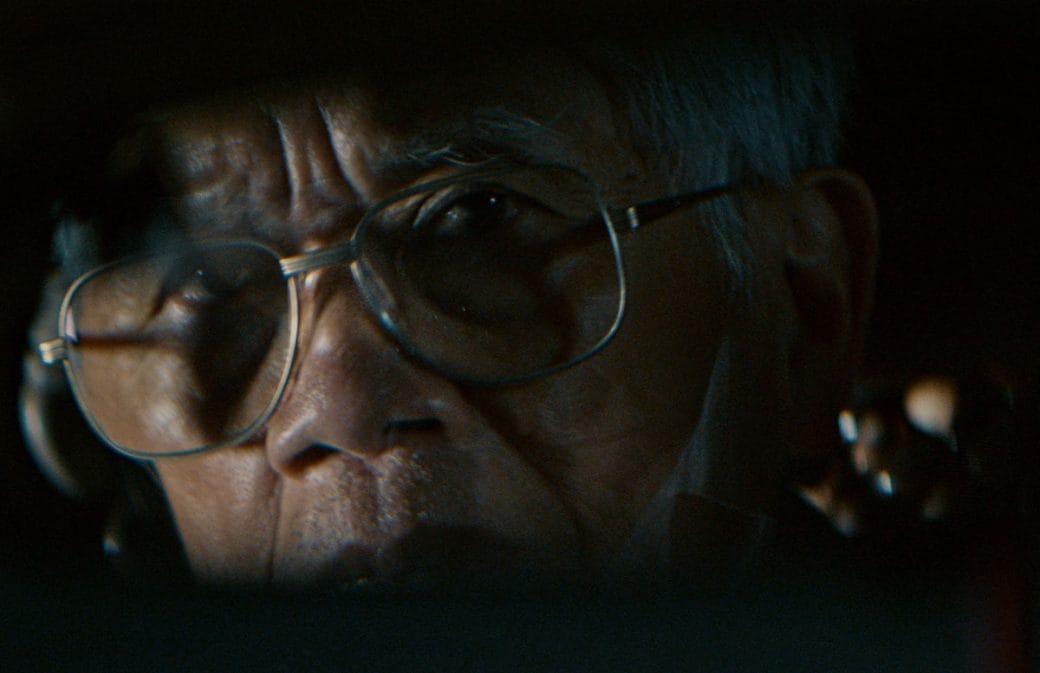 Sing J. Lee
The Accidental Getaway Driver premiered at Sundance 2023, where Lee received the Directing Award for U.S. Dramatic Feature. Lee recalls being approached about the film in late 2020 by producers Andy Sorgie and Brendon Boyea, who had the rights to a 2017 GQ article that tells the story at the core of the film.
Born in the United Kingdom to parents who had immigrated from Hong Kong, Lee grew up in the working-class city of Wrexham, Wales. Keenly aware of classism, racism and the way enclave communities develop in cities, Lee was particularly drawn to the story of driver Long Má, and to Bac Duong and Jonathan Tieu—the convicts who are the basis for the characters Tây and Eddie in the film. In an interview with Deadline Hollywood, Lee said "There was such a tender and fragile story about four men that we don't often see in cinema in general, particularly in the immigrant and refugee experience. It is something more soulful about how we present ourselves."
Generational ties
One of the most poignant aspects of the film is the representation of three generations of Vietnamese Americans and the nuances of diasporic experience. As the characters cautiously communicate with one another, they glimpse aspects of humanity that reflect their own families and experiences.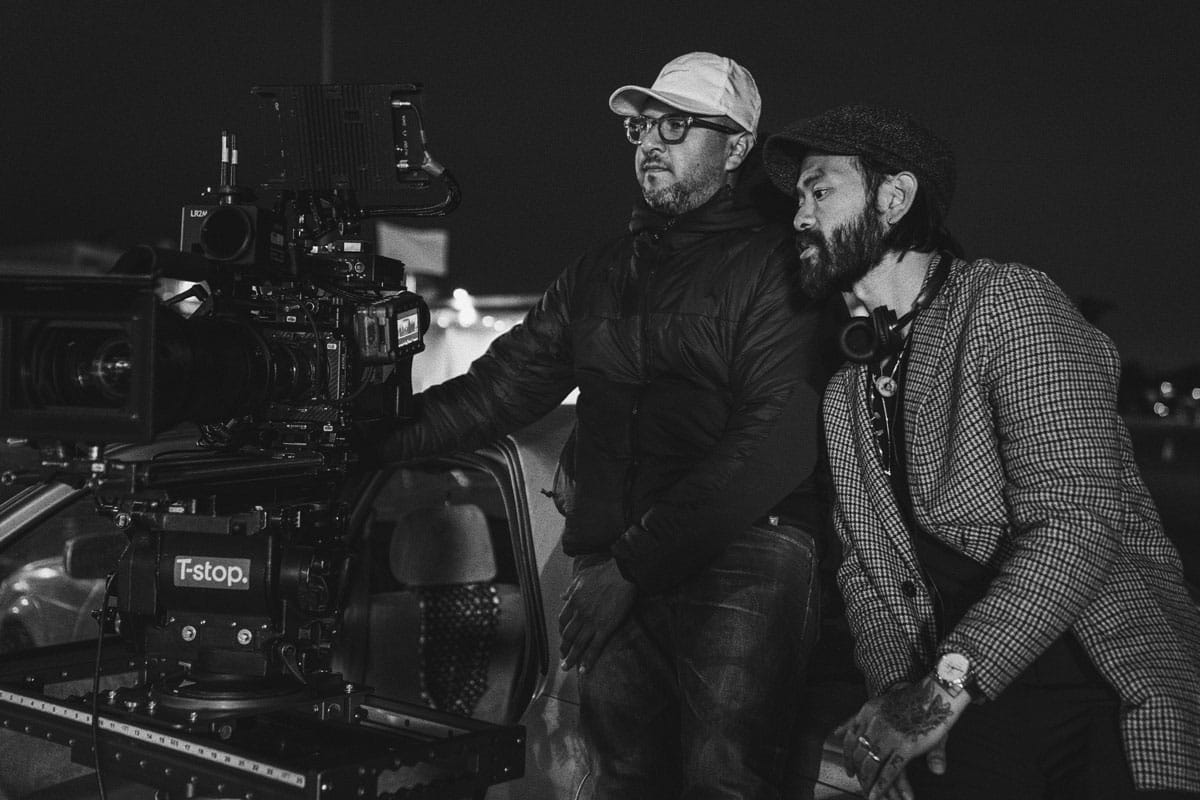 Behind-the-scenes. Courtesy of Ron Batzdorff/Sing J. Lee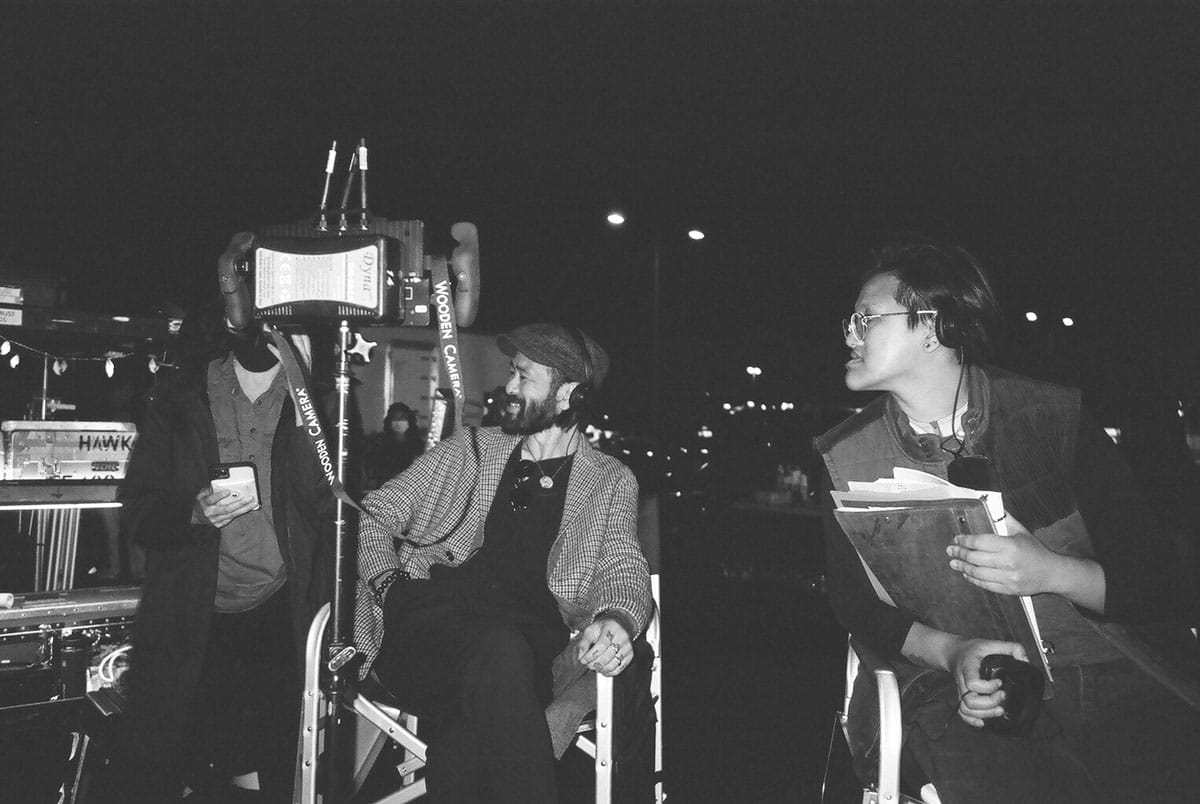 Behind-the-scenes. Courtesy of Sing J. Lee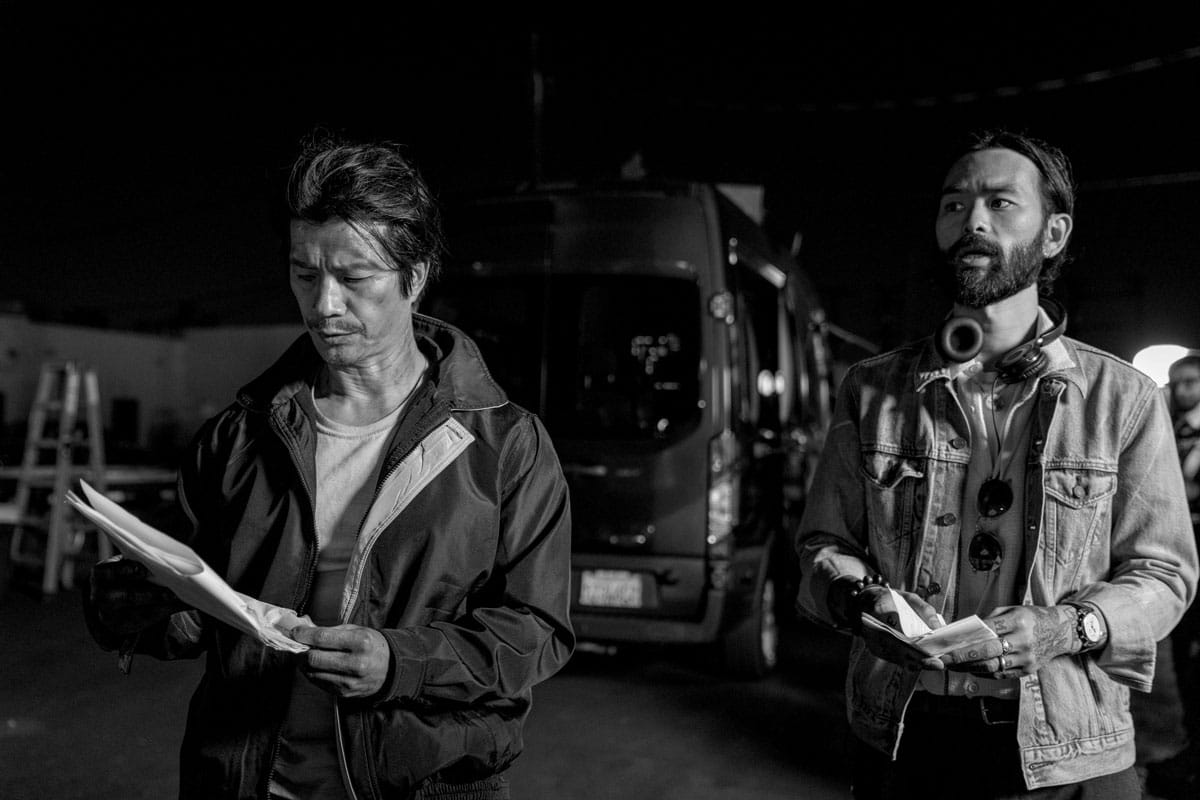 Behind-the-scenes. Courtesy of Sing J. Lee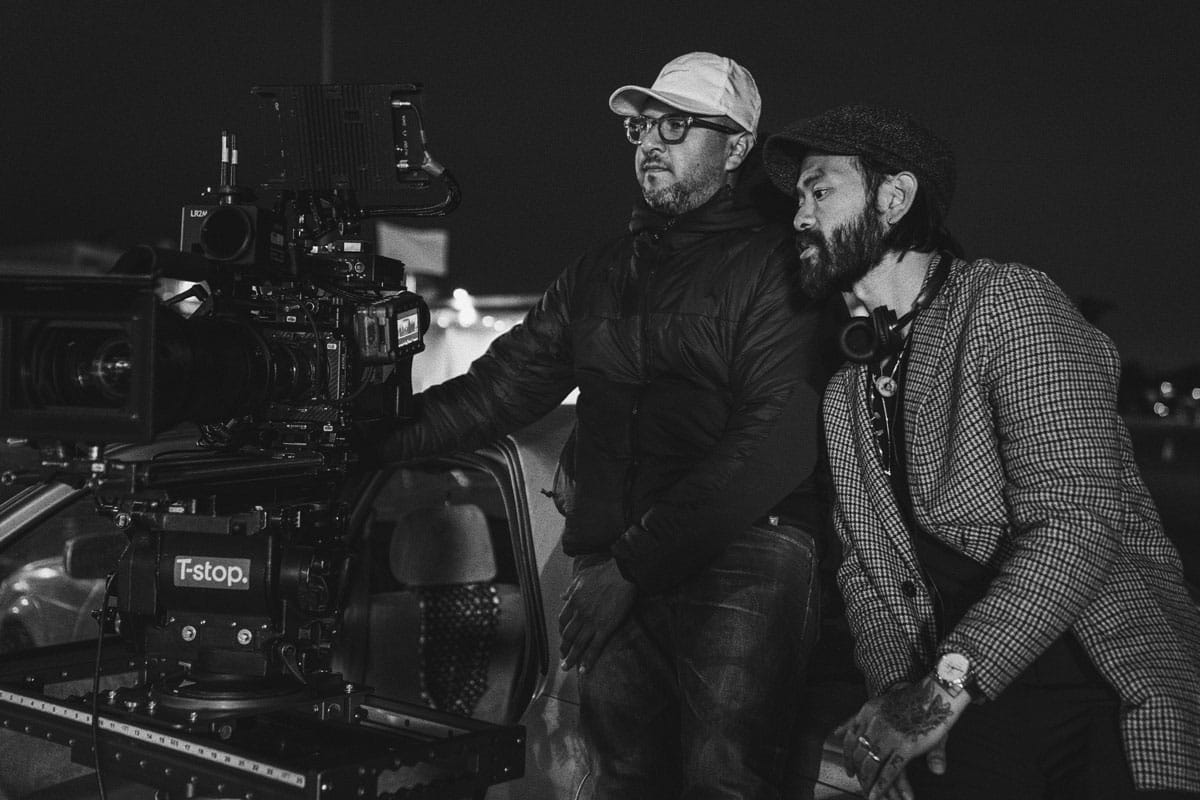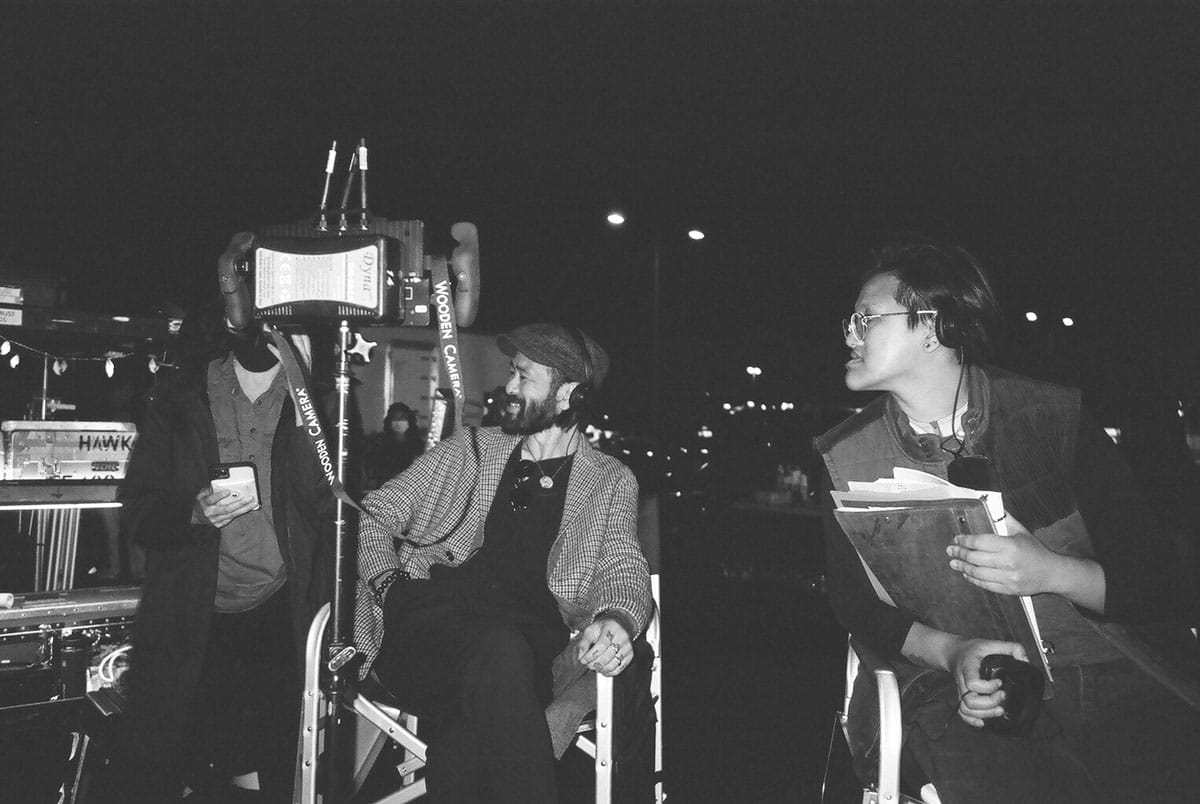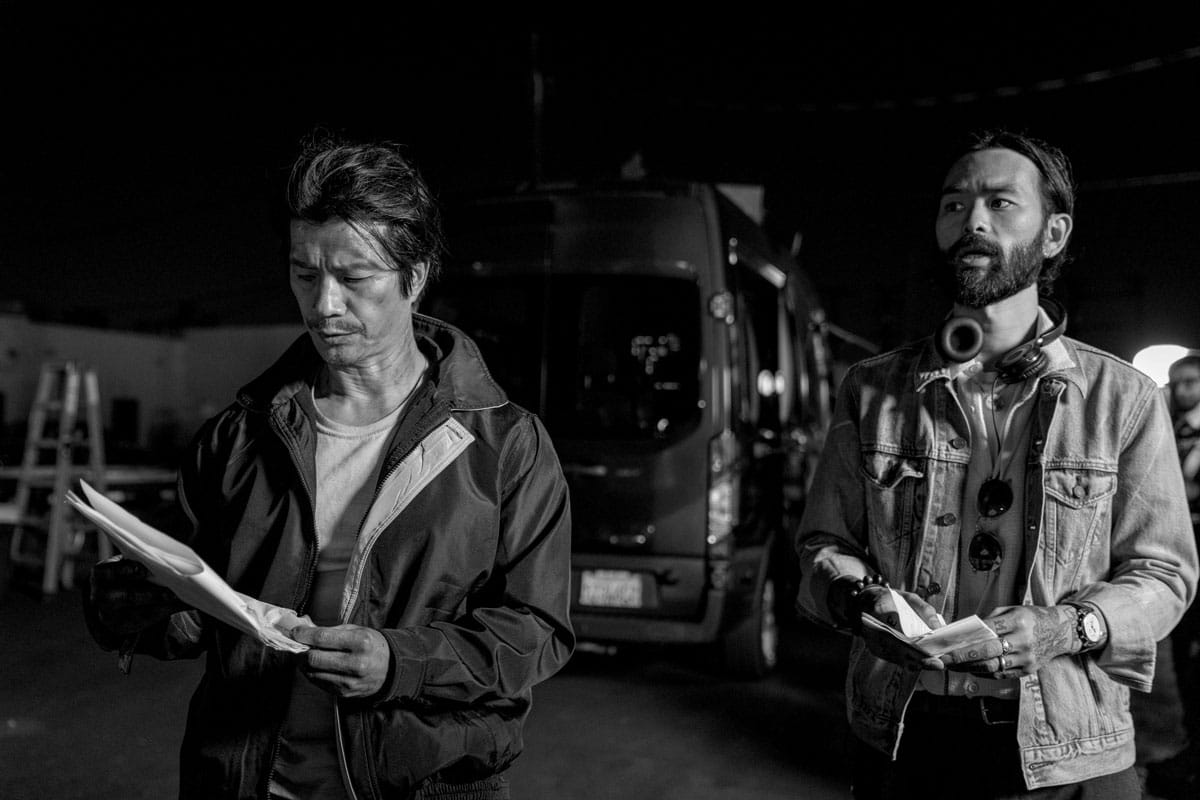 Actor Dustin Nguyen, who plays Tây, previously participated in New American Perspectives in 2007. In an interview at Sundance, he reflected on the power of the film—and how violence and traditional notions of masculinity have shaped the core of each character. "The fragility and vulnerability of these men… who—on the surface—[are] very dangerous, underneath, they are just a bunch of outcasts trying to find a place to belong."