Nardeep Khurmi was born in Switzerland and immigrated to the United States with his family as a child, settling in suburban Pennsylvania. Struggling to fit in initially, he found performing as a means of connecting with others—first as a class clown, and then on stage in school performances.
Taking control of the narrative
Through a video applications class, Khurmi found inspiration and an outlet to create the stories he wanted to tell. "That's the moment that everything clicked for me," he says. "I realized, 'I can take control of the narrative.' I started writing my own scripts, casting my friends in them, filming them." Empowered by the creative freedom of filmmaking, Khurmi applied to study film at New York University. After winning merit scholarships for early film projects, Khurmi made the decision to pursue filmmaking fully, earning his BFA in filmmaking from NYU. Over the past 15 years, Khurmi has amassed dozens of acting and directorial credits on projects ranging from roles on TV series including "Jane the Virgin" to directing and acting in short films.
In 2017, Khurmi wrote, directed, and starred in Pagg, a powerful short film exploring the racist and xenophobic microaggressions that immigrants and non-white individuals navigate on a daily basis in the United States. Set across the backdrop of the Fourth of July holiday in New York City, Pagg highlights the quagmire of identity, assimilation, authenticity, and safety that a Sikh man, played by Khurmi, navigates in his personal, professional, and public life. Pagg debuted at festivals across the United States to critical acclaim, earning 12 major festival award nominations and winning five festival prizes.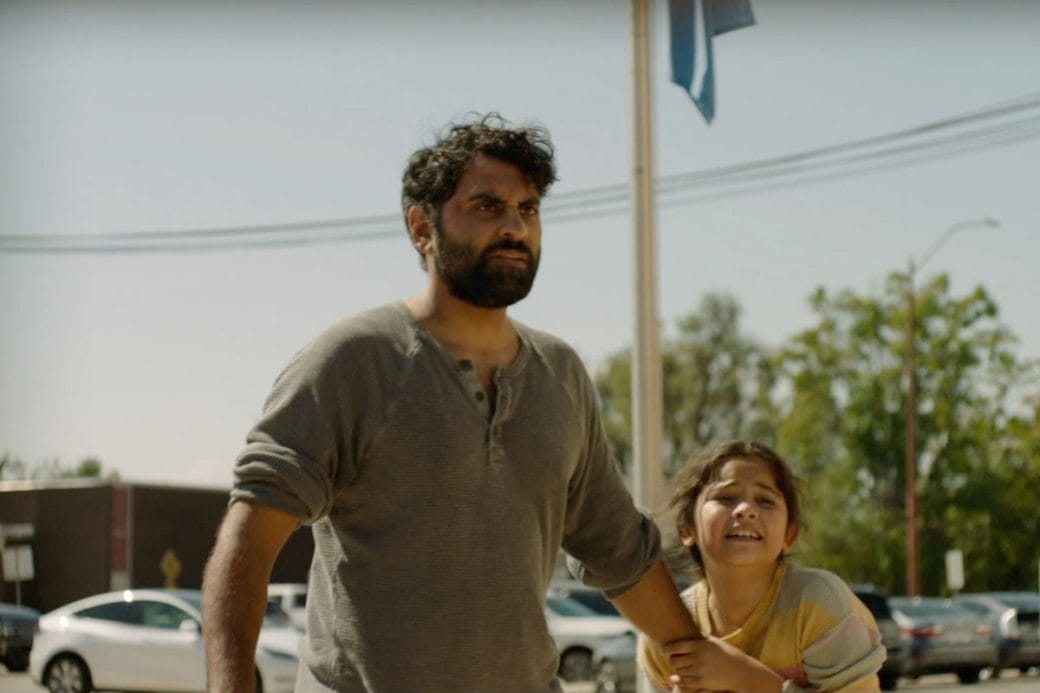 Land of Gold
At the 2022 Hawai'i International Film Festival, the Vilcek Foundation will screen Land of Gold, Khurmi's debut feature film. Land of Gold highlights Khurmi's talents as a writer, director, and performer.
When truck driver Kiran hears pounding on a shipping container and finds a young Mexican American girl inside, his life takes a drastic turn as he seeks to reunite her with her family. Over the arduous journey, the pair evade the police while feuding and bonding over music, paint swatches, and what it means to be seen as "other" in white America. Land of Gold is bursting with heart, conviction, and power, becoming something much greater than the sum of its parts.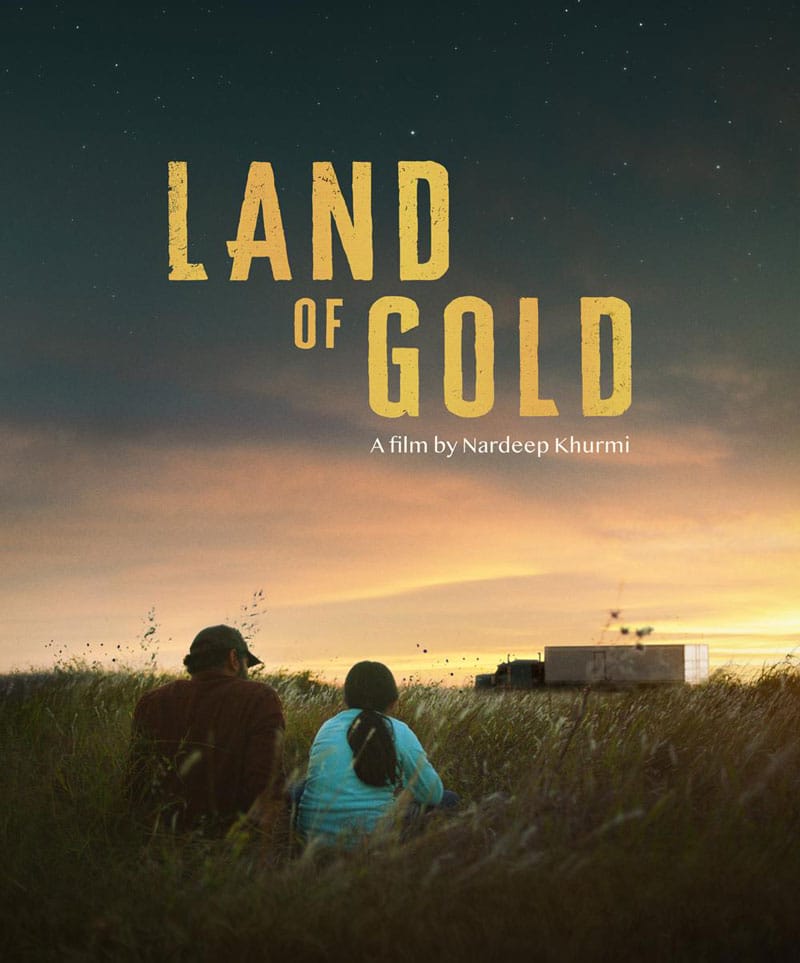 Untold Stories
Khurmi received AT&T's 2021 Untold Stories award in support of Land of Gold. A multi-tier alliance and initiative between AT&T and the Tribeca Film Festival, the Untold Stories program provides a grant of $1 million to underrepresented filmmakers to make their first feature film. "Being an immigrant BIPOC filmmaker and an underrepresented filmmaker and storyteller, financing is difficult," says Khurmi. "The only way we were able to make the film was winning that grant."
Land of Gold debuted at the Tribeca International Film Festival in June 2022, and will have its Hawai'i premiere as part of the New American Perspectives program at the Hawai'i International Film Festival. "It means the world to be bringing this story to Hawai'i," says Khurmi. "Hawai'i has such a rich cultural history, and history of colonialism and appropriation and misunderstanding. Land of Gold is about two brown communities who often go unseen, with traumas that have origins in colonialism, and the 'model minority' myth.  I'm excited to see what the local response will be to the film, and to see what the community sees as parallels."
New American Perspectives
The Vilcek Foundation will present screenings of Land of Gold with a Q&A with Nardeep Khurmi at the Kahala Consolidated Theatre in Honolulu, Hawai'i, on Thursday, November 10, and Sunday, November 13. Khurmi will also participate in a panel discussion with all of the 2022 New American Perspectives filmmakers at the Kahala Consolidated Theatre on Saturday, November 12, at 1:00 p.m. HST.