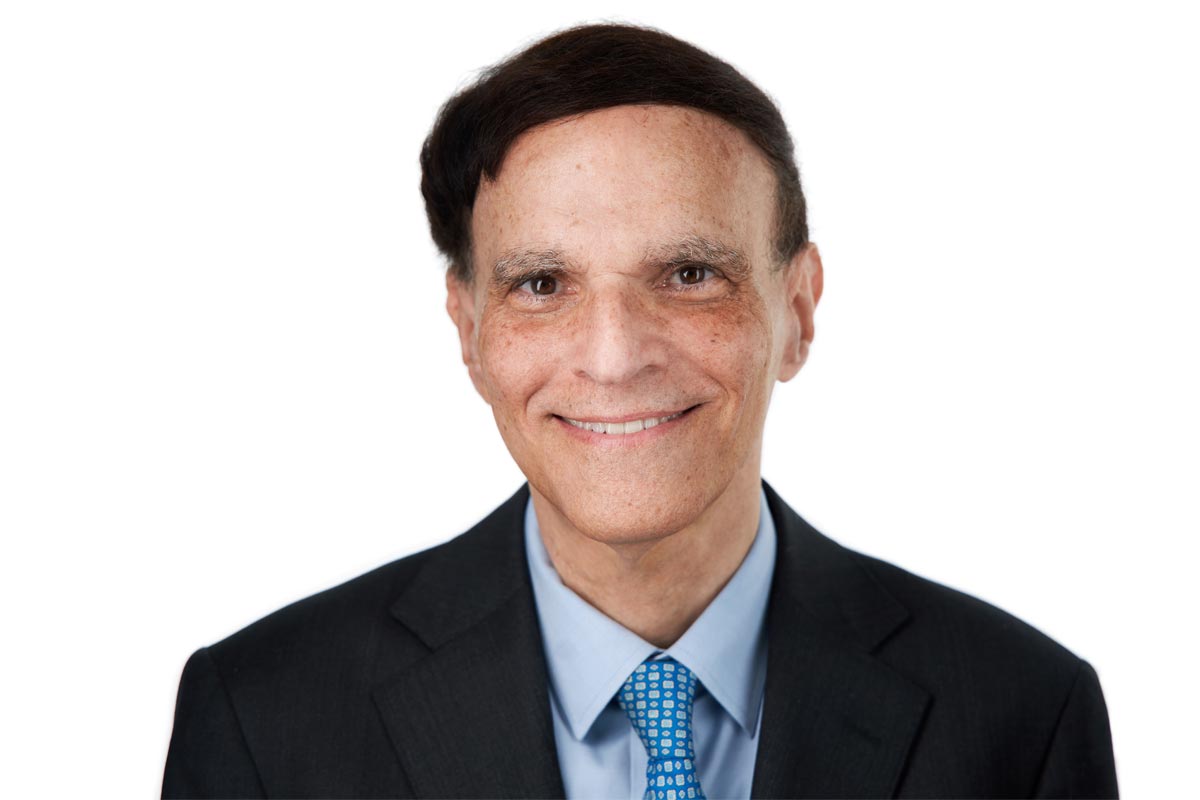 2020 Vilcek Prize for Excellence in Administration of Justice
Born in United States
Judge Katzmann receives the Vilcek Prize for Excellence for his public service career and broadening access to legal representation for immigrants in need.
2020 Vilcek Prize for Creative Promise in Literature
Born in Mexico
Valeria Luiselli, born in Mexico, receives the Creative Promise Prize for intelligent fiction and nonfiction that interrogates the U.S. immigration system.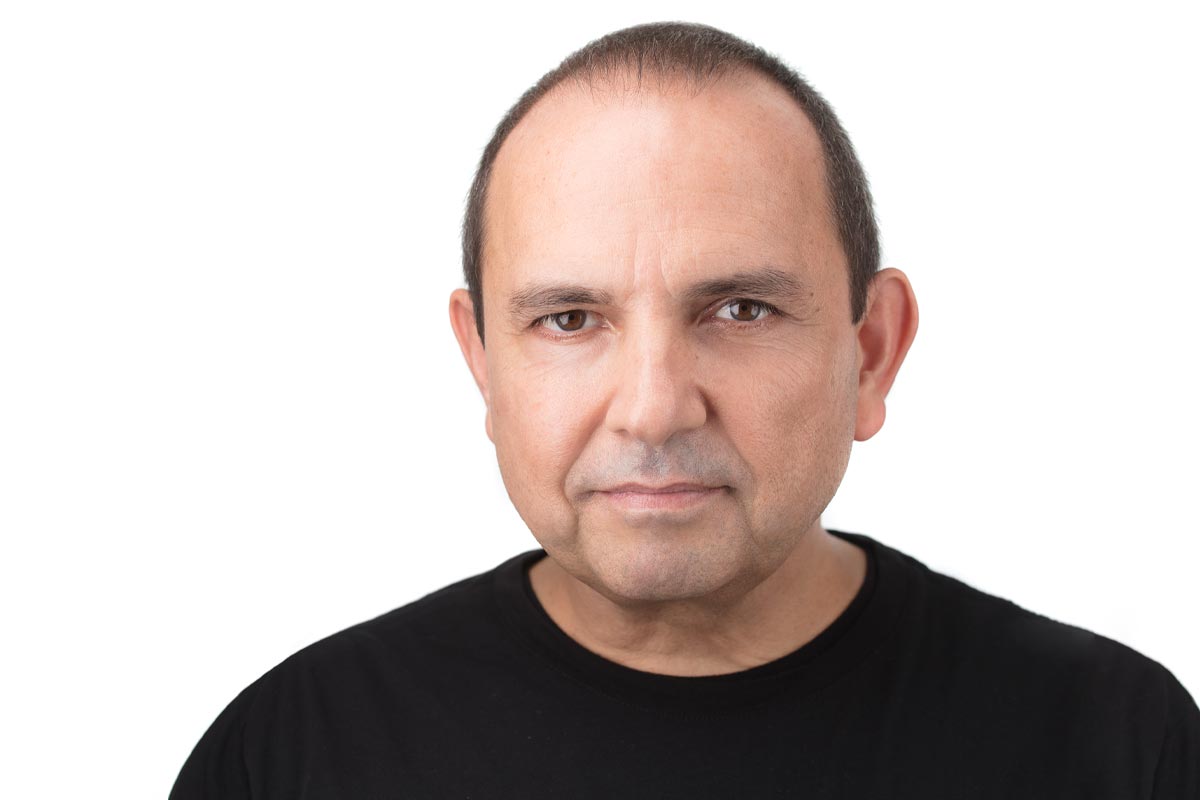 2018 Vilcek Prize in Architecture
Born in Guatemala
Teddy Cruz is awarded the Vilcek Prize for creating designs and concepts that make border communities more inclusive and equitable.