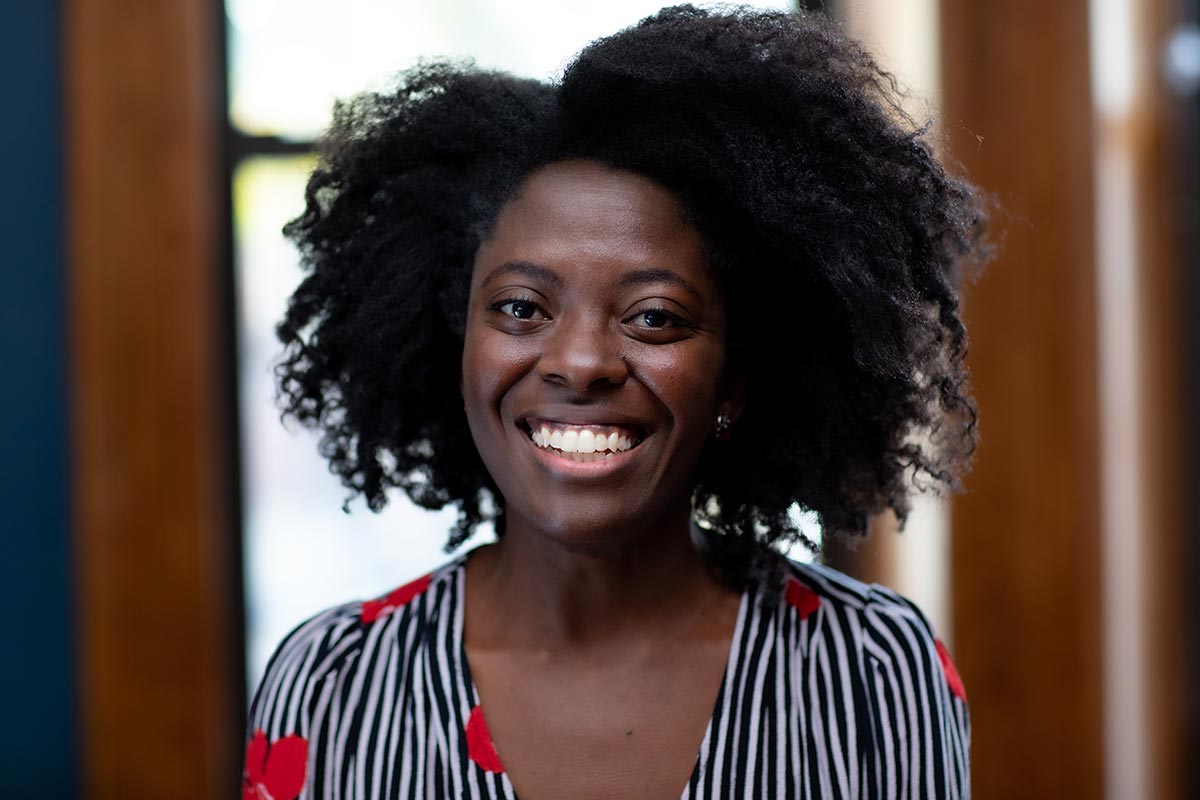 Yaa Gyasi was born in Mampong, Ghana, and moved to the United States at the age of 2. Her father is a French professor, whose pursuit of a PhD led Yaa and her family to move to the United States; her mother is a nurse. Before the time Yaa was 11 years old, she and her family had moved from Ghana to Ohio, from Ohio to Illinois, from Illinois to Tennessee, and, finally, from Tennessee to Huntsville, Alabama.
Navigating the school and social transitions wrought by moving was a challenge for Yaa, and she found solace in reading. "Wherever we lived, there was a library. I could go check out books," she said, recalling "systematically" devouring as many books as the library allowed. Through literature, Yaa said, "I could start to try to understand people in a way that made them more legible to me than they were in real life."
Yaa's debut novel, Homegoing, garnered enormous acclaim following its release in 2016. Homegoing has been lauded for its portrayal of the African and the African American diaspora, and for illuminating intergenerational trauma in diasporic communities. The novel follows eight generations of a single family, starting with two half-sisters living in Ghana in the 18th century. Homegoing was selected in 2016 for the National Book Foundation's "5 under 35" award, the National Book Critics Circle's John Leonard Award for best first book, and the Hemingway Foundation/PEN Award for 2017. Yaa's second novel, Transcendent Kingdom, is anticipated later this year.
To have a book by somebody who looks like me be so incredibly brilliant and deeply intelligent and taken so seriously… made me feel like perhaps there was space for me.
As a youth, Yaa began writing stories, but was hesitant to consider herself seriously as an artist; she credits reading Toni Morrison's Song of Solomon in high school as a turning point in her development of a sense of self as a writer. "It was the first time that I had been assigned a book by a black female author," she said. "To have a book by somebody who looks like me be so incredibly brilliant and deeply intelligent and taken so seriously… made me feel like perhaps there was space for me."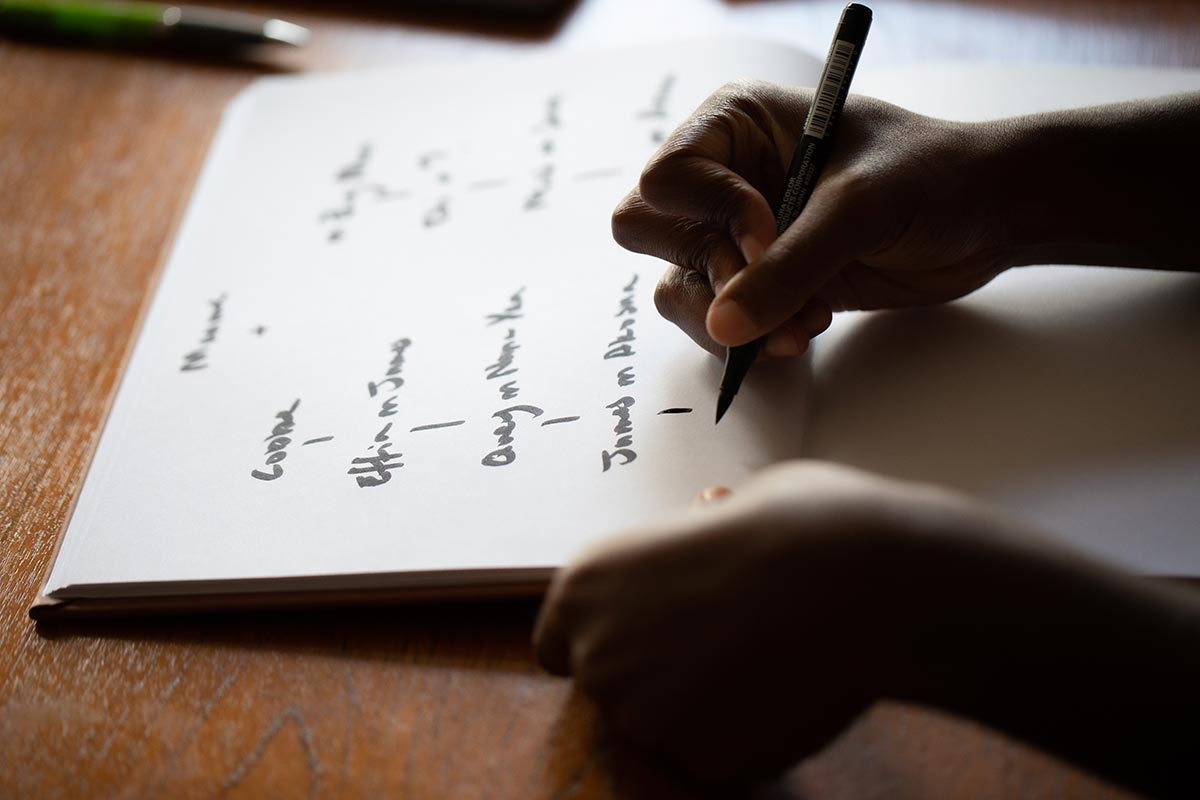 Yaa pursued undergraduate studies at Stanford, where she earned a BA in English. She recalls that it was at Stanford that she felt for the first time that she was part of a true community; it was there that Yaa found like-minded people who were deeply supportive of her artistic endeavors. While at Stanford, Yaa received a scholarship to travel and undertake research for an independent writing project; following her sophomore year, she traveled to Ghana, where she did the initial research that led to the first draft of Homegoing. Following her studies at Stanford, Yaa worked for a tech start-up for a year before pursuing her MFA at the Iowa Writers' Workshop. During her studies at Iowa, she crafted most of what became Homegoing, completing the manuscript in the year following her graduation.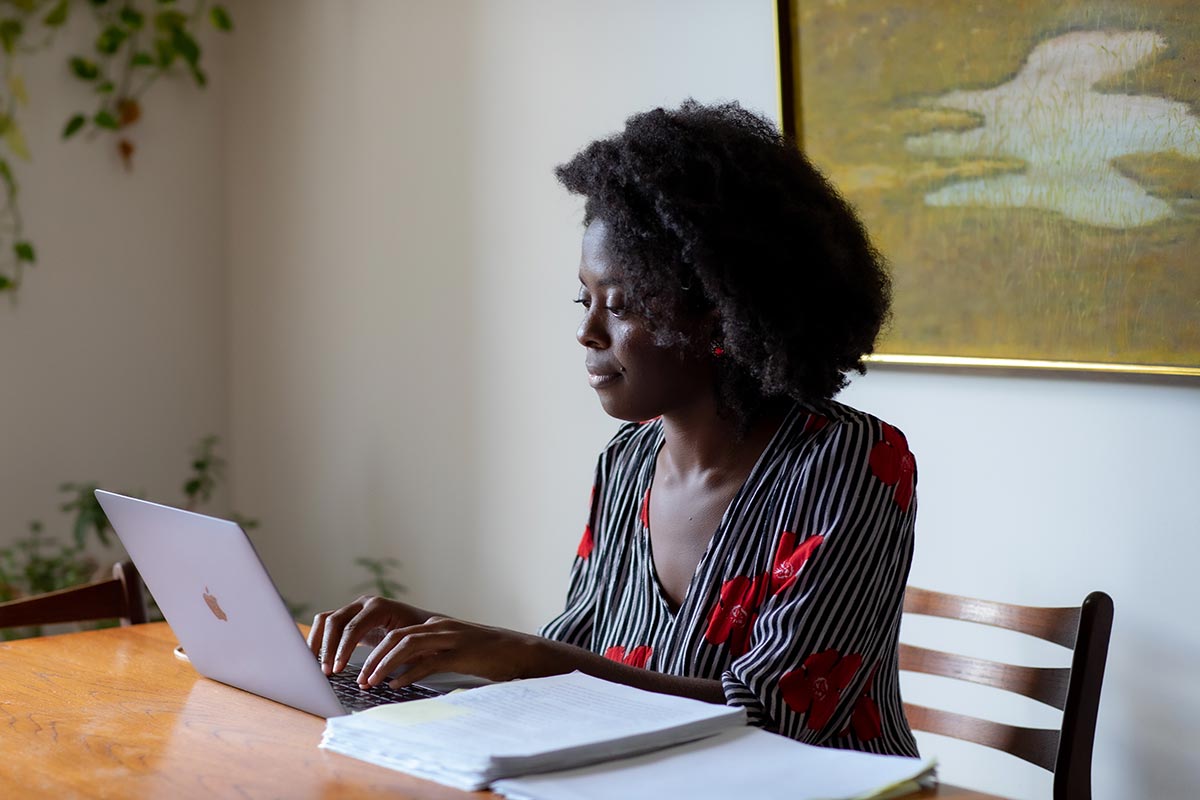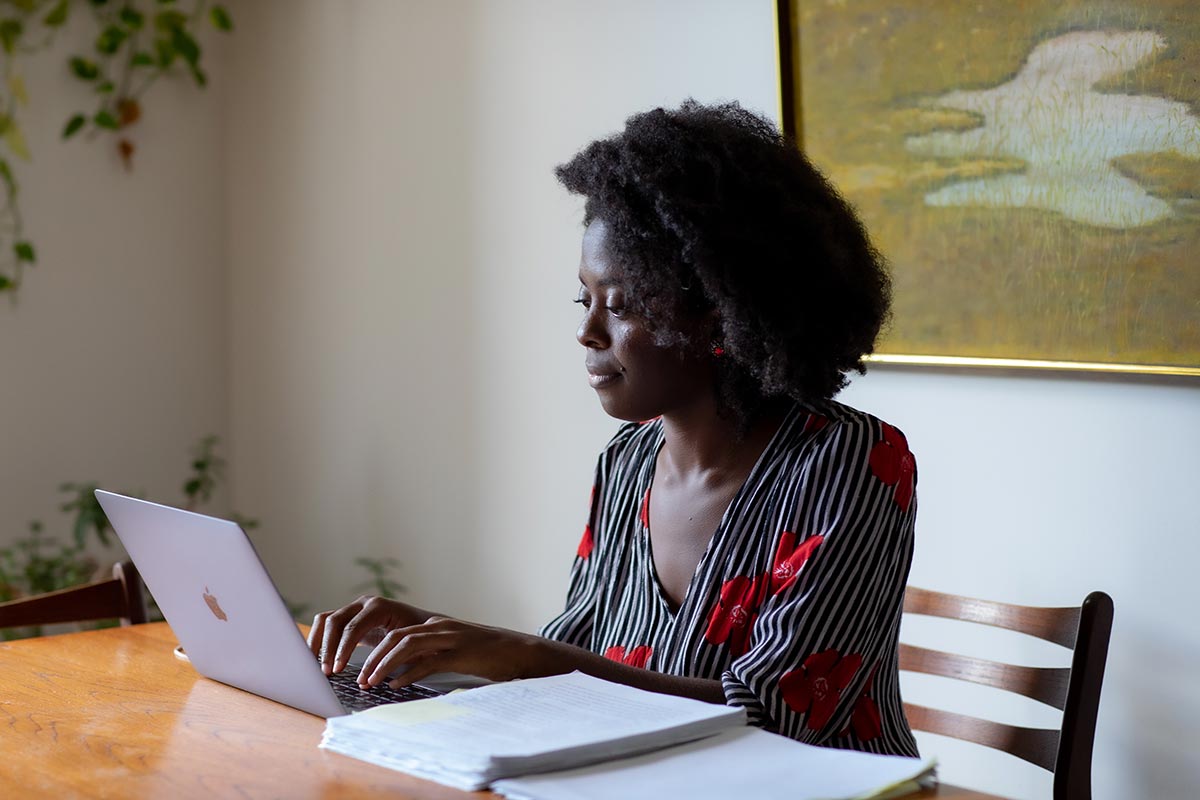 Yaa noted that in her writing she is drawn to explore themes of identity and duality, and the ripple effects that individuals' choices have over time. Transcendent Kingdom, Yaa's second book, also attends to these themes of duality, and generational transference. "I hope that people will start to see themselves again as part of a bigger story," she said. "If you understand history is an ongoing story, I think it changes the way you interact with your time today."
You may also be interested in
2020 Vilcek Prize for Creative Promise
Jenny Xie, born in China, receives the Creative Promise Prize for a unique poetic voice that examines the essence of perspective and selfhood through an evocative lens.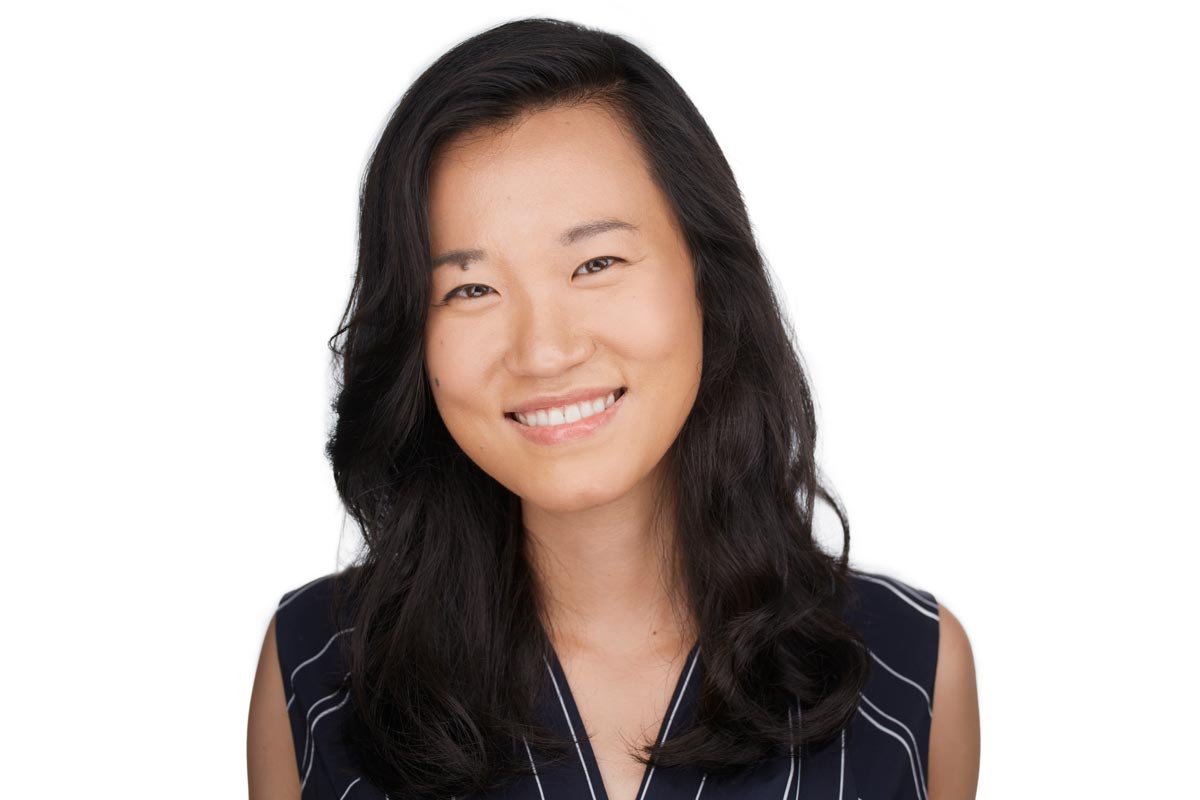 Author Edwidge Danticat, born in Haiti, receives the Vilcek Prize for dazzling prose and genre-spanning work that explores the Haitian diaspora.