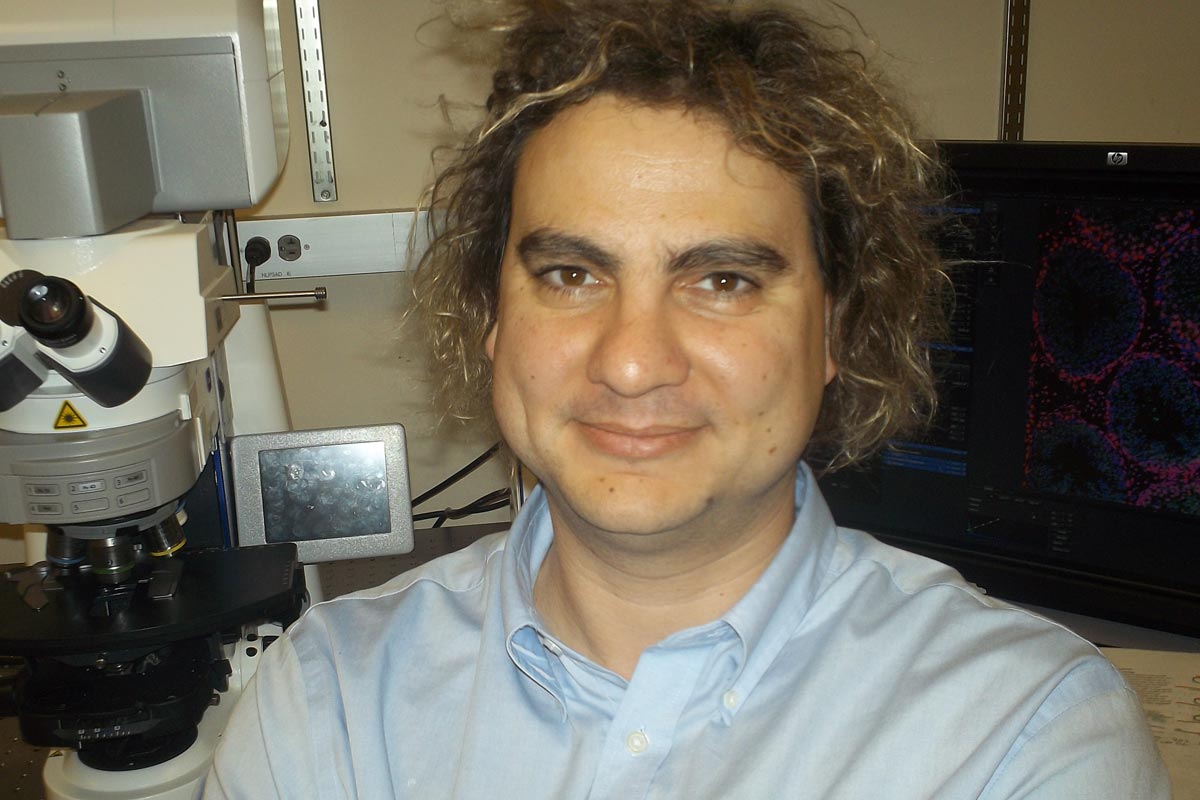 Stavros Lomvardas grew up inspired by what he calls "the highest concentration of poets, writers, sculptors, philosophers, and scientists in Greece," but he was most inspired by his own father, a successful dentist with a passion for biology. "He would always bring me books and talk to me about experiments and help me to design my own. So from a very young age I knew I wanted to be a scientist."
Lomvardas began his studies at the University of Crete, where he felt "the unlimited joy of doing research in biology" even as he came to recognize the long-term limitations of going forward with it in Greece. Accepted into the graduate program at Columbia University, the intellectual freedom he experienced there was intoxicating. He joined the Dimitris Thanos lab when a growing appreciation of the importance of chromatin in gene regulation presented many opportunities. For his postdoctoral work, he transferred to the lab of Richard Axel — a life-changing experience, which instilled in him the goal "to conduct science the way he taught me."
Toward the end of his postdoc, Lomvardas started working on DNA methylation and other epigenetic modifications of olfactory receptors. He plans to continue his research in this vein at his own lab at the University of California, San Francisco, where he moved in 2006 and is now an associate professor on the Anatomy faculty. Exciting findings in his lab have already opened new experimental directions, he says.
Lomvardas is also venturing in a new direction, taking him toward the application of scientific knowledge to treat disease — specifically, Rett syndrome. The research he's done, investigating the MeCP2 protein and its role in this rare genetic disorder that affects the way the brain develops, primarily in girls, represents a major shift in attitude for the geneticist.
Awards and Accomplishments
Young Investigator Award for Research in Olfaction (2014)
EUREKA Award (2010)
McKnight Scholar Award (2010)
New Investigator Award, Rett Syndrome Research Trust (2009)
NIH Director's New Innovator Award (2009)
Helen Hay Whitney Foundation Fellowship
Harold M. Weintraub Award (2002)
You may also be interested in
Molecular and cellular biologist Ruth Lehmann receives the Vilcek Prize in Biomedical Science for her research and leadership in the field.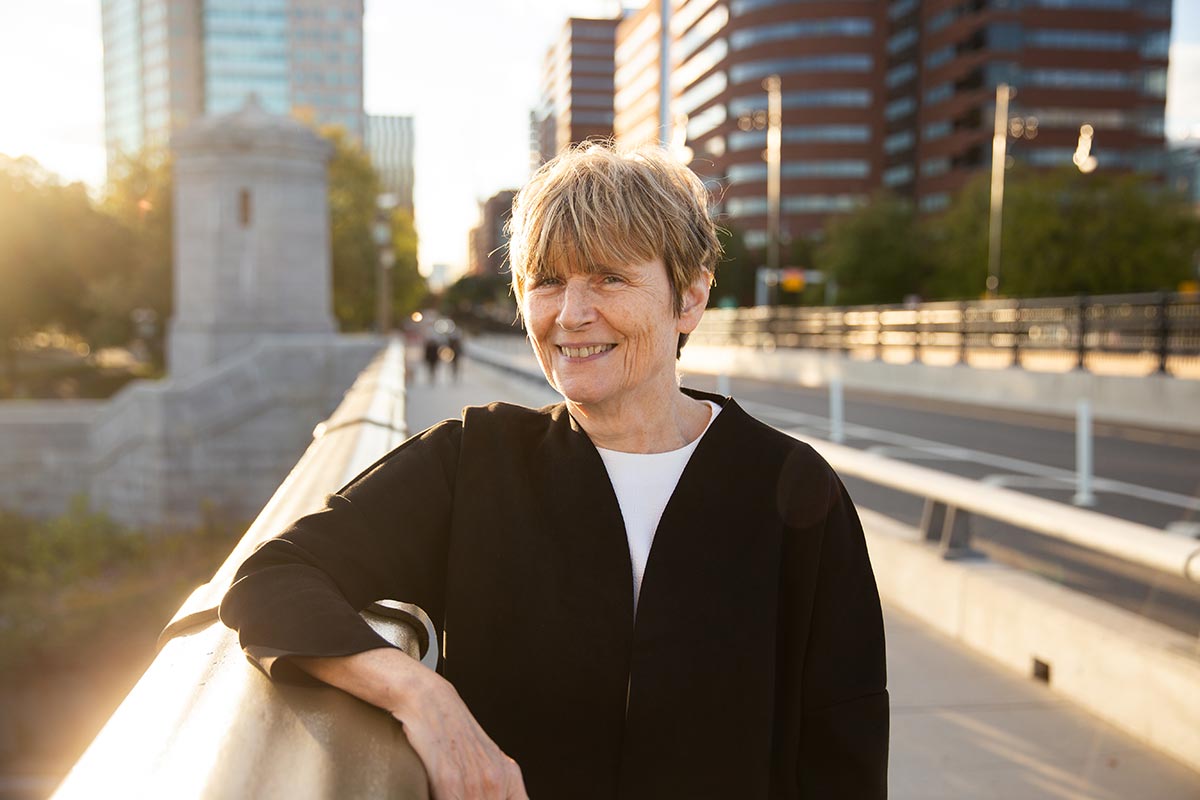 An inquisitive researcher and mentor, Dr. K. Heran Darwin's work and life demonstrate her belief that scientists have a responsibility to engage in work that can be applied for the betterment of humanity.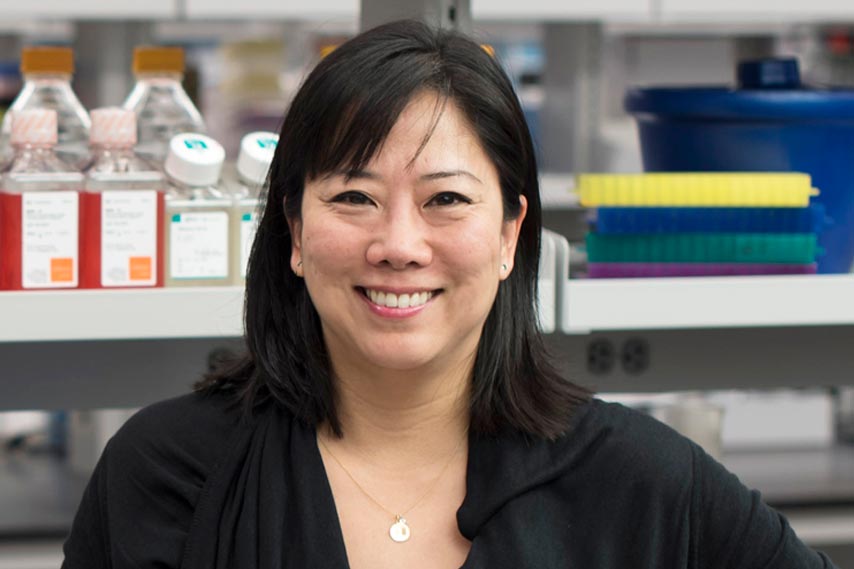 Developmental cell biologist Ruth Lehmann receives the honor for her ground-breaking work on reproductive cells.