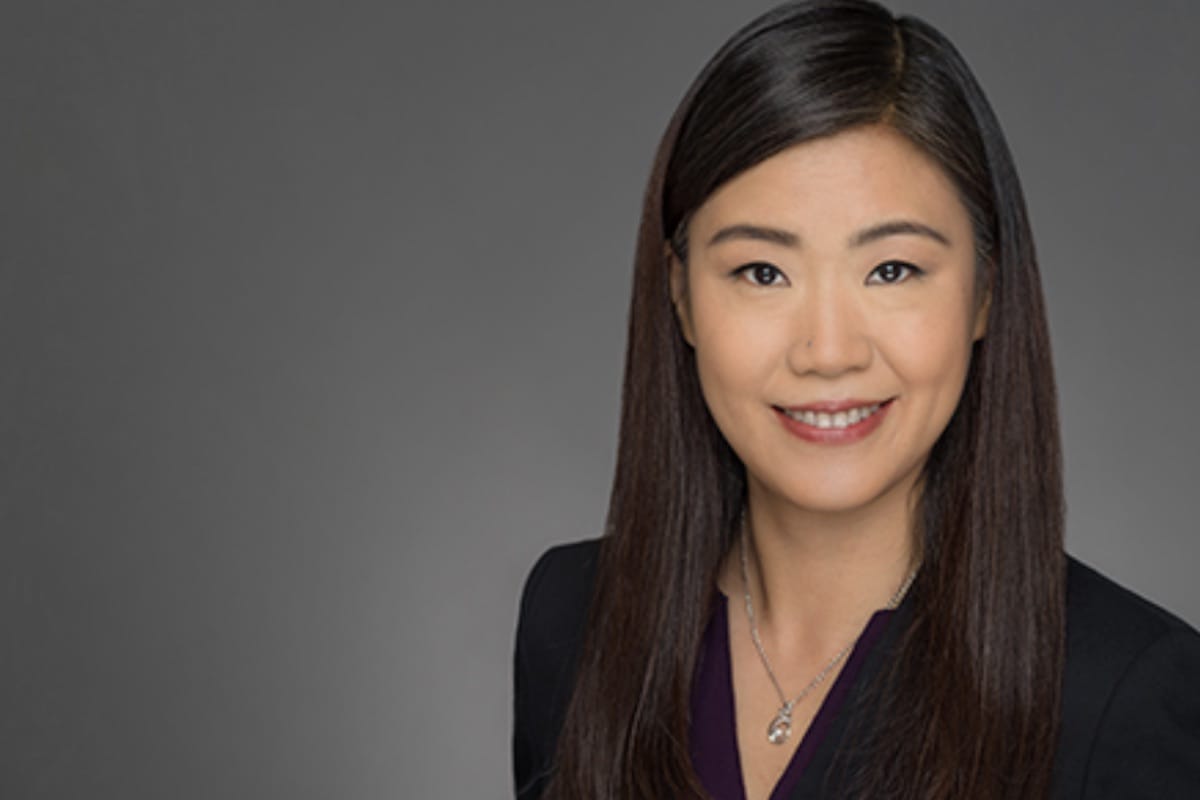 Jin Zhang, associate professor of pharmacology and molecular sciences at Johns Hopkins University School of Medicine, explores the dimensions of cellular space and time in her research to unravel the infinitely complex signaling pathways that are components of the remarkable machinery that regulates countless life processes. By observing cellular signaling molecules — especially how malfunctions in such systems can contribute to disease — Zhang seeks to reveal the importance of precise spatiotemporal regulation in signaling, how cells control precisely where and when signaling occurs, and thus how a shift in this regulation could trigger a disease event.
Essential to her work are tools capable of tracking signaling dynamics in living systems with single-cell resolution. Combining biochemical and biophysical approaches, Zhang and her colleagues have engineered fluorescent biosensors (devices that monitor and transmit information about life processes), to investigate the activities of second messengers, kinases, and phosphatases, and to track the regulation/dysregulation of several signaling pathways. These studies, she hopes, will one day lead to the development of more targeted, effective therapeutic treatments for the defects caused by such dysregulation.
Zhang faces many obstacles in her research, due to the intricate nature of the cell system; but, as she points out, the potential rewards are equally high. In 2009, she received a National Institutes of Health (NIH) Director's Pioneer Award, which supports such high-impact, high-risk research. She has also received the American Heart Association National Scientist Development Award and the Biophysical Society Margaret Oakley Dayhoff Award. In addition to her position at Johns Hopkins, Zhang currently holds a joint appointment in the Department of Chemical and Biomolecular Engineering at the Whiting School of Engineering. A native of Beijing, China, she completed her undergraduate studies at Tsinghua University before moving to the United States to complete her graduate work in chemistry at the University of Chicago.
Awards and Accomplishments
Director's Pioneer Award, National Institutes of Health (2009)
Margaret Oakley Dayhoff Award, Biophysical Society (2009)
National Scientist Development Award, American Heart Association (2008)
Jury Members
2010 Vilcek Prize for Creative Promise Honoree in Biomedical Science
Heran Darwin
Associate Professor of Microbiology, New York University School of Medicine
Laurie Dempsey
Senior Editor, Nature Immunology
Peter Palese
Professor and Chair, Microbiology, Mount Sinai School of Medicine
Jan Vilcek
Professor of Microbiology, New York University School of Medicine
Leslie Vosshall
Investigator, Howard Hughes Medical Institute, Chemers Family Associate Professor, The Rockefeller University
Nicholas Wade
Science Department, The New York Times
Jedd Wolchok
Director of Immunotherapy, Memorial Sloan Kettering Cancer Center