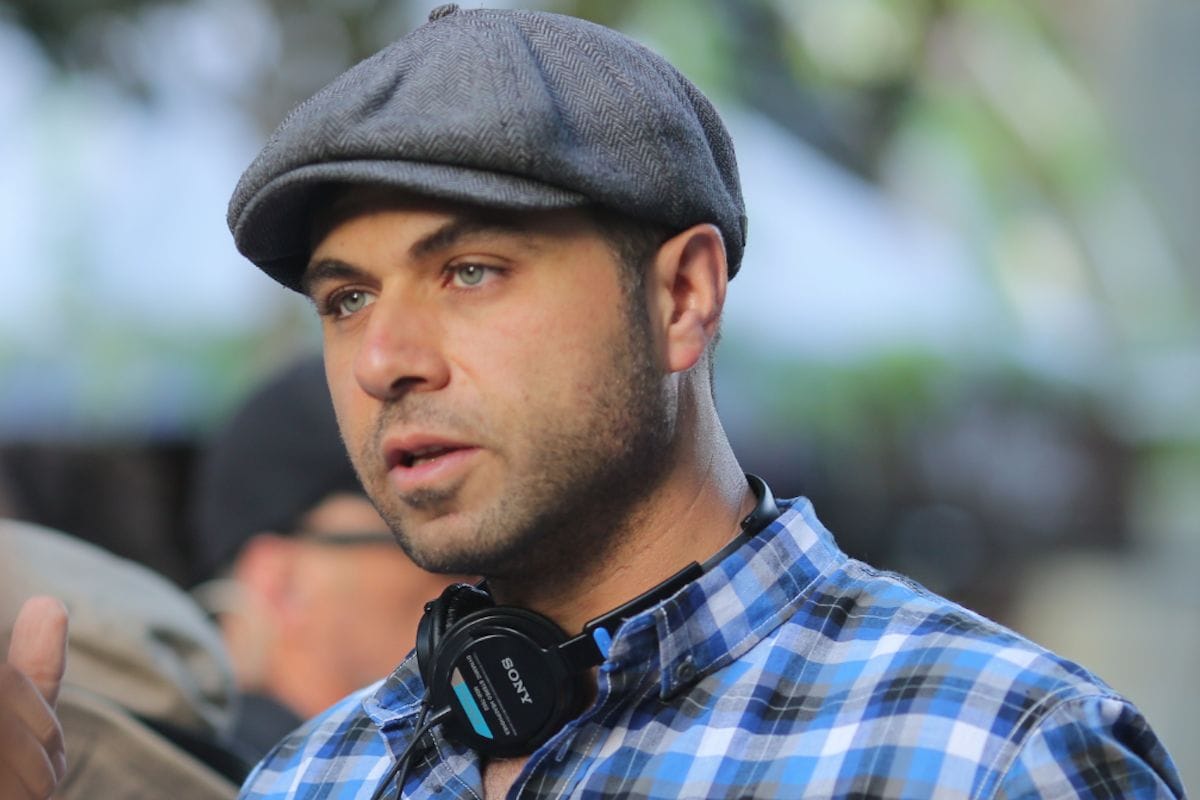 In 1989, at age 13, Amin Matalqa moved with his family from Jordan to the suburbs of Columbus, Ohio. Suppressing a childhood desire to make movies, Matalqa launched a career in telecommunications. Five years spent selling technology solutions to corporate America proved enough to reignite his passion for filmmaking, and in 2003 he moved to Los Angeles to chase his dream.
At the American Film Institute, he made 20-plus short films and began writing feature screenplays. While still working on his MFA, he directed his first feature film,Captain Abu Raed. The movie, a sensitively rendered portrait of a janitor at the Amman airport who is mistaken for an airline pilot by a group of poor city kids, has already won numerous prizes, among them the Sundance World Cinema Audience and Best Director at the Seattle International Film Festival. The film's two main performers, Nadim Sawalha and Rana Sultan, took home Best Actor and Best Actress awards from the Dubai International Film Festival. Captain Abu Raed also has been selected as Jordan's Academy Award entry for Best Foreign Film.
With his penchant for blending drama, comedy, and suspense, it is not surprising that Matalqu is a lifelong fan of Charlie Chaplin. He describes his next project as an American fantasy-comedy.
Awards and Accomplishments
Sundance World Cinema Audience, Captain Abu Raed (2008)
Best Director, Seattle International Film Festival, Captain Abu Raed (2008)
Jury Members
2009 Vilcek Prize for Creative Promise Honoree in Filmmaking
Sheril D. Antonio
Associate Professor, Associate Dean of Film, TV, and New Media, New York University
Rick Kinsel
Executive Director, The Vilcek Foundation
Ysa Le
Executive Director, Vietamese American Arts and Letters Association
Wesley Morris
Film Critic, The Boston Globe
Lisa Schwarzbaum
Film Critic, Entertainment Weekly