Iranian artist Nickzad (Nicky) Nodjoumi is known for his often-provocative paintings over the past 50 years that address politics, history, power, and corruption. A Revolution on Canvas, co-directed by his daughter Sara Nodjoumi and son-in-law Till Schauder, nimbly explores how powerful art can serve as a tool for resistance and protest while providing an outlet for healing trauma.
On the surface, the film is an inquiry into the whereabouts of 100 of Nicky's paintings that were exhibited at the Tehran Museum of Contemporary Art and compelled his exile from Iran. On a deeper level, it explores how his art and activism have impacted his relationships with his family—particularly his filmmaker daughter and his wife, Nahid Hagigat, a trailblazing artist in her own right.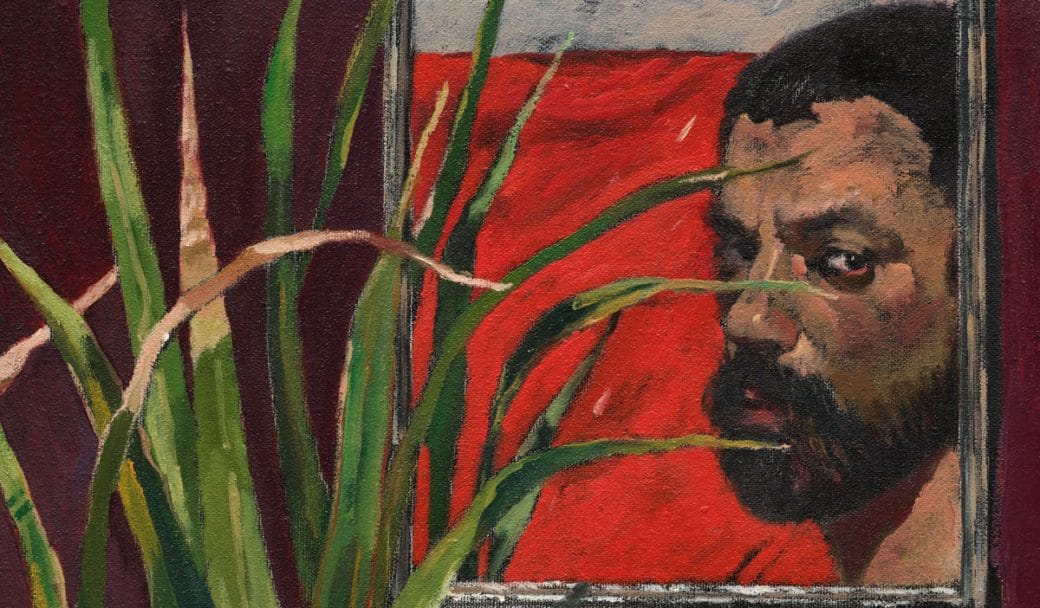 The Filmmakers
Co-founders of Partner Pictures, Sara Nodjoumi and Till Schauder are known for powerful documentaries including When God Sleeps, Reggae Boyz, and The Iran Job—films that address issues of personal and artistic expression, and identity, in complex political terrain. Their work augments expository filmmaking with elements of observatory, participatory, and poetic documentary.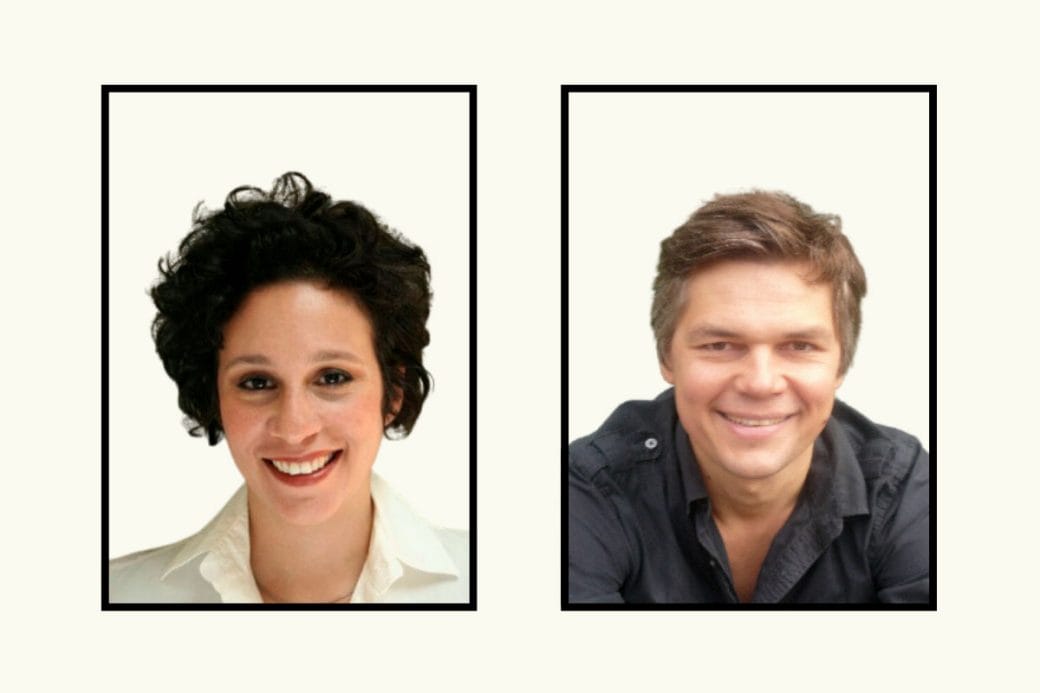 Director, Producer Sara Nodjoumi
Longtime creative producer Sara Nodjoumi began her work in media in public television and as an associate programmer with the Tribeca FiIm Festival. Her first film, I Call Myself Persian: Iranians in America, premiered at MoMA Documentary Fortnight and was broadcast on PBS. A Revolution on Canvas marks her feature directorial debut.
Director, Cinematographer, Producer Till Schauder
Schauder was born in the U.S. to German parents, and moved to Germany as a baby. At 19 he returned to California for a film internship. His debut feature, Santa Smokes, won multiple international awards including at the Tokyo International Film Festival. He has since directed several award-winning documentaries including The Iran Job, an Oscar contender and shortlisted for a German Academy Award; When God Sleeps, Most Valuable Documentary at Cinema for Peace Berlinale; and Warriors of Faith, a German Television Academy Award winner and nominee for the Prix Europa.
Artist Nicky Nodjoumi
The narrative paintings of Nicky Nodjoumi question authority and convey the grief of disenfranchisement of personal freedoms in political regimes. Born in Iran in 1942, in 1969 he moved to New York, where he began a life with Iranian-born artist Nahid Hagigat. Over the next decade, he moved between New York and Iran, engaging in protest against the Shah and the Pahlavi government, and subsequently against the Islamic Republic under Ayatollah Khomeini.
In 1980, Nicky Nodjoumi was invited to produce an exhibition for the Tehran Museum of Contemporary Art, "A Report on the Revolution." Within days of the exhibition's opening, Iranian newspapers called him a traitor, and he was advised to flee Iran. He fled to the United States, where he has lived since. For more than 41 years, Nicky Nodjoumi has sought to locate and retrieve his missing paintings from Tehran.
New American Perspectives
The Vilcek Foundation is pleased to host Nicky Nodjoumi and filmmakers Sara Nodjoumi and Till Schauder as guest artists as part of our New American Perspectives program at the Hawai'i International Film Festival, where we will present screenings of the film with the artists and the 2023 New American Perspectives cohort. For tickets and information, visit HIFF.org.