The Vilcek Foundation gave LOST fans grieving the end of their favorite television program a behind-the-scenes view of the diverse cast and crew, along with many of the iconic props from the show. By focusing on the images and backgrounds of 20 immigrant and first-generation contributors to the wildly popular television show, the Foundation also advanced its primary mission: to heighten awareness of foreign-born contributions to American culture. LOST's executive producer Carlton Cuse, writer Melinda Hsu Taylor, actor Jorge Garcia ("Hurley"), and cinematographer John Bartley, were among the featured artists.
You may also be interested in
As longtime facilities chief Ronnie Mewengkang departs to pursue new opportunities, Seamus McKillop steps into an expanded role.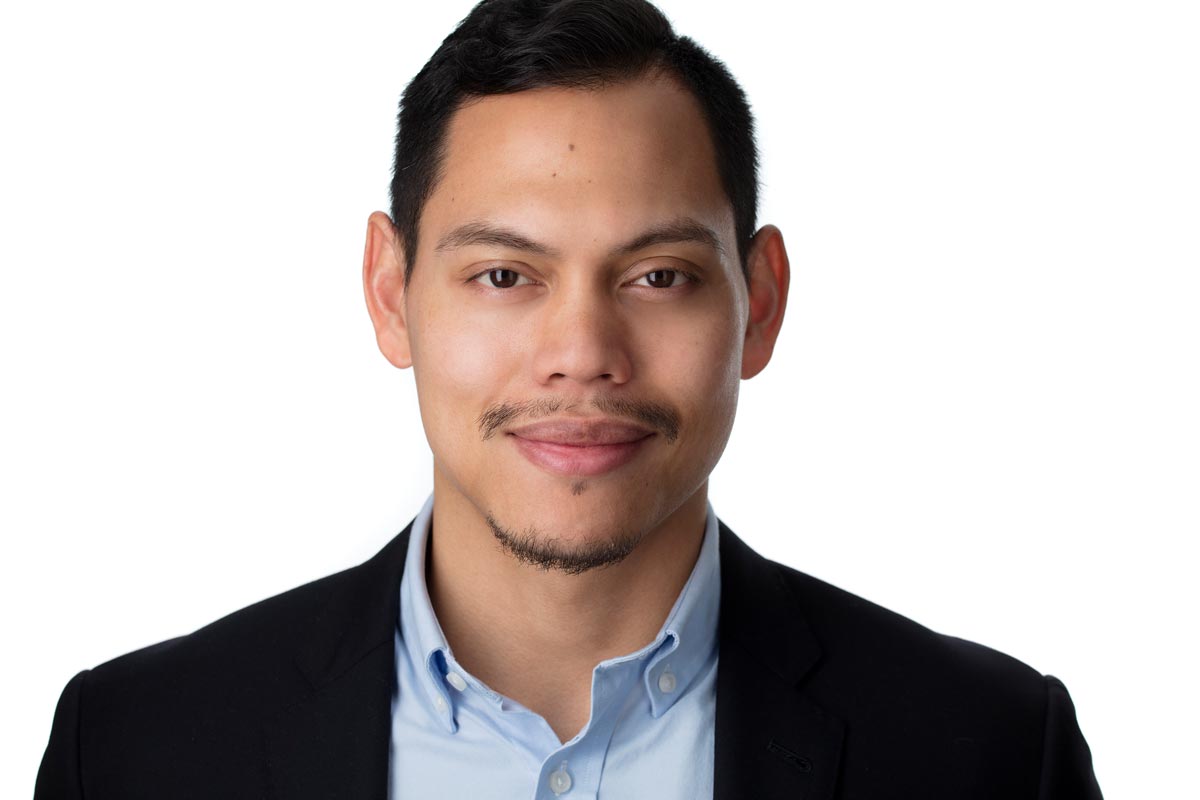 The 2021 Vilcek Foundation Prizes celebrate the outstanding career achievements of immigrant leaders in filmmaking, biomedical science, and public service.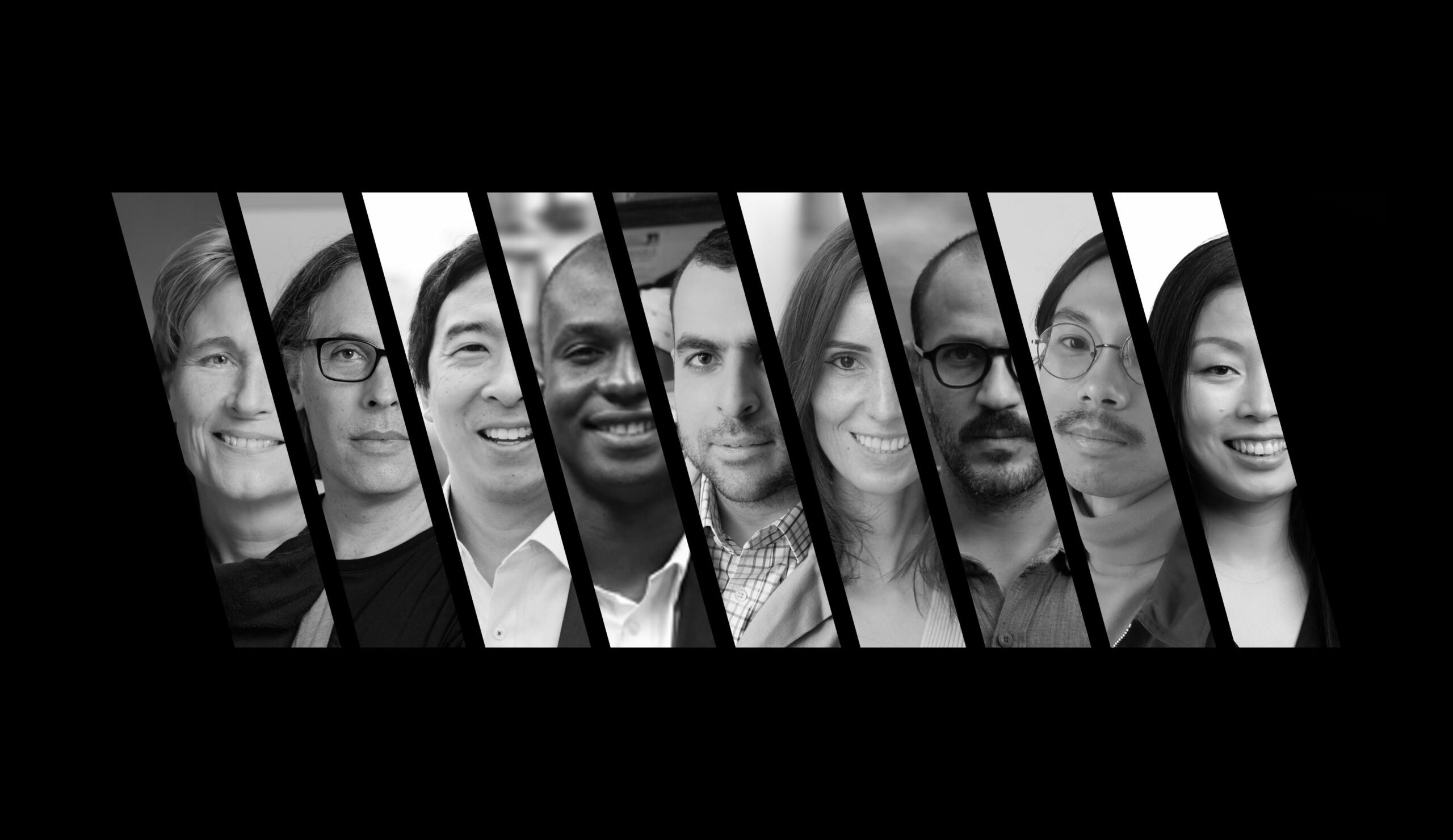 Documentary filmmaker Nanfu Wang tells stories of political control, activists, and outliers from an unflinching and raw first-person perspective.