Mission
The Vilcek Foundation raises awareness of immigrant contributions in America and fosters appreciation of the arts and sciences.
We honor foreign-born artists, scientists, and advocates of immigrant rights living and working in the United States for their outstanding contributions to society.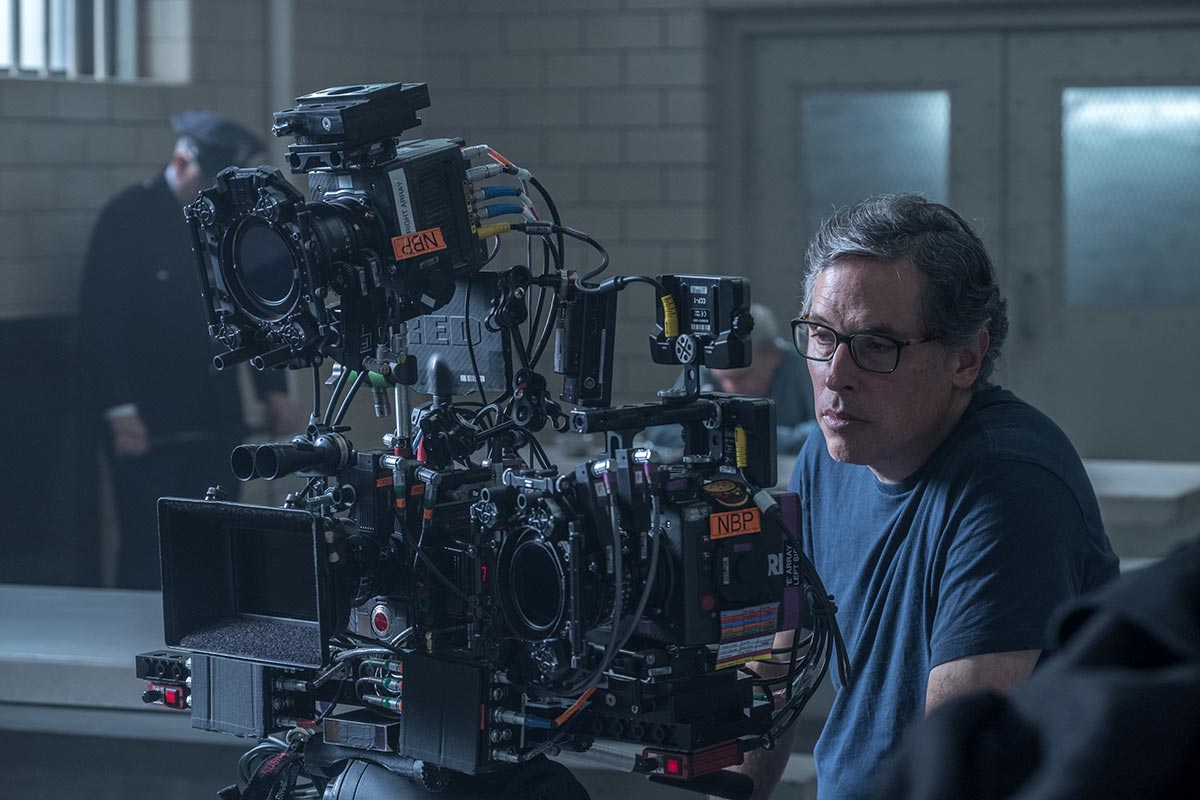 2021 Vilcek Foundation Prizewinners
Nine prizes totaling $600,000 are being awarded to immigrant leaders in biomedical science and filmmaking, including Ruth Lehmann and Rodrigo Prieto; Andrew Yang is awarded the Vilcek Prize for Excellence in Public Service.
MEET THE 2021 PRIZEWINNERS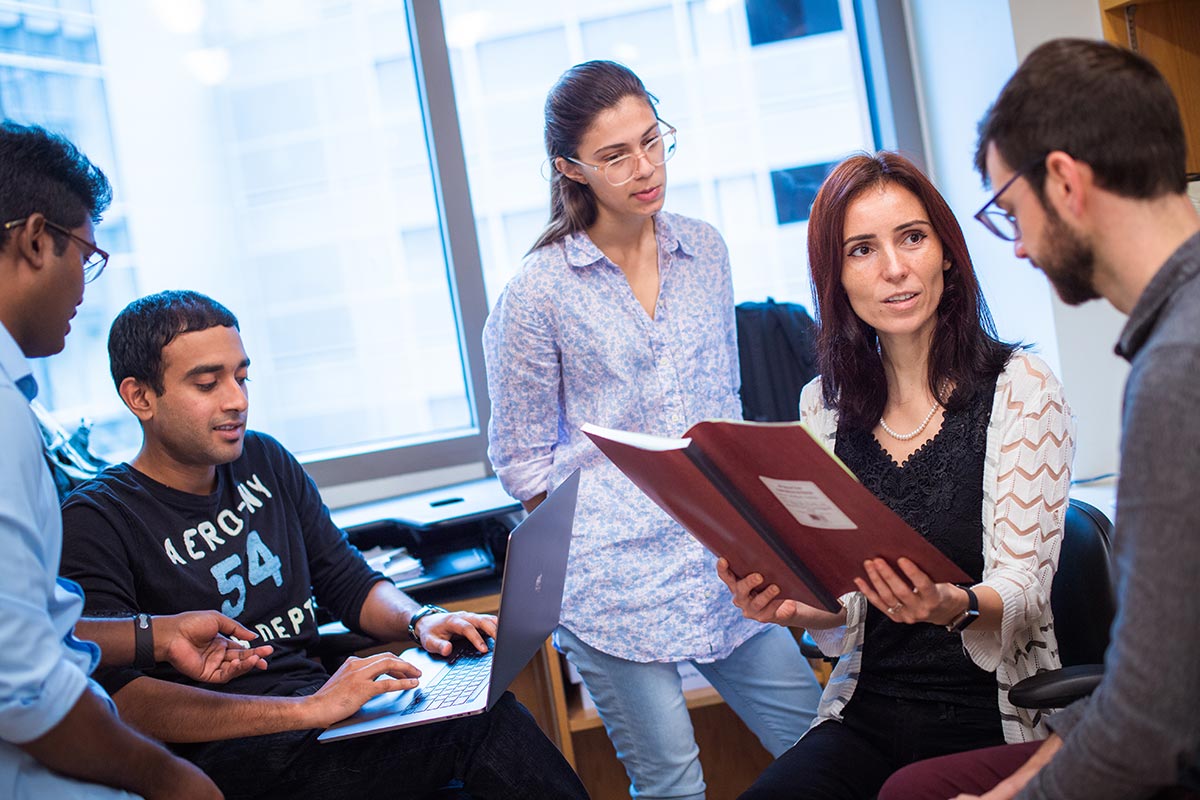 Vilcek Foundation Prizes
Awarded annually, the Vilcek Foundation Prizes honor immigrants for extraordinary contributions in the arts and sciences.
LEARN ABOUT THE PRIZES