Nari Ward: Home of the Brave
On view through February 3, 2023
Plan your visit
Mission
The Vilcek Foundation raises awareness of immigrant contributions in the United States, and fosters appreciation of the arts and sciences.
We are committed to diversity and inclusive exchange. Through our prizes, grantmaking, and art collection, we celebrate immigrant artists and scientists, and leaders who advocate for immigrant rights.
2022 Vilcek Foundation Prizewinners
Nine prizes totaling $600,000 are being awarded to immigrant leaders in biomedical science, dance, and biotechnology, including Vishva M. Dixit, Soledad Barrio, and Katalin Karikó.
Meet the prizewinners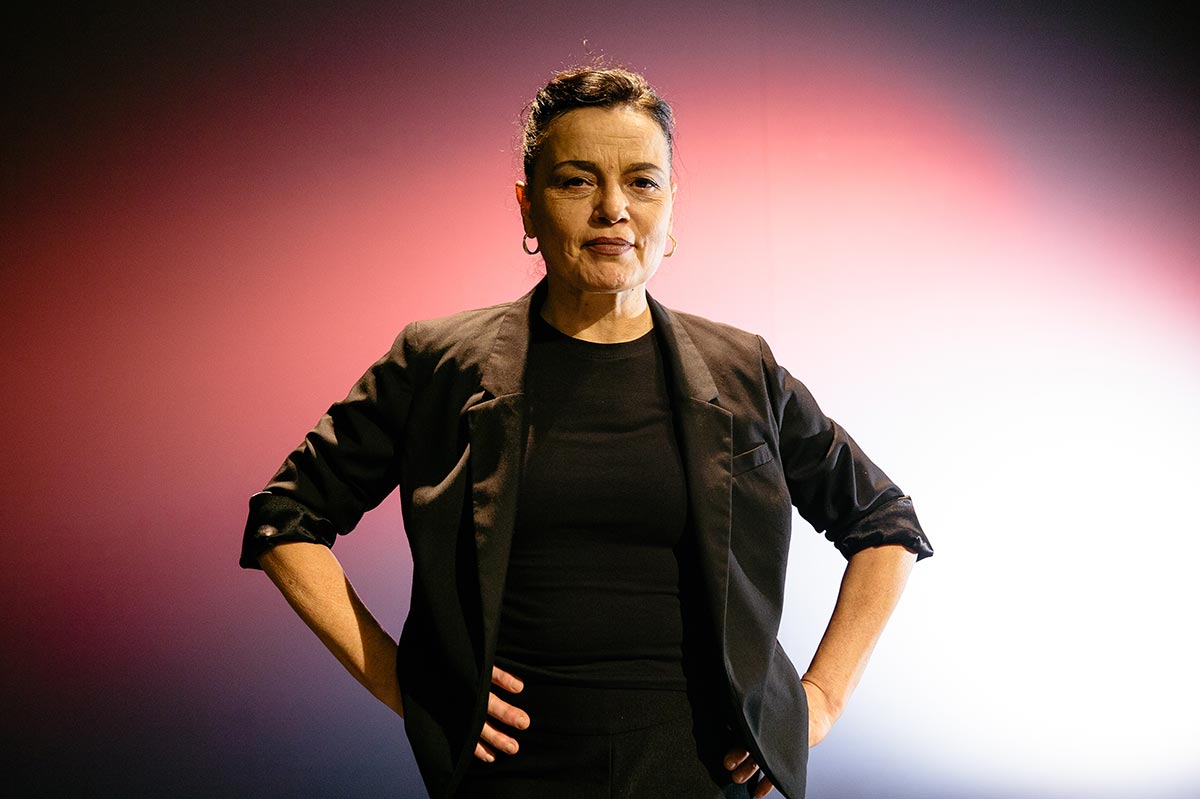 Vilcek Foundation Prizes
Awarded annually, the Vilcek Foundation Prizes honor immigrants for extraordinary contributions in the arts and sciences.
LEARN ABOUT THE PRIZES