Mission
The Vilcek Foundation raises awareness of immigrant contributions in America and fosters appreciation of the arts and sciences.
We honor foreign-born artists, scientists, and advocates of immigrant rights living and working in the United States for their outstanding contributions to society.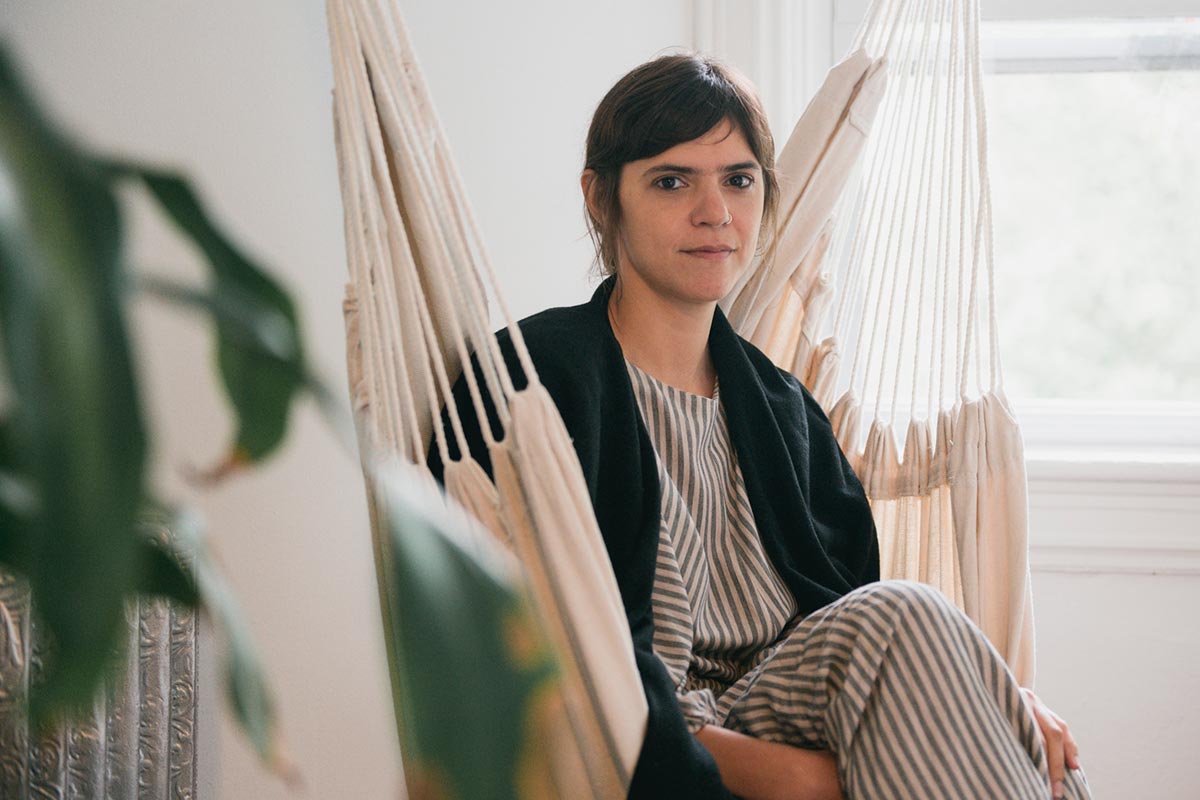 Vilcek Foundation Prizes
Awarded annually, the Vilcek Foundation Prizes honor immigrants for extraordinary contributions in the arts and sciences.
LEARN ABOUT THE PRIZES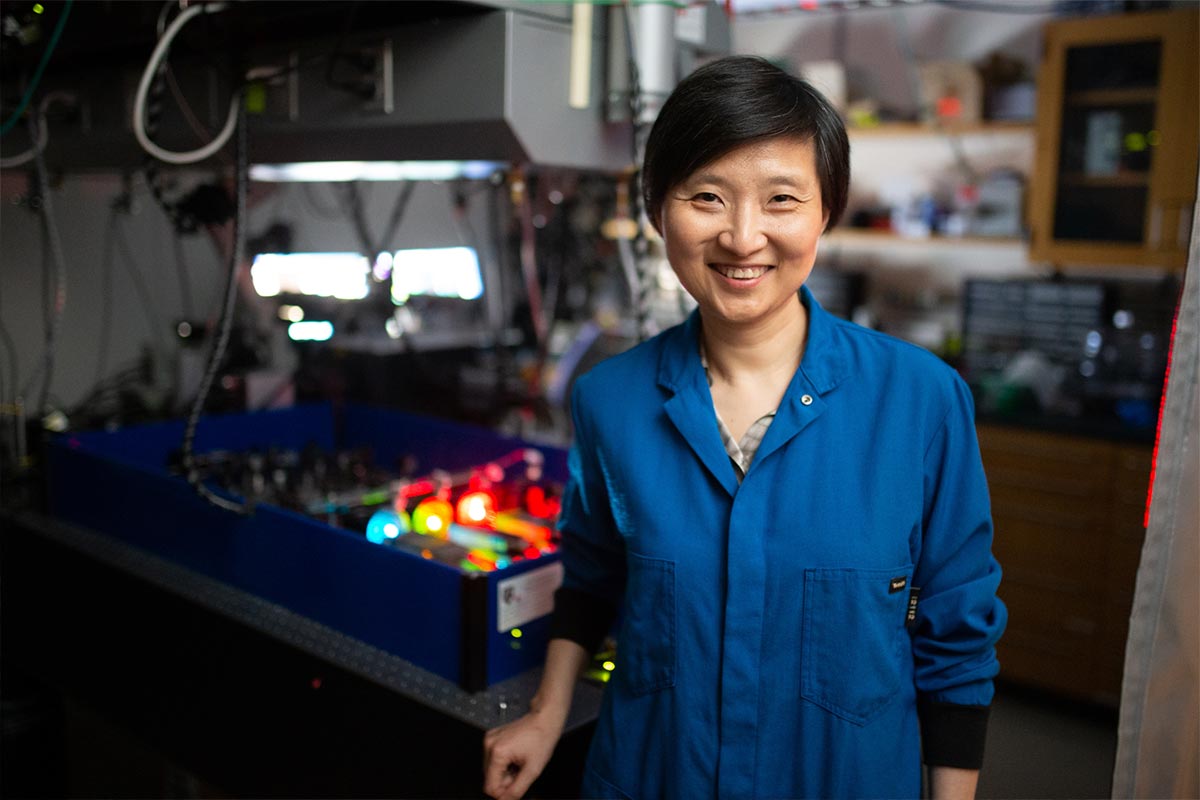 2020 Vilcek Foundation Prizewinners
Nine prizes totaling $600,000 are being awarded to immigrant scientists, writers, and advocates of immigrant rights including Harvard's Xiaowei Zhuang, author Edwidge Danticat, and the Honorable Robert A. Katzmann.
MEET THE 2020 PRIZEWINNERS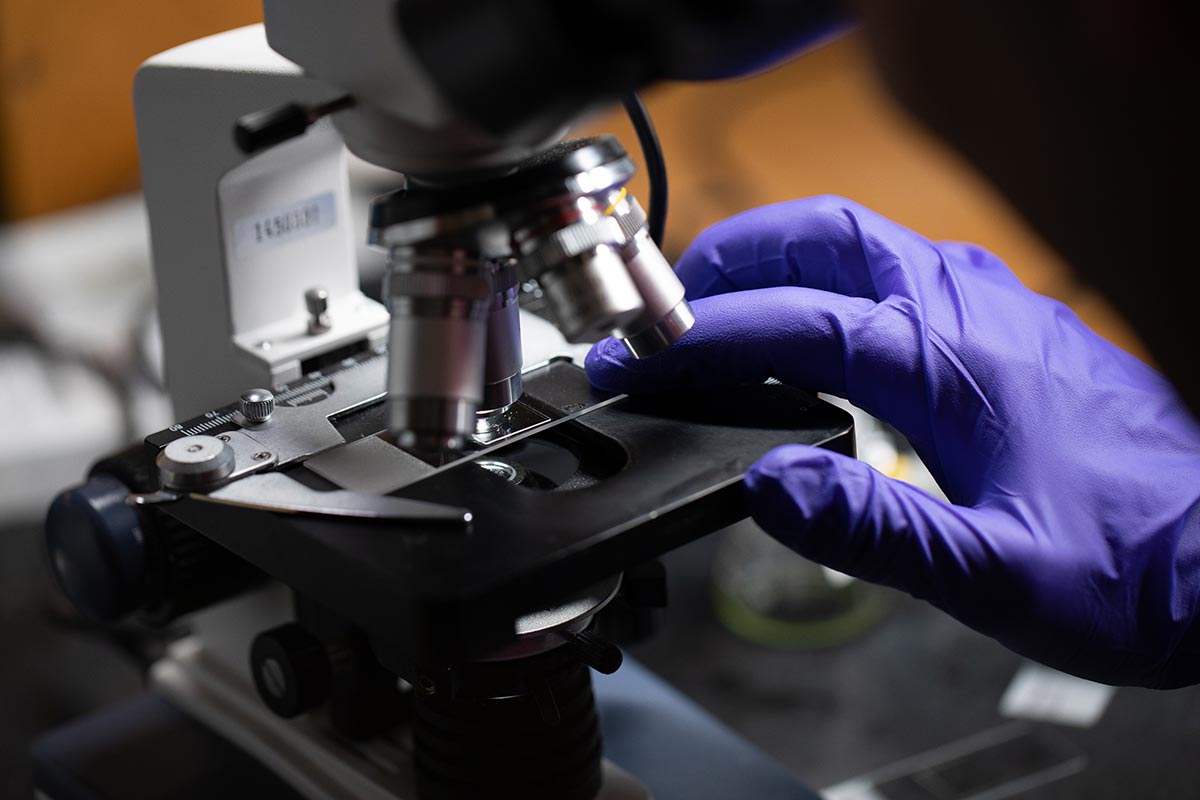 Open Call for Applications
In 2021, six prizes of $50,000 will be awarded to celebrate the achievements of foreign-born biomedical researchers and filmmakers in the United States. Learn more about the Vilcek Prizes for Creative Promise, eligibility requirements, and apply today!
Apply for a Creative Promise Prize