Growing up in Aiud, Romania, in a family of modest means, Pasca always gravitated toward chemistry. He won a prize in the national chemistry Olympiad during his last year of high school, earning him a scholarship toward any Romanian university.
He enrolled in medical school in Cluj-Napoca, and — despite limited resources in the biochemistry program — his research there uncovered links between autistic children and certain metabolic alterations, helping shed light on the biochemical underpinnings of the condition.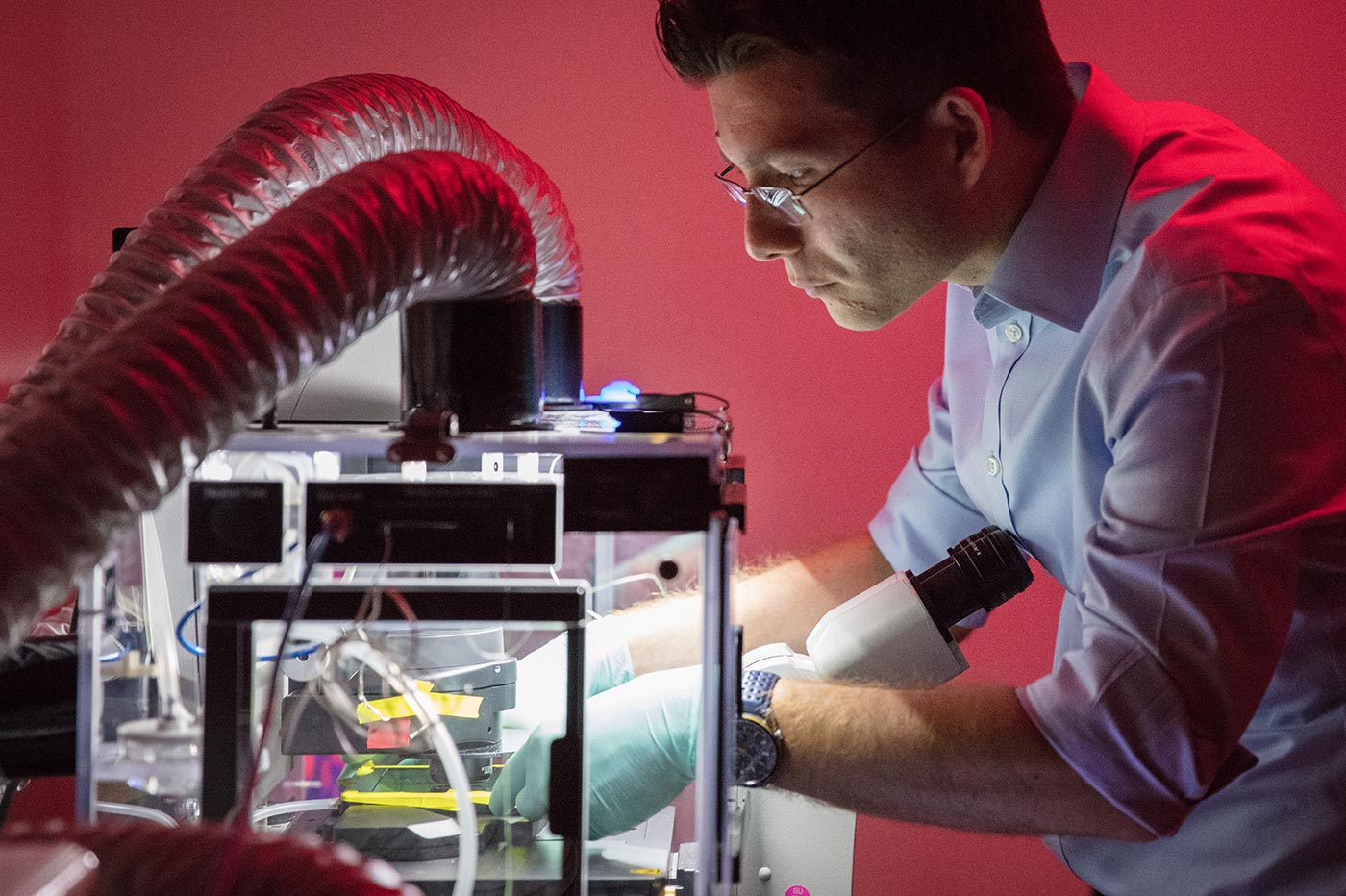 Pasca then secured a postdoctoral position in neuroscience at Stanford. There, he explored the molecular underpinnings of Timothy syndrome, a rare form of autism that can be accompanied by heart defects, low blood sugar, and intellectual disability — and helped shed light on abnormalities of Timothy syndrome patients on the cellular level. He earned a faculty position at Stanford, where he worked on developing models for brain disease, using stem cells to generate self-organizing 3D structures dubbed "organoids" that resemble human brain tissue.
"There are many aspects of brain function that 2D cultures do not capture, and I felt early on that these 3D cultures would prove transformative," says Pasca. The effort led to a repository of patient-derived brain cultures that are among the most realistic mockups of brain development available to researchers today.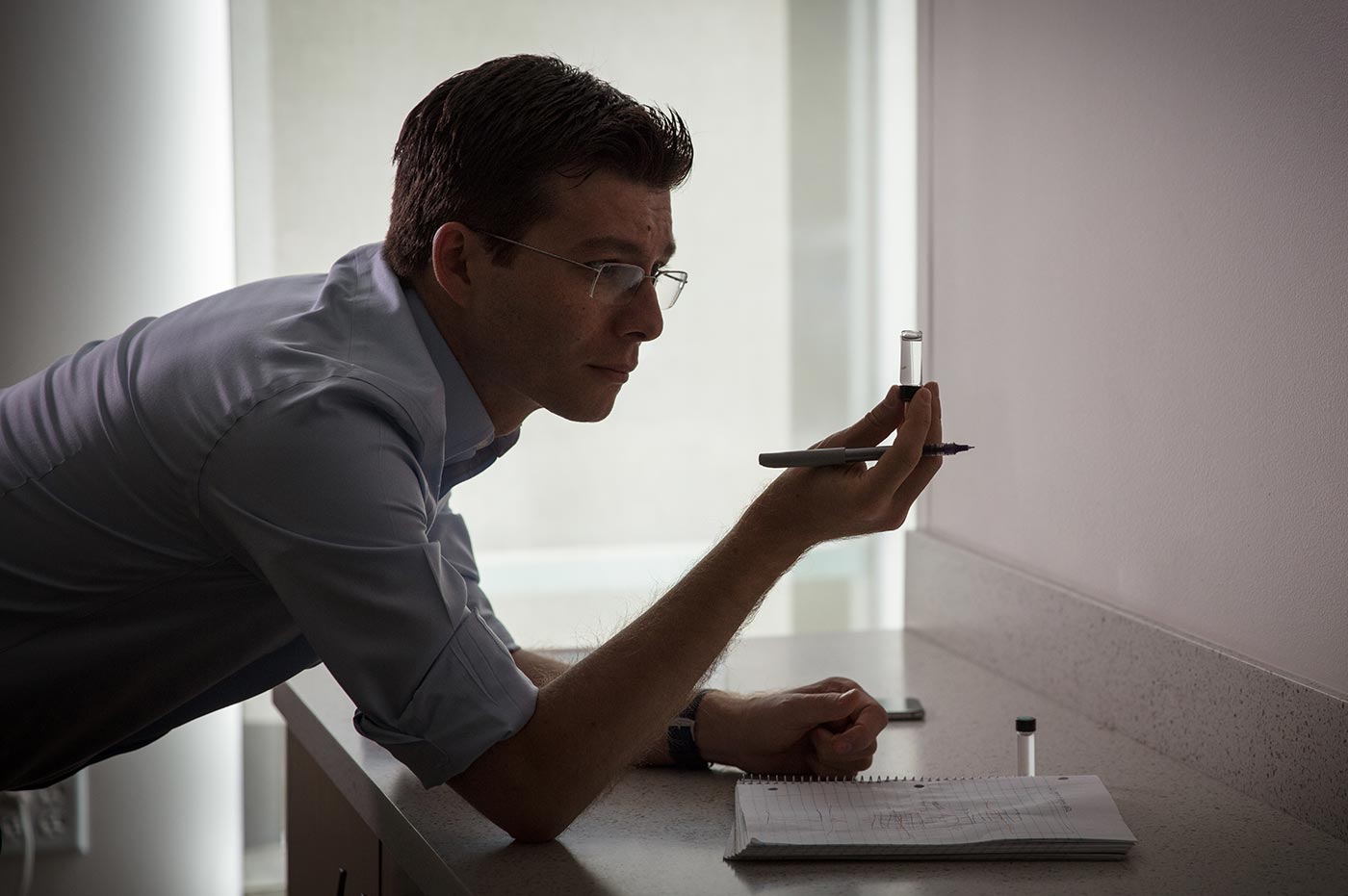 Later, Pasca created an even more sophisticated model of the human brain: one that allows more precise investigation into cross-talk between brain regions. These findings have led to greater insight into human brain development and disorders in which communication between different brain regions goes awry — like uncovering defects in the migration of so-called interneurons in Timothy syndrome patients' brains.
"With these models, we can finally get access to what we thought was inaccessible brain biology," Pasca says.
Awards and Accomplishments
Visionaries in Science and Medicine, New York Times (2018)
NYSCF Robertson Stem Cell Investigator, New York Stem Cell Foundation (2017)
Jordi Folch-Pi Award for Neurochemistry, American Society for Neurochemistry (2017)
NARSAD Independent Investigator Award, Brain & Behavior Research Foundation (2017)
NIMH Director's BRAINS Award, National Institute of Mental Health (2015–2020)
Baxter Faculty Scholar Award, Baxter Foundation (2015)
MQ Fellow Award for Transforming Mental Health, MQ Foundation, London (2014–2017)
Alumni Excellence Research Award, Medicalis (2013)
Grand Prize Best Romanian Student Abroad, LRSA (2013)
NARSAD Young Investigator Award, Brain & Behavior Research Foundation (2013)
Best Postdoctoral Research Award, Stanford University (2012)
Sammy Kuo Award, Best Postdoctoral Publication in Neuroscience at Stanford University (2012)
Tashia & John Morgridge Endowed Fellow, Child Health Research Institute (CHRI) (2010–2012)
IBRO Outstanding Research Fellow, International Research Organization (IBRO) (2009–2010)
Medical Student of the Year, VIP Foundation (2006)
You may also be interested in
The Vilcek Foundation will award six prizes of $50,000 to young immigrants who demonstrate outstanding early achievement in biomedical science and filmmaking.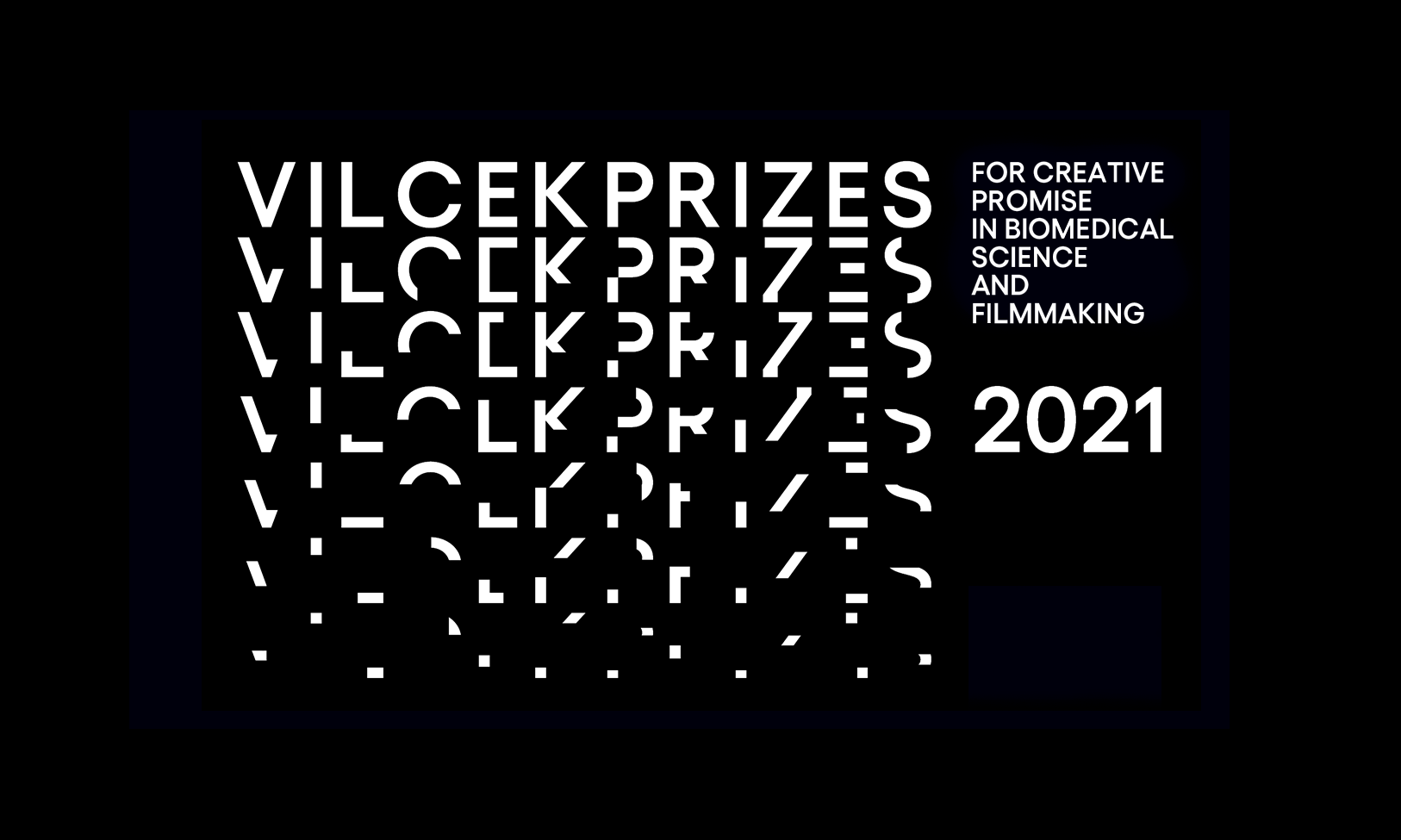 Xiaowei Zhuang has pioneered imaging techniques that enable scientists to see the innermost workings of human cells. "The fundamental drive," she says, "is to figure out how things work."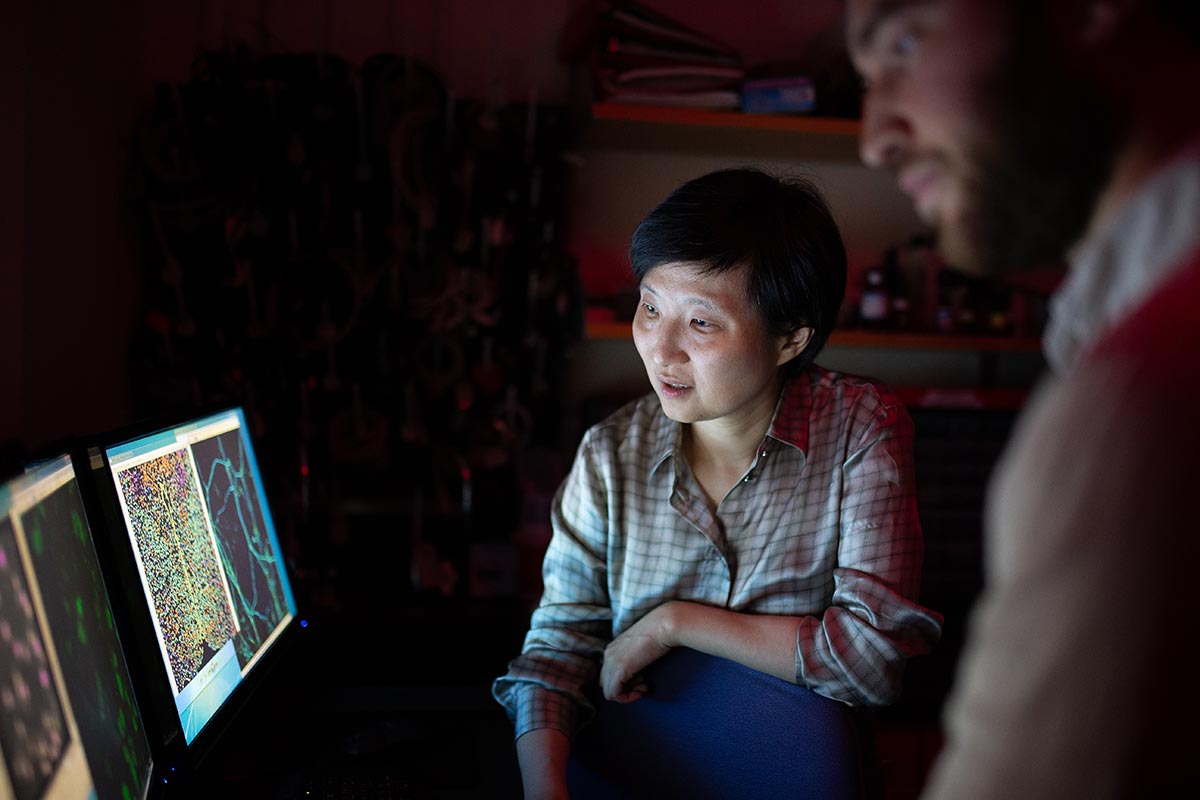 The Vilcek Foundation will award three prizes of $50,000 to early-career immigrant researchers in biomedical science in 2021.