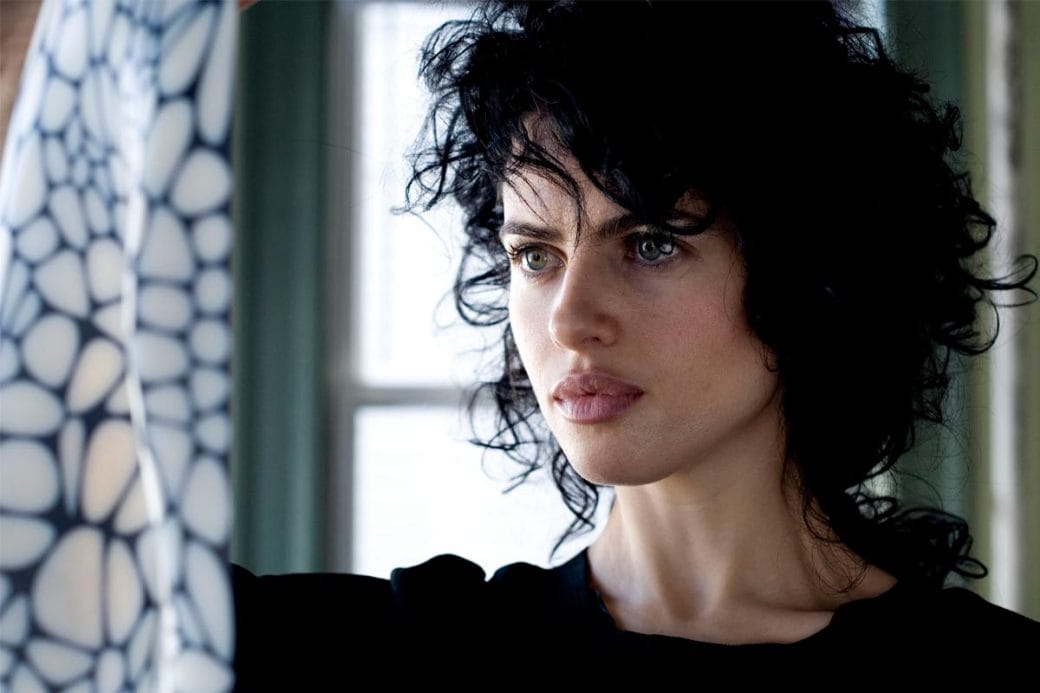 The work of Israeli-born architect and designer Neri Oxman is so thoroughly creative that science foundations and world-renowned art and design collections alike embrace it for its imaginative and innovative qualities.
Inspired by nature, Neri has developed a new approach to design: material ecology. It aims to establish "a holistic view of design that considers computation, fabrication, and the material itself as inseparable and harmonized dimensions of design."
Material ecology stands in contrast to assembly lines, "which have dictated a world made of parts framing the imagination of designers and builders." Neri says. For over a century, "the assumption that parts are made from single materials and fulfill predetermined specific functions is deeply rooted in design and usually goes unquestioned; it is also enforced by the way that industrial supply chains work." Neri is challenging this condition through her work, by leading the creation of novel tools, techniques, and technologies that lie at the intersection of design and bio-fabrication.
Her approach is elegantly demonstrated in the Silk Pavilion, an installation created by Neri and her research group, Mediated Matter, based at the MIT Media Lab. The structure was fabricated by deploying a swarm of 6,500 silkworms over a robotically fabricated scaffold to collectively spin an architectural enclosure. The varying densities of silk surrounding the structure were determined by the geometry of the framework and controlled through environmental factors such as heat and light. This silk dome represents an architectural experiment based on Neri's design principles where technology recapitulates nature, in symbiosis.
View through pavilion apertures as the silkworms skin the structure.
Perspective view of the completed Silk Pavilion and the basic research exhibit focusing on fiber density distribution studies (far right).
Neri's design philosophy is an extension of her personal history: Born and raised in Haifa, Israel, she spent her days in her grandmother's garden and her nights at her parents' architectural studio. She grew up "between nature and culture," pressing leaves and making balsa airplanes. While for Neri "home is not a place, it's a state of mind," she found a "home for thinking" at the MIT Media Lab, where she is today the Sony Corporation Career Development and Assistant Professor of Media Arts and Sciences.
Neri immigrated to the United States in 2005 to study under her mentor and world-renowned design theoretician, the late Prof. William J. Mitchell, and she has remained at MIT ever since. In 2011, she married the Argentine composer Osvaldo Golijov, winner of the 2008 Vilcek Prize for Music.
Neri and her research team at the MIT Media Lab are currently at work on a novel approach to decentralized additive manufacturing for which she has coined the term "swarm printing" as well as a new "coral pavilion" inspired by and designed for life-forms in the ocean.