On Tuesday, November 24 at 12:00 pm EST,  the Vilcek Foundation and Pen + Brush are pleased to present a moderated artist talk with Italian-born artist, Michela Martello. A multidisciplinary artist, Martello's work explores feminist themes through the combination of traditional and contemporary influences. This event is free and open to the public, and will be conducted as a Zoom webinar.
In collaboration with Pen + Brush, the Vilcek Foundation recently published Be A Good Ancestor: The Michela Martello Coloring Book, the latest in a series of coloring books produced by the Vilcek Foundation. The purpose of the coloring books, illustrated by Paula Kinsel, is to share the work of diverse artists with people in a fun and innovative way.
The Vilcek Foundation first partnered with Pen + Brush to share Martello's work in a 2015 exhibition, Domesticity Revisited. Co-curated by Vilcek Foundation President Rick Kinsel and Dawn Delikat, the exhibition explored the treatment of domesticity in contemporary art by women artists. Martello's work was recently featured in a solo exhibition, Sulla Terra, at Galleria Giovanni Bonelli in Milan. Work by Martello is also featured in Pen + Brush's exhibition, Isolation to Revolution/Rebirth to Dissent, on view through December 11, 2020.
This exciting discussion will engage the artist with curators Delikat and Giovanni Bonelli, and illustrator Kinsel, to discuss Martello's process and her work. The discussion will explore the impact of her work on audiences both in the United States, and in her native Italy, and the process of looking at, deconstructing, and reimagining art to make something new.

Our panelists include:
Michela Martello
Multimedia artist
Instagram: @michelamartello
Dawn Delikat
Associate Executive Director, Pen + Brush
Instagram: @penandbrushnyc
Giovanni Bonelli
Director, Galleria Giovanni Bonelli
Instagram: @galleriagiovannibonelli
Paula Kinsel
Illustrator and motion graphic atist
Instagram: @pukabird
You may also be interested in
Featuring the richly textured artwork of Michela Martello, this coloring book contains deeply feminist work that draws on art history, mythology, and artistic traditions from around the world.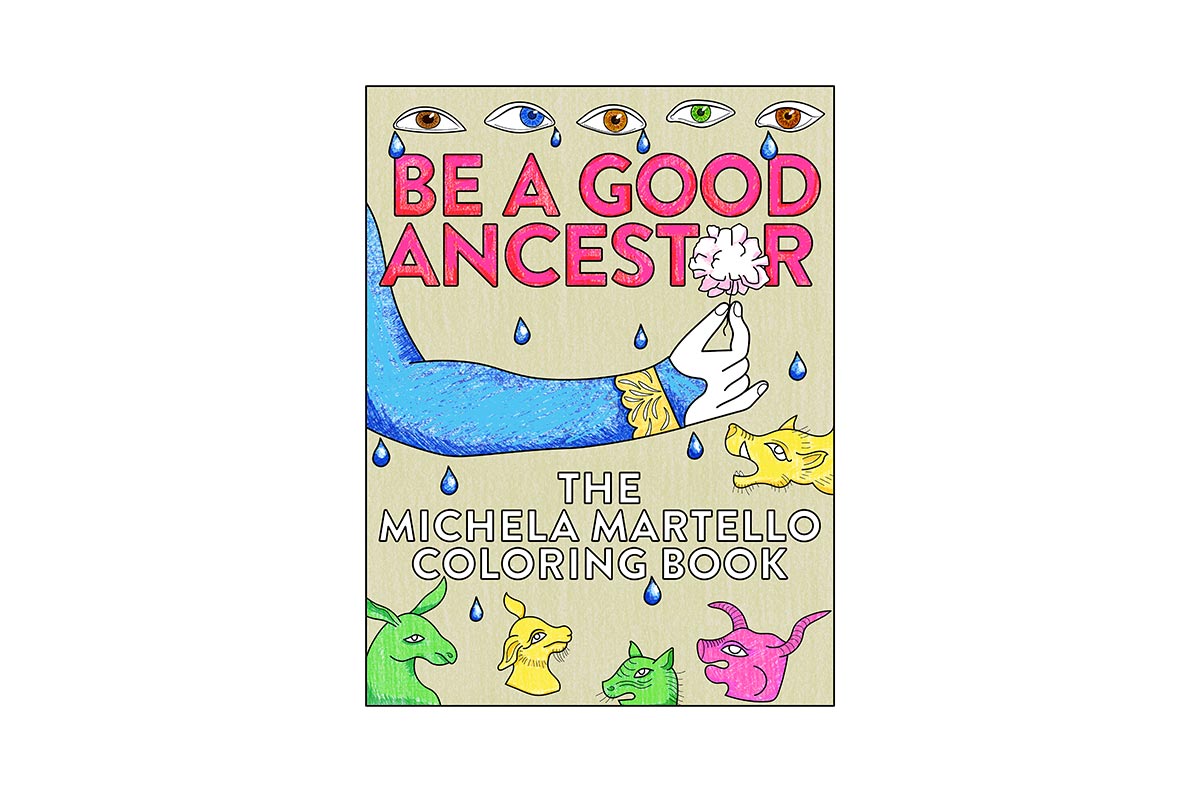 2017
Vilcek Prize for Creative Promise
Meleko Mokgosi receives the Vilcek Prize for Creative Promise in Fine Arts for paintings that rely on intensive research, reflection, and conversation in order to address widespread misrepresentation of Africa and Africans, and to accurately portray the continent's complex social and political realities.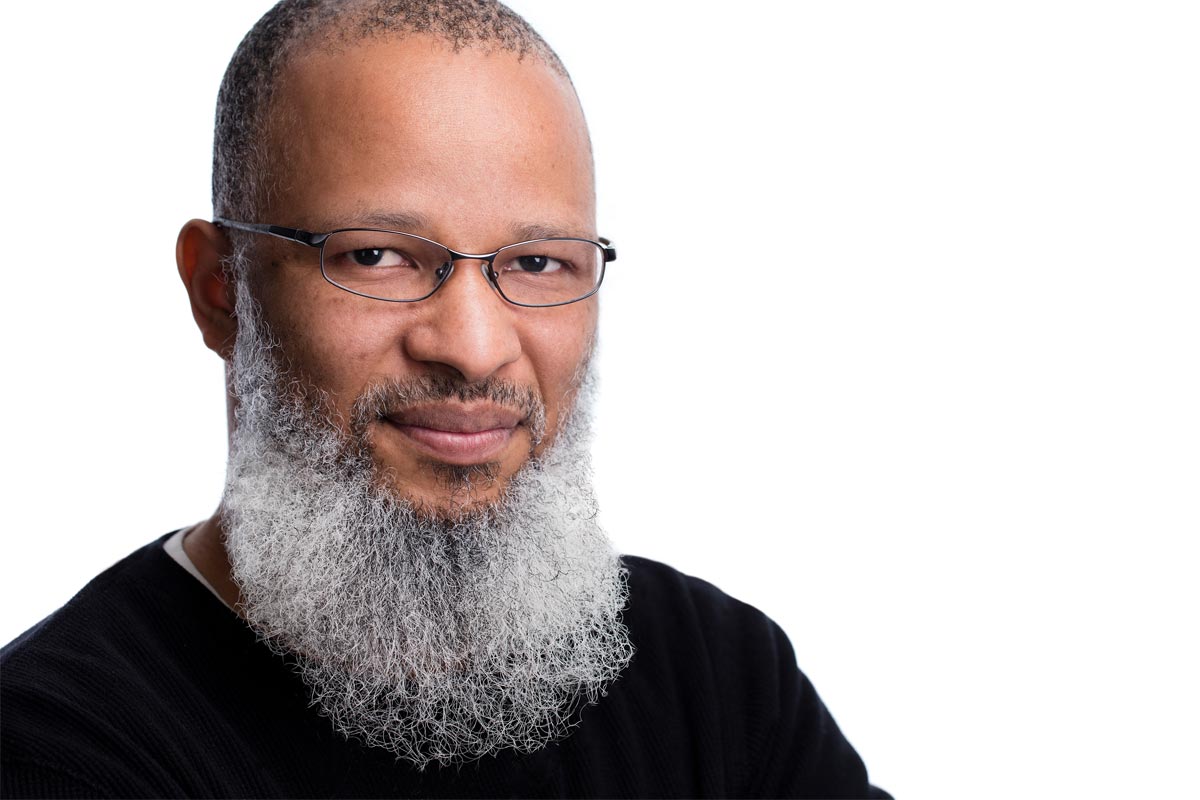 2017
Vilcek Prize for Creative Promise
Carlos Motta receives the Vilcek Prize for Creative Promise in Fine Arts for his engagement, through performance, film, and other media, with the question of representation and democracy, the emotional underpinnings of political awareness, and the tension between dominant accounts of history and marginalized communities.