Lily and Yuh-Nung Jan, neuroscientists at the University of California, San Francisco, are co-adventurers on a four-decade quest to unravel the mysteries surrounding nervous system development and function.
The Jans' collective efforts have led to a clear-eyed understanding of how neurons — the brain's cellular building blocks — form and function and how ion-conducting channels control the flow of electrical signals through the nervous system.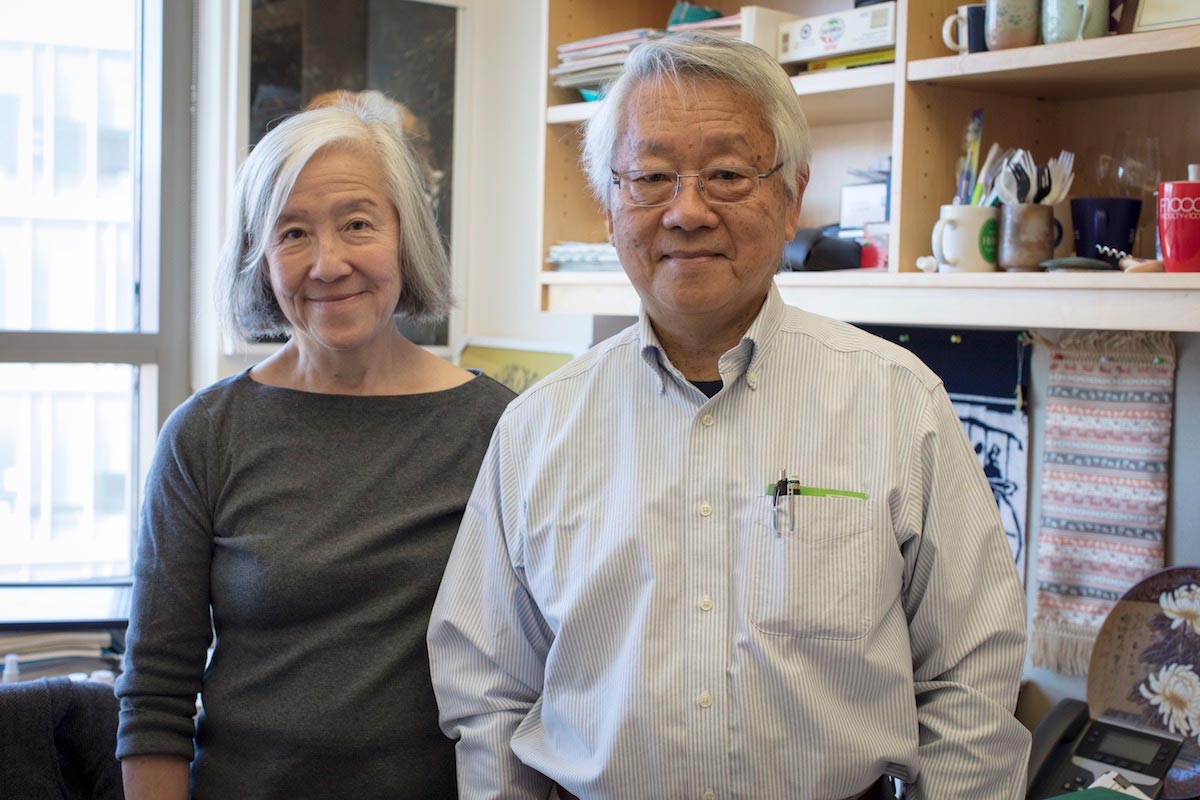 Raised in nurturing homes in Taiwan, the Jans nursed a love of science from a young age. In the mid-1960s, they were admitted to the prestigious National Taiwan University, where they studied theoretical physics. Their separate paths crossed shortly before graduation, during a trip to a nature reserve in central Taiwan; among lush forests and sloping mountains, the Jans fell in love. Together, they made plans to attend graduate school in the United States, focusing on theoretical physics at California Institute of Technology.
After two years of studying physics, they changed course, inspired by their mentor Max Delbrück — who won the 1969 Nobel Prize in Physiology or Medicine for uncovering the genetic structure of viruses — and increasingly enamored with biology.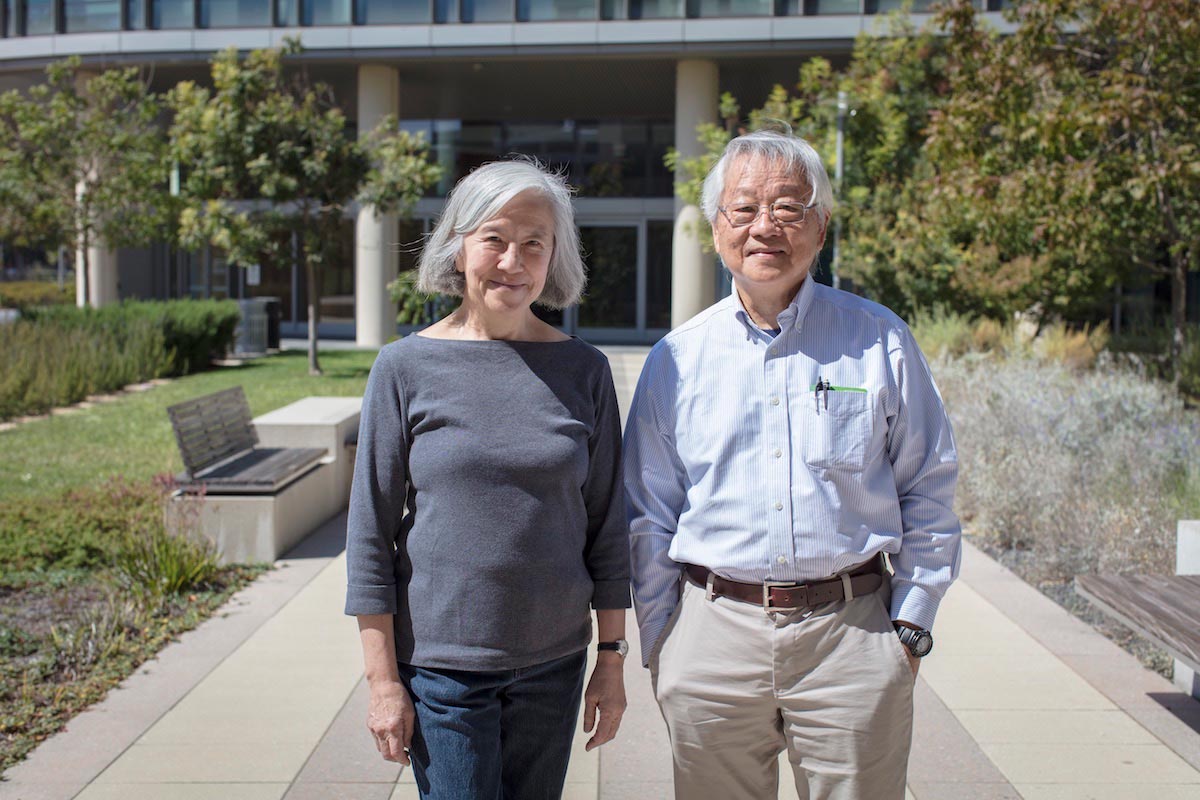 Landing faculty appointments at the University of California, San Francisco, in 1979, the Jans began to assemble their legacy in neuroscience. Chief among their fundamental insights are their discoveries on how neurons arise from their progenitors, acquire distinct identities and shapes, and establish baroque circuits in the brain and peripheral nervous system with seeming ease. They also uncovered the principles and genes that control the process by which the slender branches of neurons, called dendrites, grow into densely interlacing forests — which may hold a key to unraveling nerve regeneration, touch perception, and human mental disorders such as autism and schizophrenia.
Further findings of theirs have brought into focus the central role of ion-conducting channels in sustaining normal cellular function and enabled fine-grained analysis of conditions in which the channels go awry.
Awards and Accomplishments
Gruber Prize in Neuroscience (2012)
Wiley Prize in Biomedical Sciences (2011)
Edward M. Scolnick Prize in Neuroscience, Massachusetts Institute of Technology (2010)
Ralph Gerard Prize, Society for Neuroscience (2009)
Society of Chinese Bioscientists in America Presidential Award (2006)
National Institute of Health MERIT Award (2006)
Distinguished Alumni Award, California Institute of Technology (2006)
S. Cole Award, Biophysical Society (2004)
38th Faculty Lecturer Award, University of California, San Francisco (1995)
Alden Spencer Award and Lectureship, Columbia University (1988)
Klingstein Fellowship Award (1983-1983)
You may also be interested in
"We showed how the cell cycle is interconnected," Angelika says, "and how one cell cycle phase sets up the next one."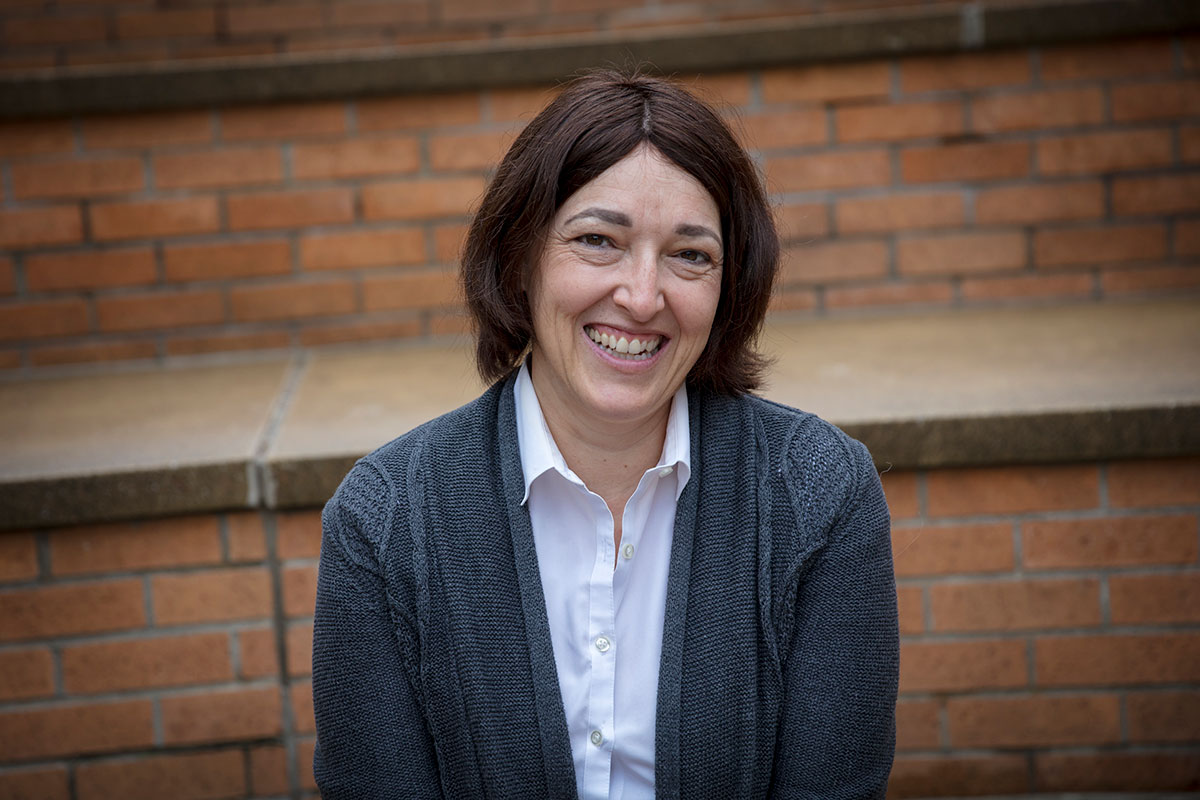 Xiaowei Zhuang has pioneered imaging techniques that enable scientists to see the innermost workings of human cells. "The fundamental drive," she says, "is to figure out how things work."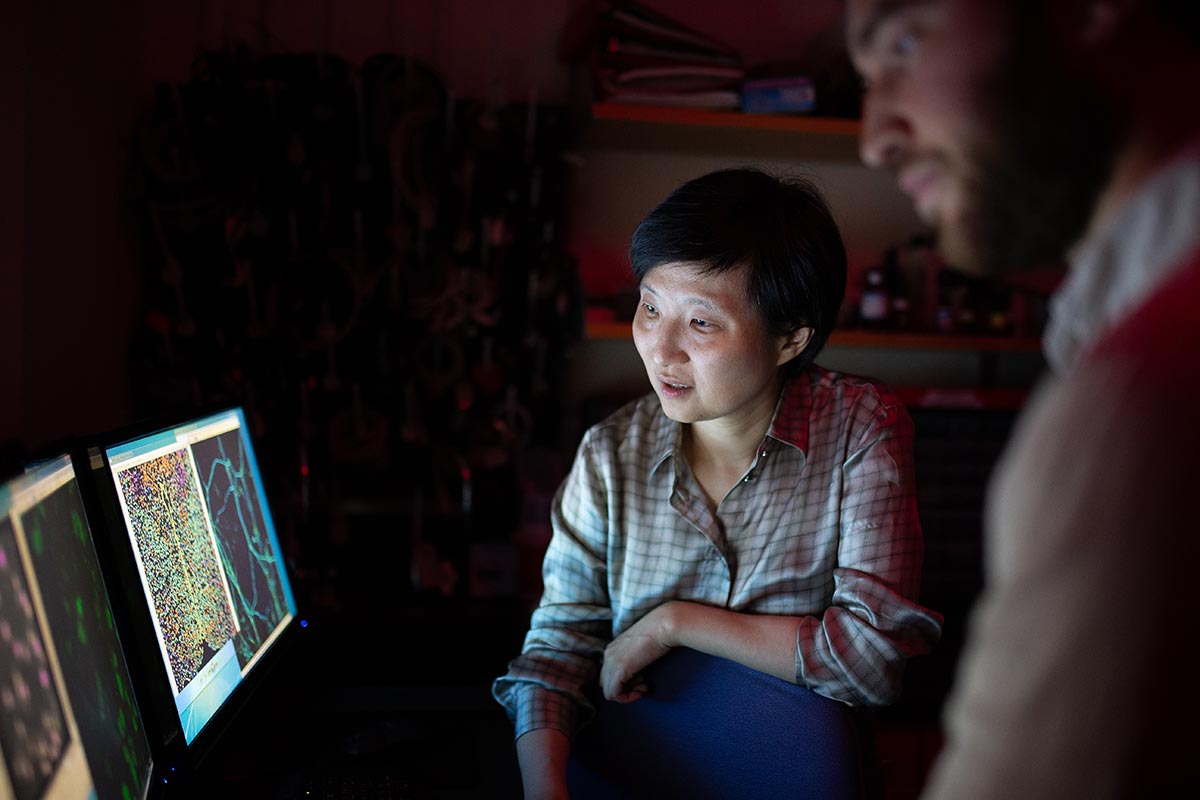 The Vilcek Foundation will award six prizes of $50,000 to young immigrants who demonstrate outstanding early achievement in biomedical science and filmmaking.