Last spring, we launched an exciting new initiative by publishing three online art collections on Vilcek.org. The Contemporary Art Collection reinforces the Vilcek Foundation's mission to support work by foreign-born artists living in the United States. Pottery from the 19th and 20th centuries is a promised gift to the foundation in the Native American Pottery Collection. Also a promised gift to the foundation, the American Modernist Collection reflects Jan and Marica Vilcek's love for the art of this country with a collection of masterworks representative of a crucial moment in the history of American art.
Now we are proud to announce a new addition to the collections! The Vilcek Foundation Pre-Columbian Collection illustrates the wide range of artistic and cultural legacies that arose across the pre-Columbian world.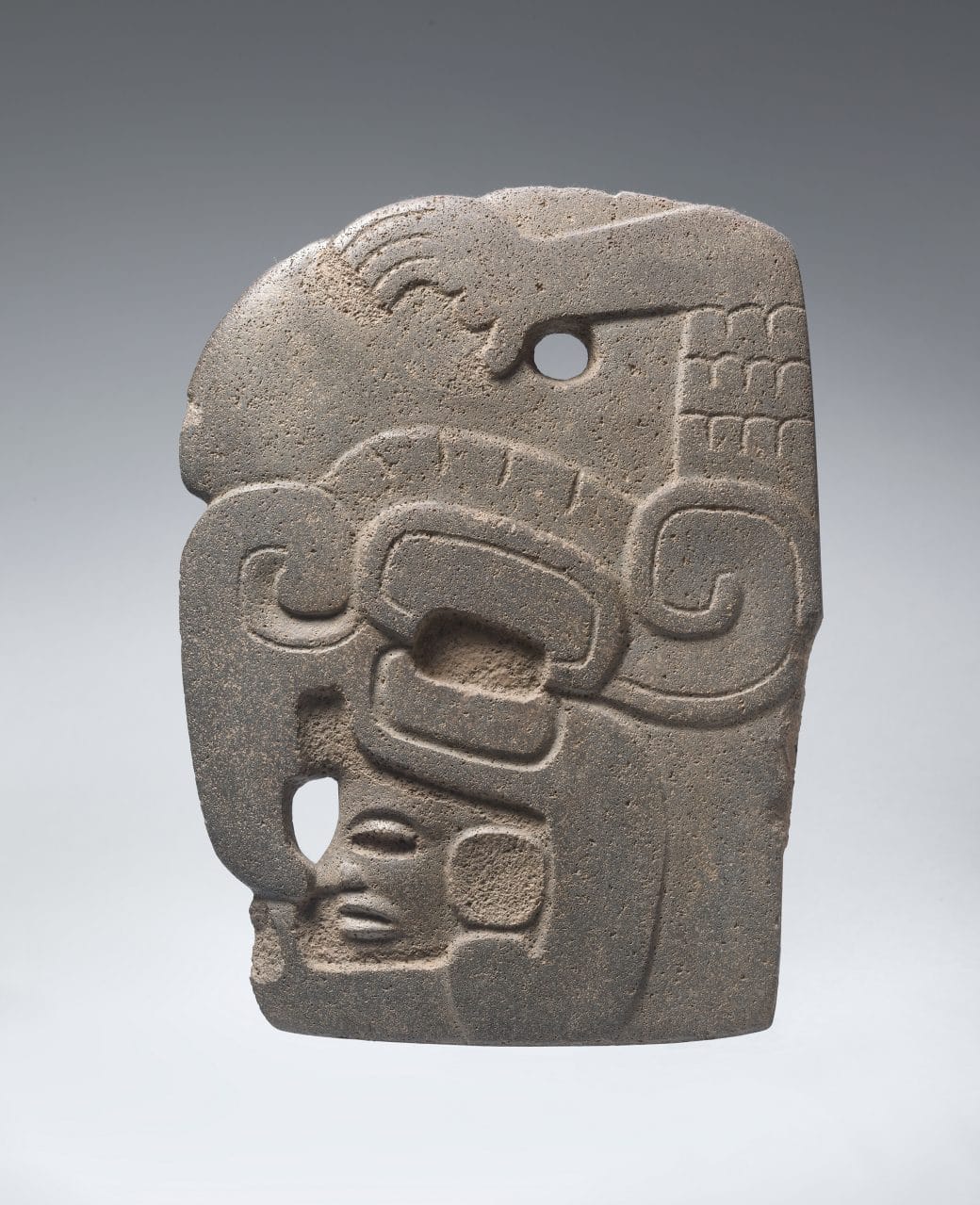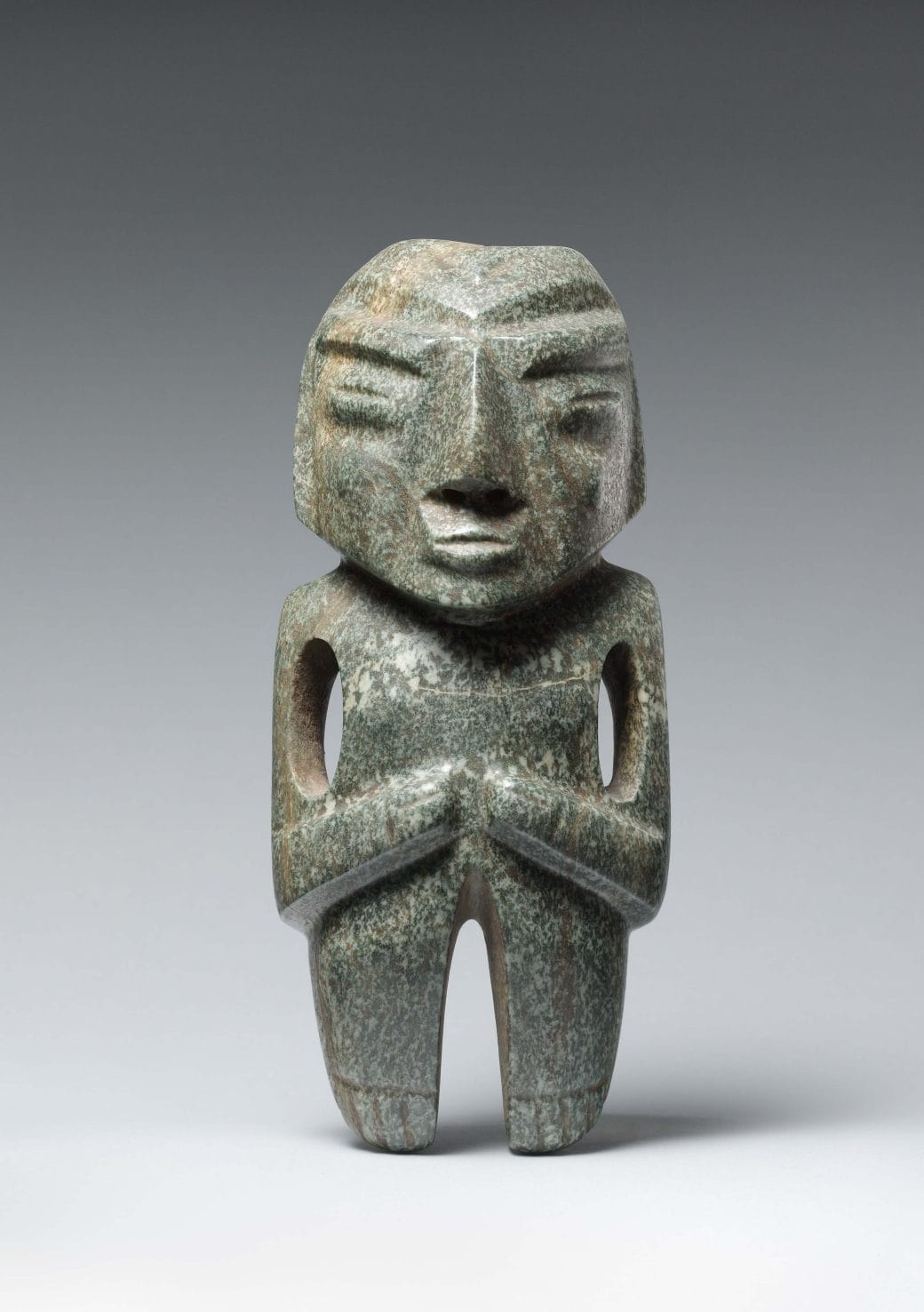 The Pre-Columbian Collection includes extraordinary masks, figures, and vessels — in stone and ceramic — from Mesoamerica, the Intermediate Area, and South America. The majority of works are from Mesoamerica, with an emphasis on the art of Mexico. Highlights include impressive pieces from the Aztec (Mexica), Maya, Olmec, and Teotihuacán. A large selection of Mezcala temples and figures from the Guerro region of Mexico further enrich the collection. Significant works from the Intermediate Area (roughly defined as the area from modern Nicaragua to Ecuador) include Costa Rican jade celts, ceramics from Panama, Chorrera figures from Ecuador, and a Calima-Malagana figure from Colombia. Two remarkable pieces from South America — a Chavin stirrup vessel of a jaguar from the Northern Coast of Peru and an Alamito mask from Argentina — round out the collection.
Explore all of the objects in the Pre-Columbian Collection today. And for behind-the-scenes images of all our artwork, follow the Vilcek Foundation on Instagram!
Art collection photography by Joseph Coscia Jr.