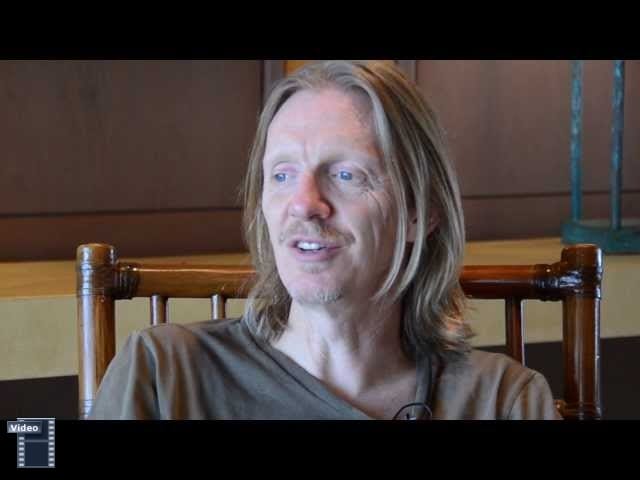 The Vilcek Foundation was honored to include New Zealand­–born director Andrew Adamson as one of the inaugural New American Filmmaker Featured Filmmakers. NAF Featured Filmmakers spotlights immigrant film professionals whose careers have long played an integral role in American cinema. Andrew's directorial credits include Shrek, Shrek 2, and The Chronicles of Narnia: The Lion, the Witch and the Wardrobe. He previously worked as a visual effects supervisor on films such as Toys, Batman Forever, and Batman & Robin.
Andrew's latest film, Mr. Pip, premiered in the U.S. as an NAF selection. Based on the novel by Lloyd Jones, Mr. Pip is the story of a young girl who escapes the cruelty and uncertainty of life during the Bougainville conflict of the 1990s through her fascination with the world depicted in Charles Dickens' Great Expectations.
Andrew and his team were pleased to have Mr. Pip's U.S. premiere in Hawaii, as it centered on issues that parallel many historical issues Hawaii has faced in the past. The well-attended screening was followed by a discussion with Andrew, led by film critic Nate Kohn. Watch our exclusive video for more about the making of Mr. Pip and the power of storytelling!