This week's artist may not be a name you're familiar with, but his name is definitely spread across the back of albums that we all have listened to! James Abrahart, JHart in writing, co-wrote Fleur East's lead single "Sax" with last weeks writer, Camille Purcell. His archive of writing credits reaches beyond Brit-Pop though, and infiltrates the Top 40 on more than one occasion.
Originally from Essex, James moved with his family from the UK to Atlanta, GA at the age of 12, where he got involved in his school gospel choir. His musical taste was shaped by the likes of Kirk Franklin, Usher, and J Moss, whose influence is seen in his lyrical creations later on. In 2008, at the age of 20, James was offered his first professional internship under producer Polow da Don (Chris Brown, Fergie, Nicki Minaj) at the end of which, he had his first song, "Pretty Girl" by Priscilla Renea, published and featured on her album.
In 2011 James moved cross country to Los Angeles to begin work under his new manager Mike Caren (Bruno Mars, Wiz Kalifa); his first assignment was working with Cody Simpson. Within the next two years he had written for the likes of Flo Rida, Trey Songs, and Jason Derulo and his track "Take You" was performed by none other than Justin Bieber at the 2013 Billboard Music Awards.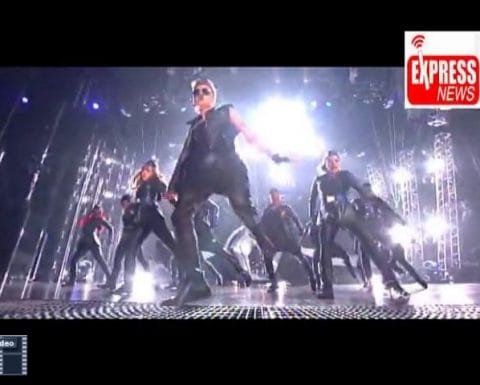 Abrahart's list of notable work only gets longer from here. 2014-2015 brought him tracks on Fifth Harmony's Reflection, Justin Bieber's Purpose, Jason Derulo's Talk Dirty, and possibly his biggest hit yet, Chris Brown and Rita Ora's "Body on Me."
You may also be interested in