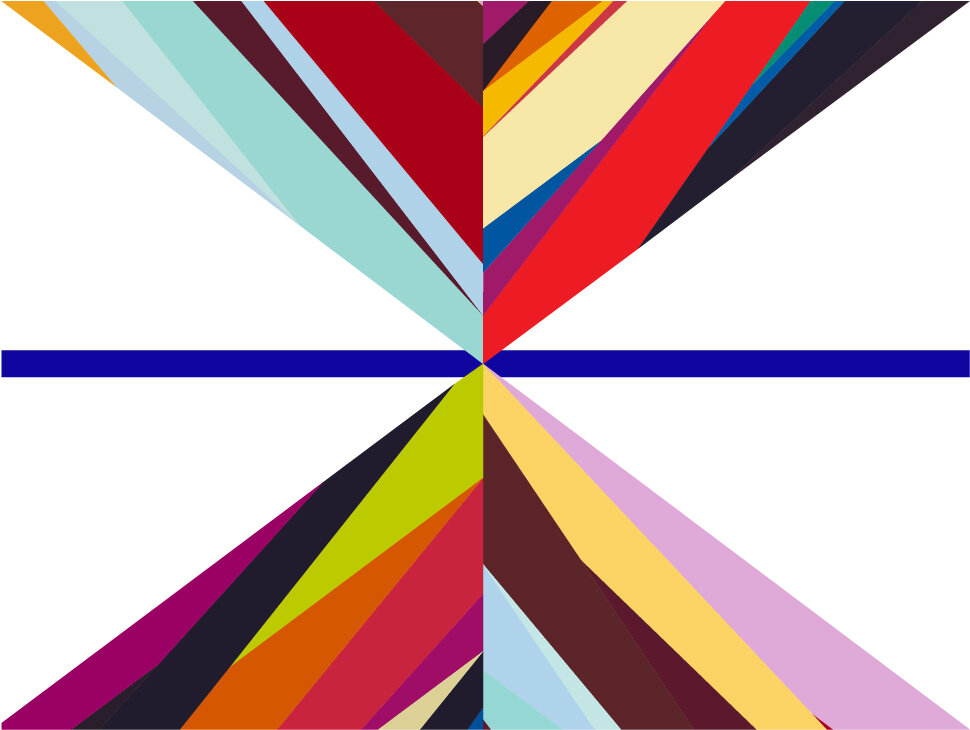 Nigerian-born, Philadelphia-based artist Odili Donald Odita is best known for his use of color in hard-edged, abstract paintings and public mural projects. Odita's interwoven blocks of color are derived from a variety of influences; from the vibrant wallpapers he grew up with in his Columbus, Ohio household, to the old-school methods of Jazz and Nigerian Highlife music composition, alongside traditional African artifacts. For Laumeier, Odita's findings will inform the design of commissioned flags to be exhibited outdoors in the Park and off site at Jeske Sculpture Park in Ferguson, Missouri. The designs are extractions of his research on the ideas around the periphery and the center, most specifically looking at the geographic and social relationship between Ferguson, Missouri in North County and Laumeier Sculpture Park, located in Sunset Hills in South County.
You may also be interested in
2017 Vilcek Prize for Creative Promise in Fine Arts
Born in Egypt
Iman Issa receives the Vilcek Prize for Creative Promise in Fine Arts for exploring, through works of various media, difficult philosophical questions, such as the individual's relationship to places, figures, and events that are collectively familiar, or the difference between experience and recognition.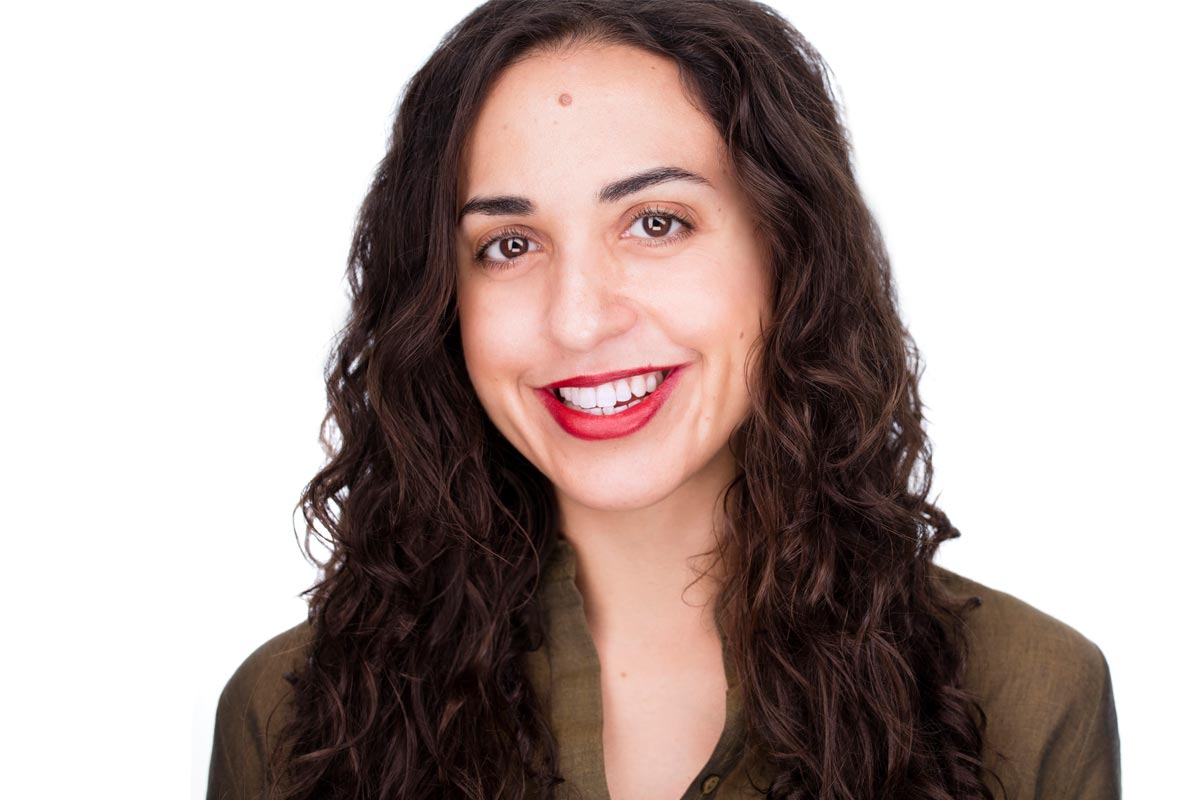 2017 Vilcek Prize in Fine Arts
Born in Jamaica
Nari Ward receives the Vilcek Prize in Fine Arts for a body of found-object assemblage artwork that invites both a public discourse and an intimate dialogue with viewers on topics such as race, poverty, immigration, and the Caribbean diaspora identity.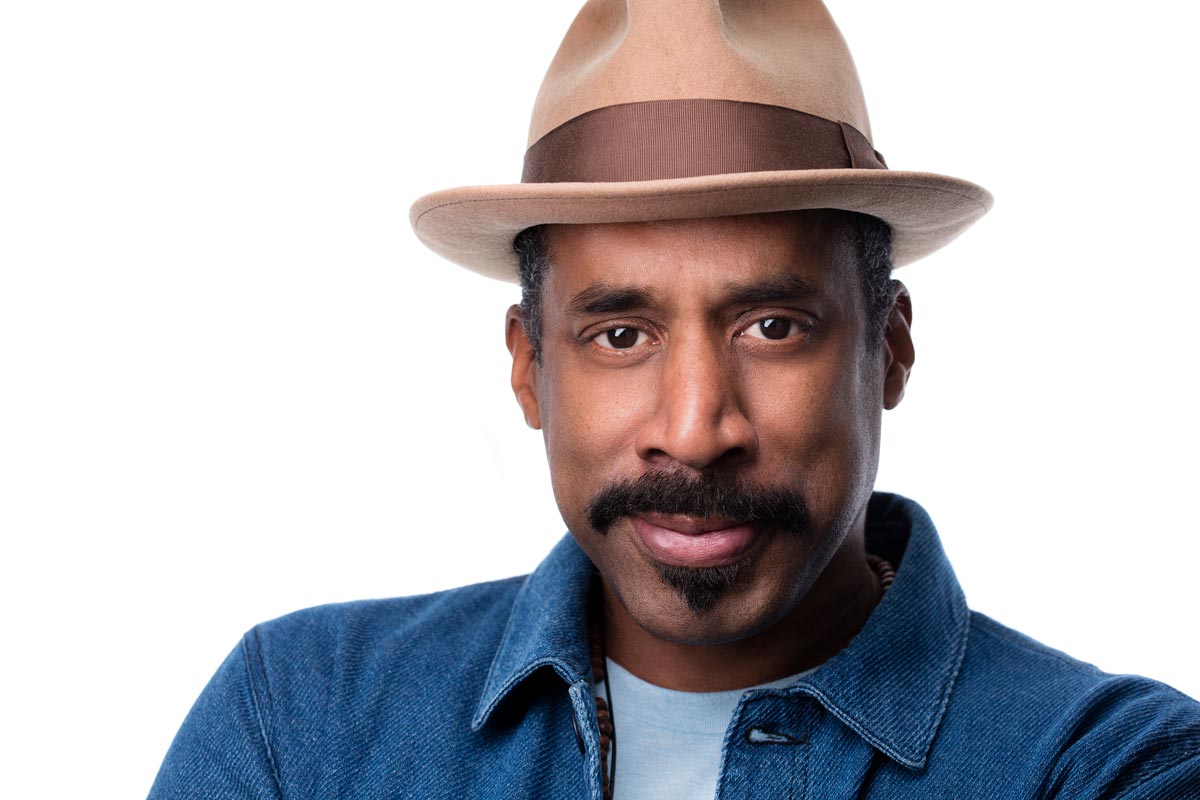 2006 Vilcek Prize in Fine Arts
Born in Bulgaria and Morocco
Christo (1935-2020) and Jeanne-Claude (1935-2009) receive the Vilcek Prize in Fine Arts for capturing the imagination of the world and broadening the popular conception of art with their large-scale works.