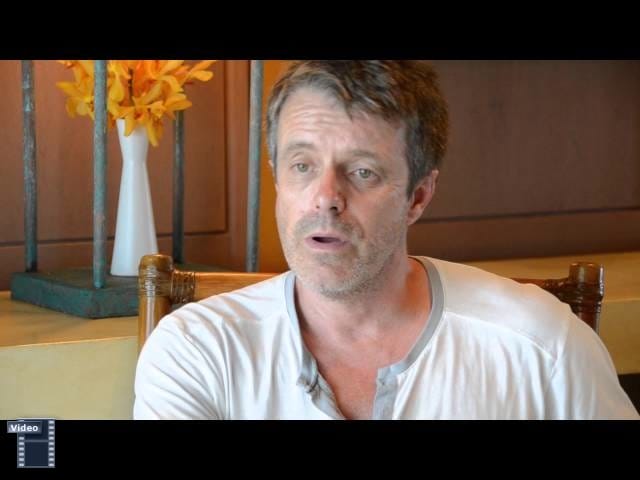 British-born Harry Gregson-Williams is one of the most well-known film composers of our time. His music can be heard in a diverse range of movies, from the Shrek series to Prometheus to Cowboys and Aliens. Most recently, his compositions can be found in the film Mr. Pip.
Directed by Harry's longtime collaborator, the New Zealand–born Andrew Adamson, Mr. Pip depicts the friendship between a young girl and her schoolteacher during the turmoil of the Bougainville Civil War of the 1990s. Mr. Watts, played by Hugh Laurie, shares with the young Matilda the story of Charles Dickens' Pip and Great Expectations, which gives her the strength to endure the uncertainty and violence of the times.
To score the film, Harry collaborated with New Zealand singer and musician Tim Finn. The score draws upon instruments and sounds local to Bougainville, including conch shells and flutes. Watch our video to learn more about Harry's thoughts on music as a character in a movie, scoring Metal Gear Solid, and being surrounded by Yankees.