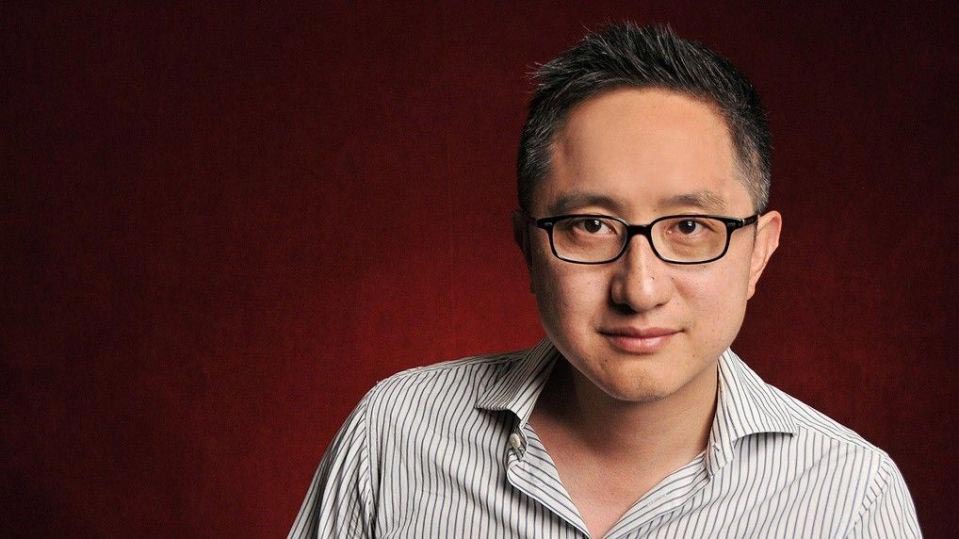 The economic, social, and political impacts of the COVID-19 pandemic continue to reverberate around the world. Whether or not an individual has been infected with COVID-19 or lost a loved one to the disease, each and every person has felt the impact of the pandemic in some way.
76 Days, a new documentary produced, co-directed, and edited by Hao Wu, provides a portal into the city of Wuhan, China, in early 2020. The title refers to the 76-day lockdown period in the Hubei province, which extended from January 23 through April 8, 2020. The Vilcek Foundation is presenting 76 Days as part of the 2020 New American Perspectives program at the Hawai'i International Film Festival, with Hao Wu as one of our 2020 New American Perspectives filmmakers.
Because of the ongoing pandemic, HIFF has developed a hybrid program: mostly online, with just a few in-person events. This necessity grants additional meaning to the screening of a film about the COVID-19 pandemic and the isolation it has wrought. While the shared experience of watching a film together in the crowded dark of a theater is absent this year, the format provided—and the caliber of the films selected—creates opportunities for filmmakers, viewers, and festival leaders to connect in meaningful ways despite physical distance.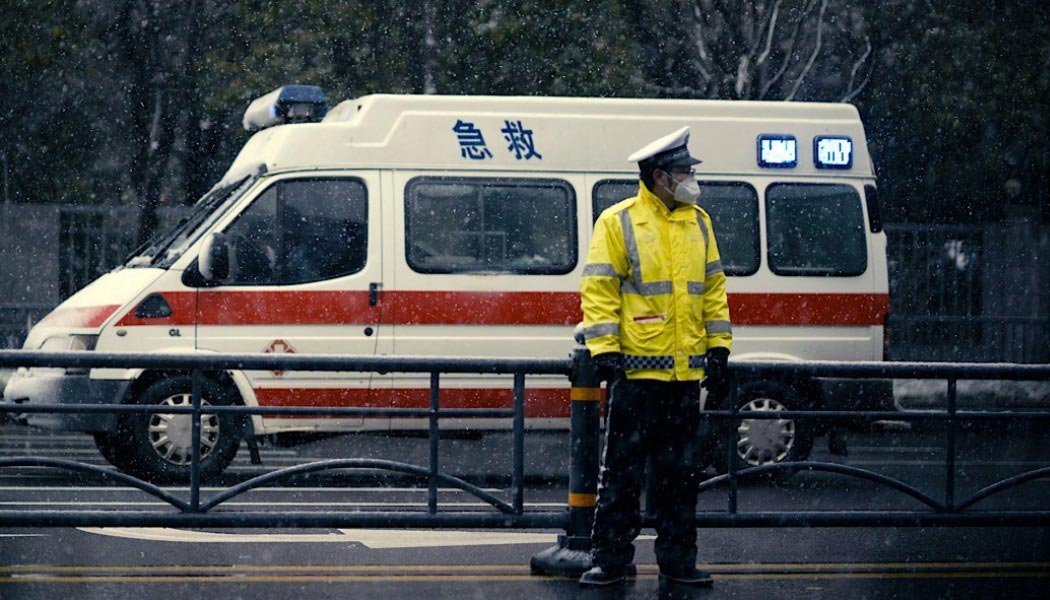 76 Days takes a cinema verite approach, not seeking to provide an answer to any particular question or to take the role of a news documentary. The film is constructed from footage filmed inside four hospitals in Wuhan, China during the lockdown. Most of the footage was captured by Hao's co-directors, Weixi Chen and Anonymous. The focus of the footage is squarely on the nurses, physicians, and patients in the hospital. A few short scenes filmed outside the hospital provide context: Wuhan's bare sidewalks, devoid of people; lone ambulances streaking through otherwise empty streets.
Amid the many stories told, viewers witness hospital workers donning personal protective equipment, assisting one another in sealing gaps  with clear packing tape. A new mother is separated from her newborn, forced to quarantine for two weeks before she can see or hold her infant daughter. Yang Li,, the head nurse at one of the hospitals, saves the phones of the deceased to return to their family members when lockdown eases.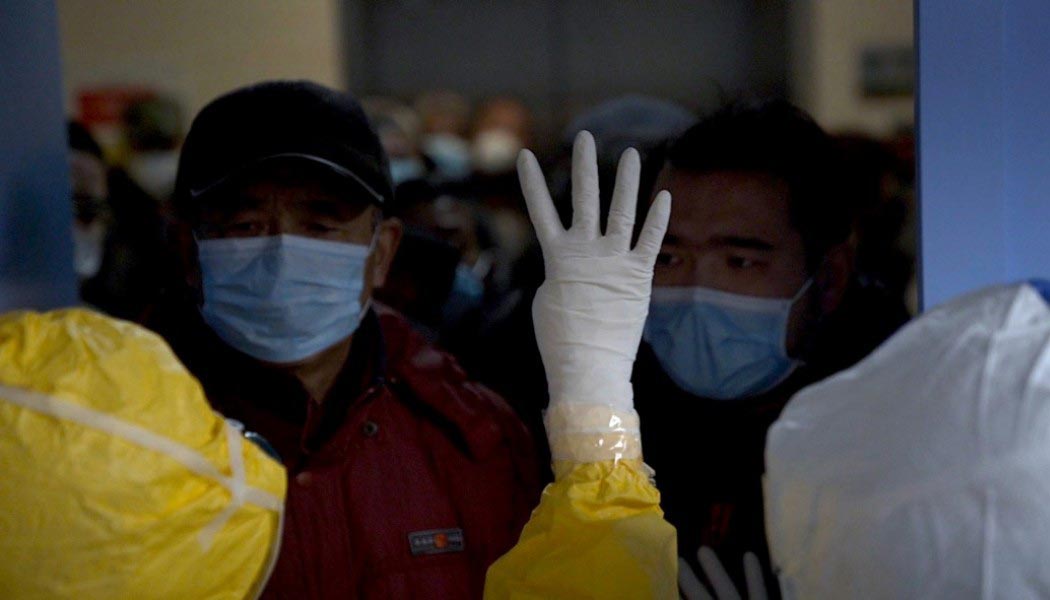 Filmmaker Hao Wu was born and raised in China and now lives in New York. Hao and his family were scheduled to travel to Shanghai in January to visit his parents, both of whom had been diagnosed with and treated for cancer in 2019. As news began to come out about COVID-19, Hao made the decision to travel alone.
"I flew back to Shanghai by myself on the day of the lockdown," he said. "Once I arrived in Shanghai, it was eerie to see the whole city being locked down as well. People in Shanghai were so afraid…. And then I was also feeling sad—I didn't know how long this thing was going to last and whether my parents would ever get to see their grandchildren again."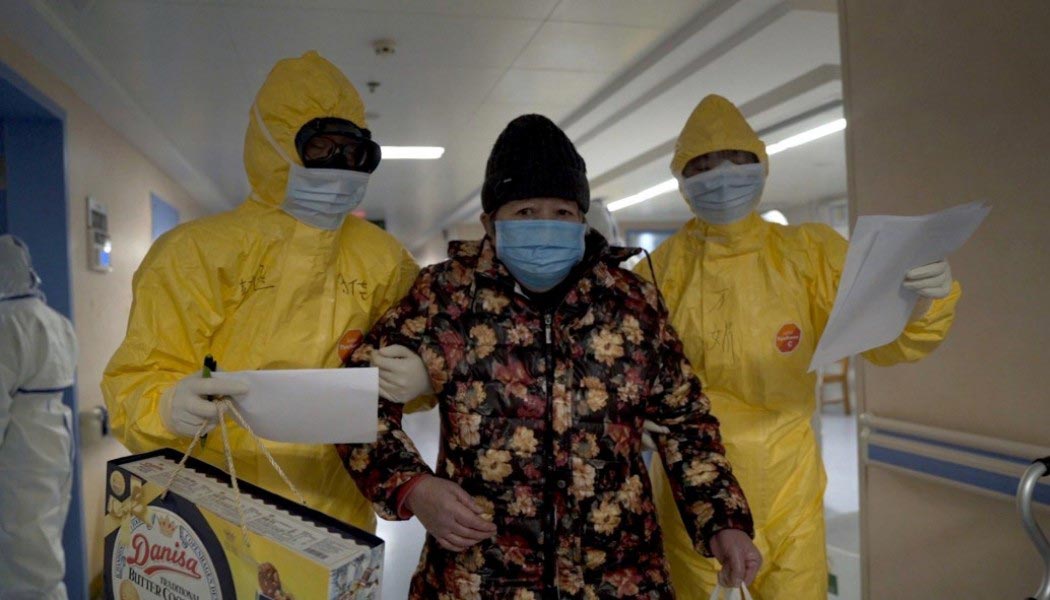 A US Network approached Hao in February about making a film about COVID-19, and he accepted. "[COVID had] just become really personal," he noted. "I was very angry. I was very confused, and I was really fearful of what was going to happen…. I felt like [unless he made the documentary], all this personal sacrifice was for nothing. I wanted to have something to show for it." Even after the US network dropped the project, he persisted independently.
76 Days bears witness to the fear, despair, and solidarity felt among patients, nurses, and administrators at the Wuhan hospitals. Its power is in the dramatic tension of the raw footage captured. The stories of the patients and hospital workers aren't cut with dialogue, interviews, or music. "I was attracted to anything that shows this human connection in that dire, desperate situation," said Hao. These decisions, and Hao's measured hand in constructing the film, give viewers an intimate portrait of the human impact of the pandemic.
You may also be interested in
Panel Discussion, September 30, 2020
A panel discussion with filmmaker Isabel Sandoval, moderated by Ricardo Aca, with Rose Cuison-Villazor, Allegra Love, and Jhett Tolentino.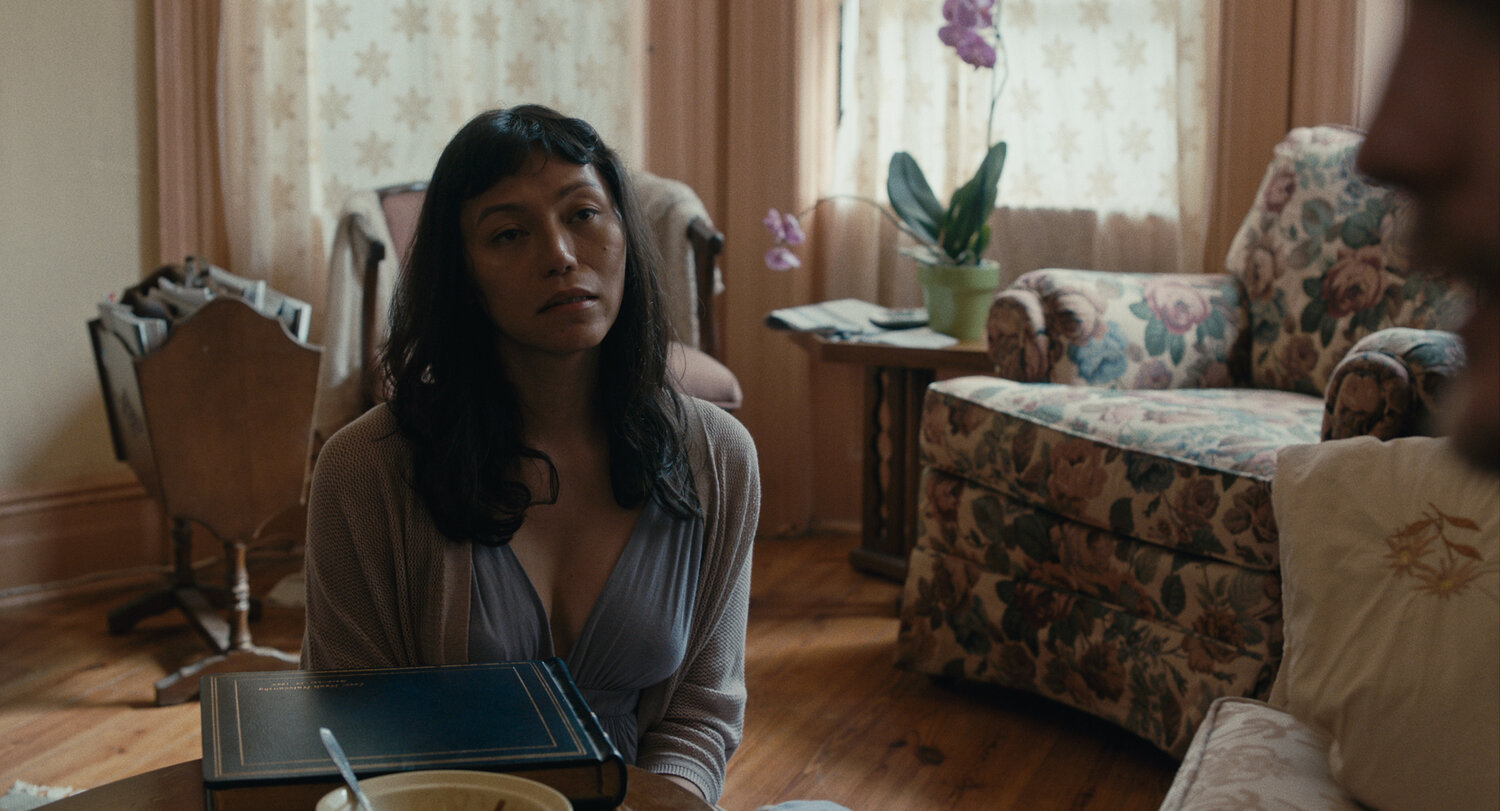 2021 Vilcek Prize for Creative Promise in Filmmaking
Born in China
Nanfu Wang receives the Vilcek Prize for Creative Promise in Filmmaking for the impact and courage of her riveting documentaries, which are lucid and unflinching in confronting the consequences of systemic oppression and corruption in China.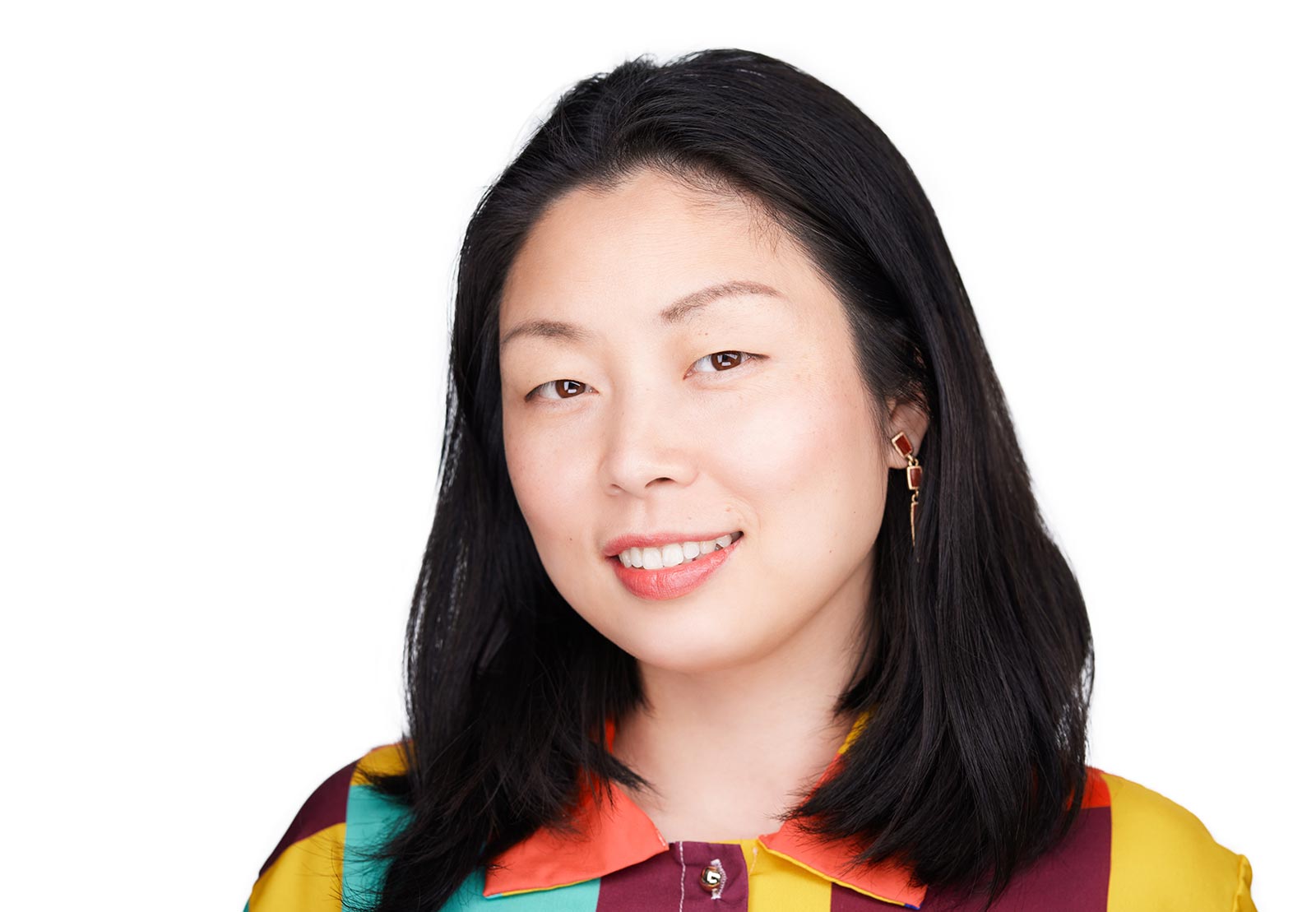 2021 Vilcek Prize for Creative Promise in Filmmaking
Born in the Philippines
Miko Revereza receives the Vilcek Prize for Creative Promise in Filmmaking for the ingenuity and urgency with which he bridges the personal and the political, in works that challenge us to rethink aspects of both documentary filmmaking and the immigrant experience.