Ralston Crawford: Torn Signs explores the national and international influences on the multifaceted Canadian-born artist. Although he earned acclaim early in his career for his Precisionist paintings of an industrialized America, Crawford devoted the latter part of his career to abstract painting with a remarkable emotional dimension. Torn Signs focuses on two series—"Torn Signs" and "Semana Santa"—that the artist developed over the last two decades of his life.
You may also be interested in
The Vilcek Foundation launched two online exhibitions of works from the Vilcek Collection: "The Synchromists" and "Oscar Bluemner: The Sonnet Series."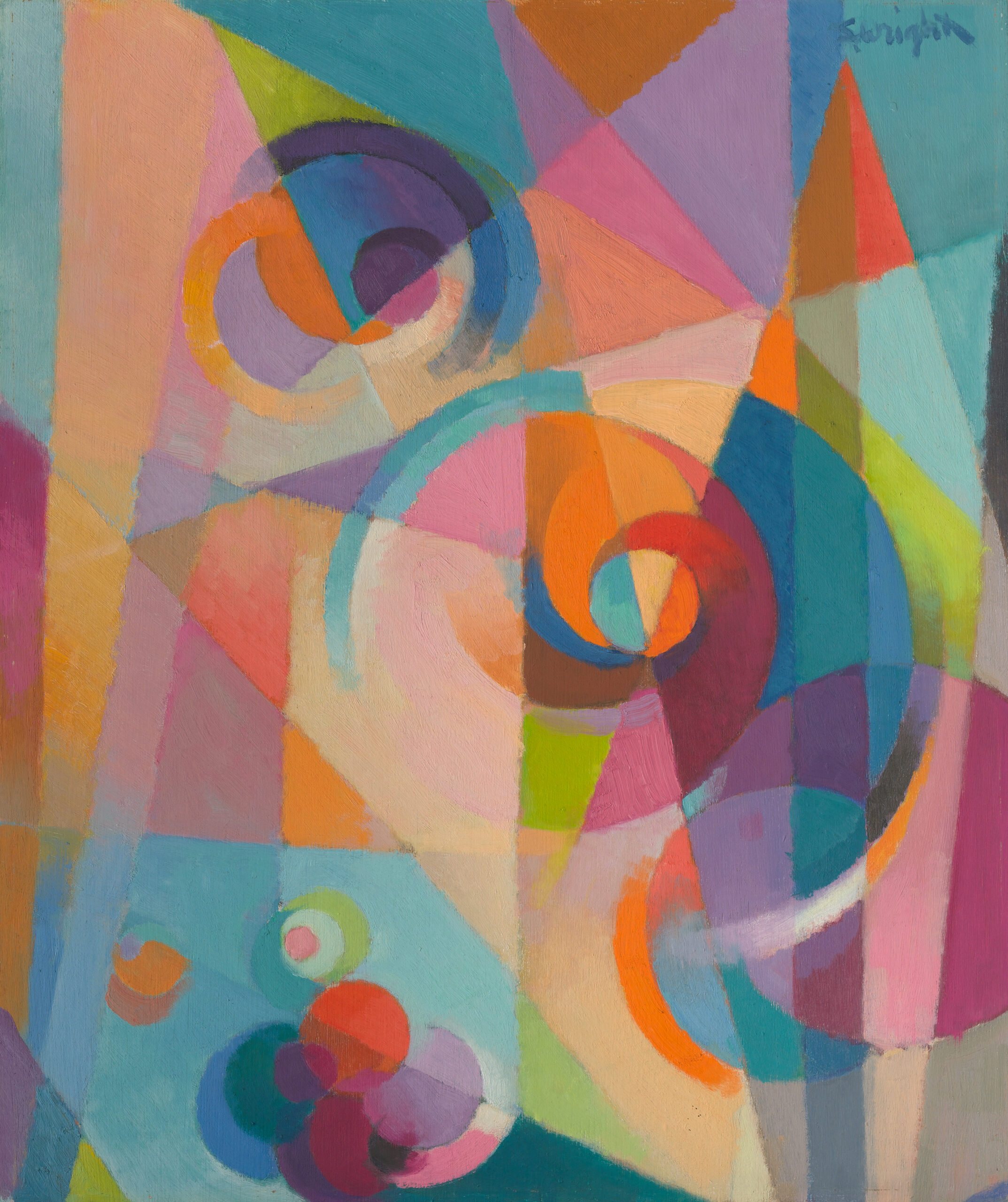 Join the coloring book craze! Download a coloring book of masterworks by Marsden Hartley from the Vilcek Collection.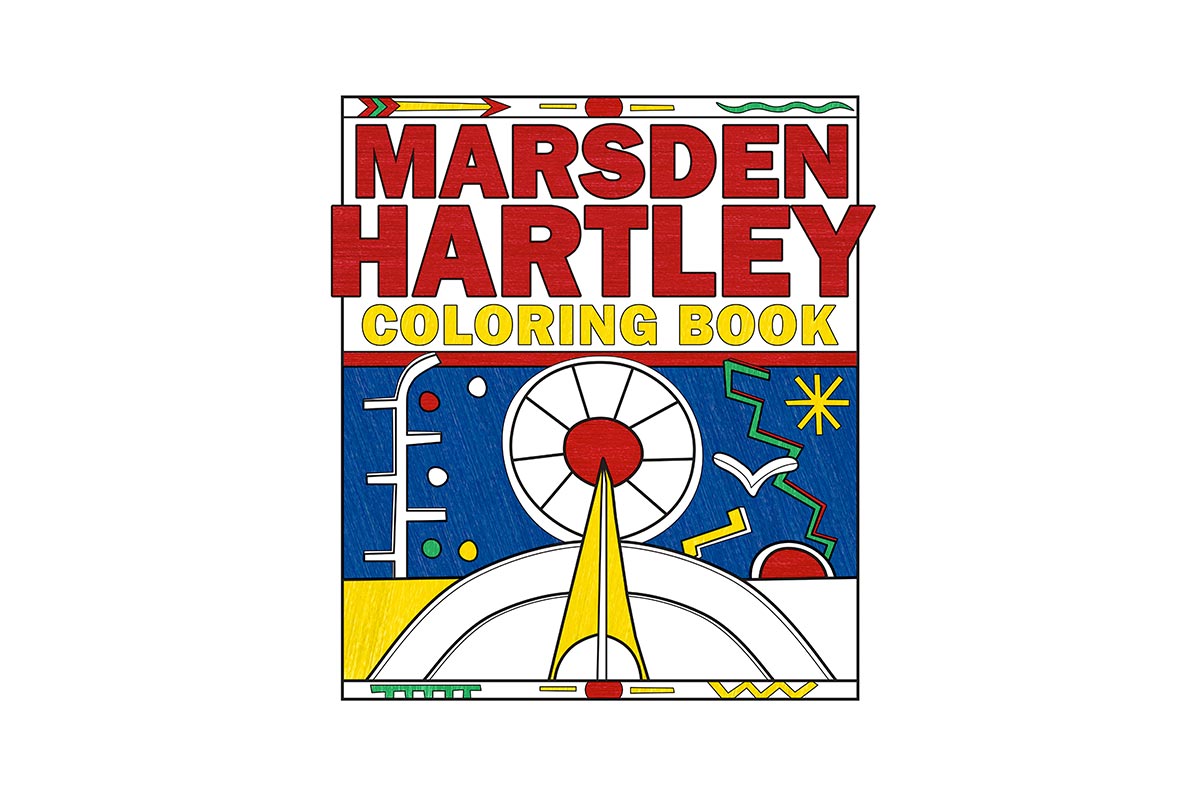 2017
Vilcek Prize for Creative Promise
Iman Issa receives the Vilcek Prize for Creative Promise in Fine Arts for exploring, through works of various media, difficult philosophical questions, such as the individual's relationship to places, figures, and events that are collectively familiar, or the difference between experience and recognition.