The Vilcek Foundation will open its next major exhibition, Marsden Hartley: Adventurer in the Arts, in September 2022. The exhibition – which will be on view at the Bates College Museum of Art in Lewiston, Maine, in Fall 2021, brings together over 35 paintings and drawings, spanning 36 years of the American Modernist artist's career. All 22 Hartley works in the Vilcek Foundation Art Collection will be on display, including Schiff, 1915, a landmark painting created during Hartley's stay in Germany, which will be shown in the U.S. for the first time in Adventurer in the Arts. Exhibited alongside a selection of Hartley's personal effects—mementos from his travels, snapshots, and keepsakes—the remarkable assemblage adds intimacy and depth, as well as a deeper understanding of the artist's life and wanderlust.
You may also be interested in
This catalogue offers a fresh appraisal of Marsden Hartley, whose work continues to be celebrated for its spirituality and experimentation.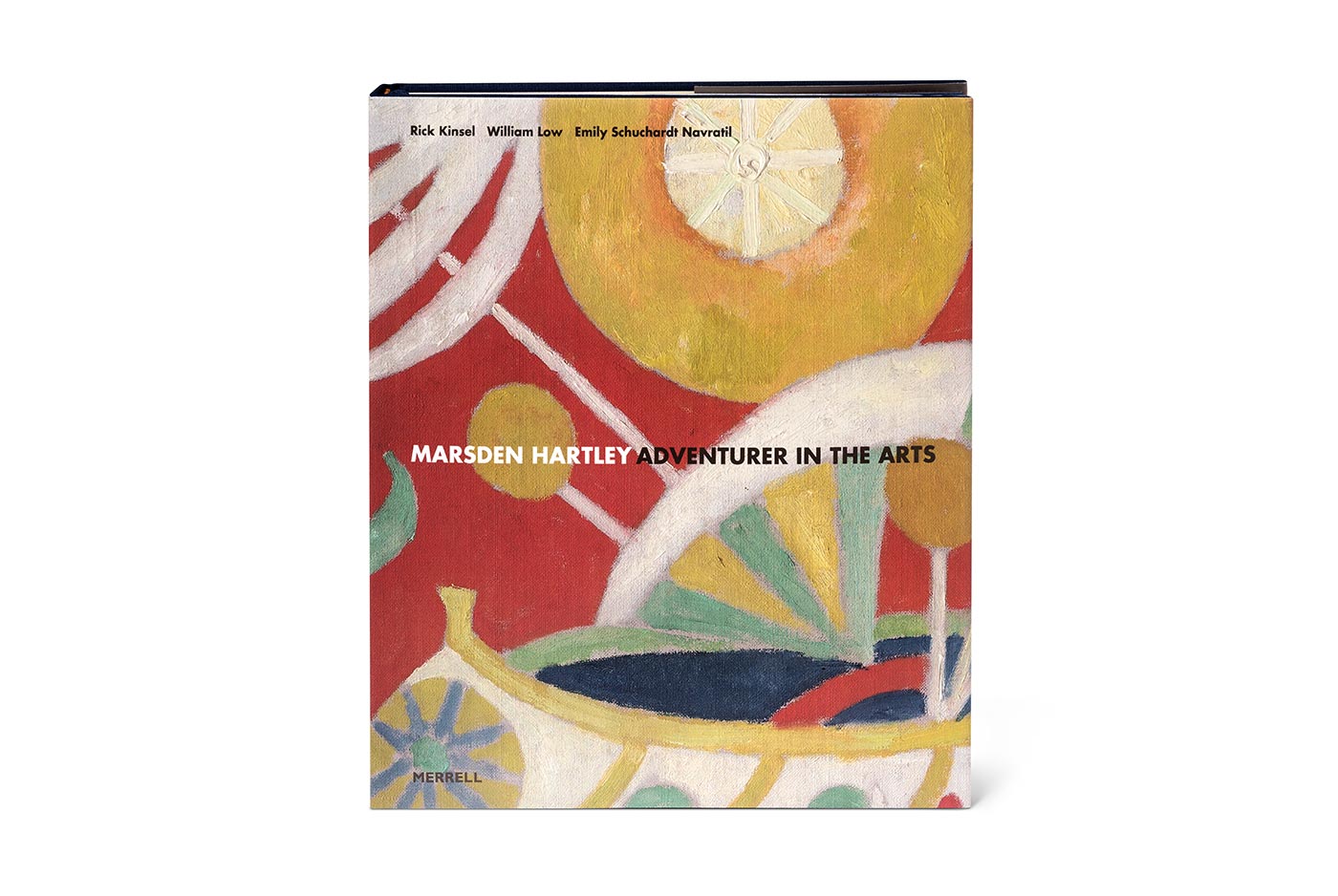 Join the coloring book craze! Download a coloring book of masterworks by Marsden Hartley from the Vilcek Collection.