Songhai Shi has traveled far from his small village in eastern China to fulfill his "long-cherished dream" to become a scientist. The first critical step on that journey was acceptance to the Biological Sciences and Biotechnology Department at Tsinghua University, in Beijing (the Chinese equivalent of MIT or Caltech). After graduating, with excellence, Shi came to the United States to pursue his graduate studies at the joint PhD program in Genetics at Cold Spring Harbor Laboratory (CSHL) and State University of New York-Stony Brook. Though his knowledge of neuroscience at the time was rudimentary (his background was in plant genetics), his innovative approaches to research marked him as a rising star. For his creative work at CSHL, which resolved a longstanding debate over the plasticity of the neuronal network, he received the Amersham Biosciences and Science Grand Prize for Young Scientists.
With his PhD and a Helen Hay Whitney Fellowship in hand, Shi moved on to the Howard Hughes Medical Institute, in San Francisco, to study mammalian brain development. He succeeded there in resolving a phenomenon little understood since its discovery over a century ago: signaling events underlying the polarization of mammalian neurons with a single axon. In 2006, Shi joined the Development Biology Program at the Memorial Sloan-Kettering Institute, where he is an associate member. His studies are directed toward advancing the understanding of functional neocortex construction and providing new insights into many devastating brain disorders, with the hope of facilitating development of new treatments.
You may also be interested in
The Vilcek Foundation will award three prizes of $50,000 to early-career immigrant researchers in biomedical science in 2021.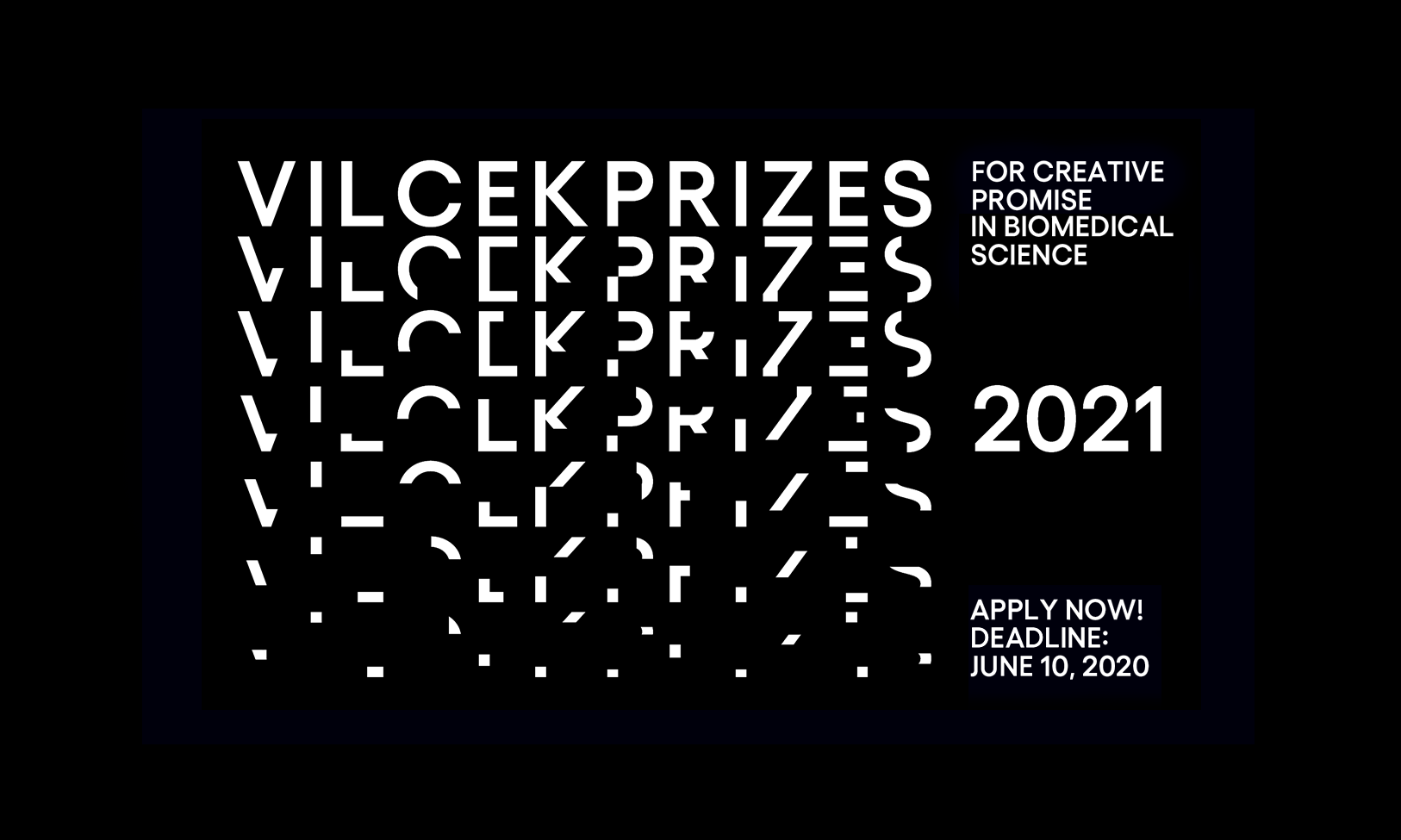 Nine prizes totaling $600,000 are being awarded to immigrant scientists and writers, including Harvard's Xiaowei Zhuang and author Edwidge Danticat; Prize for Excellence awarded to the Honorable Robert A. Katzmann.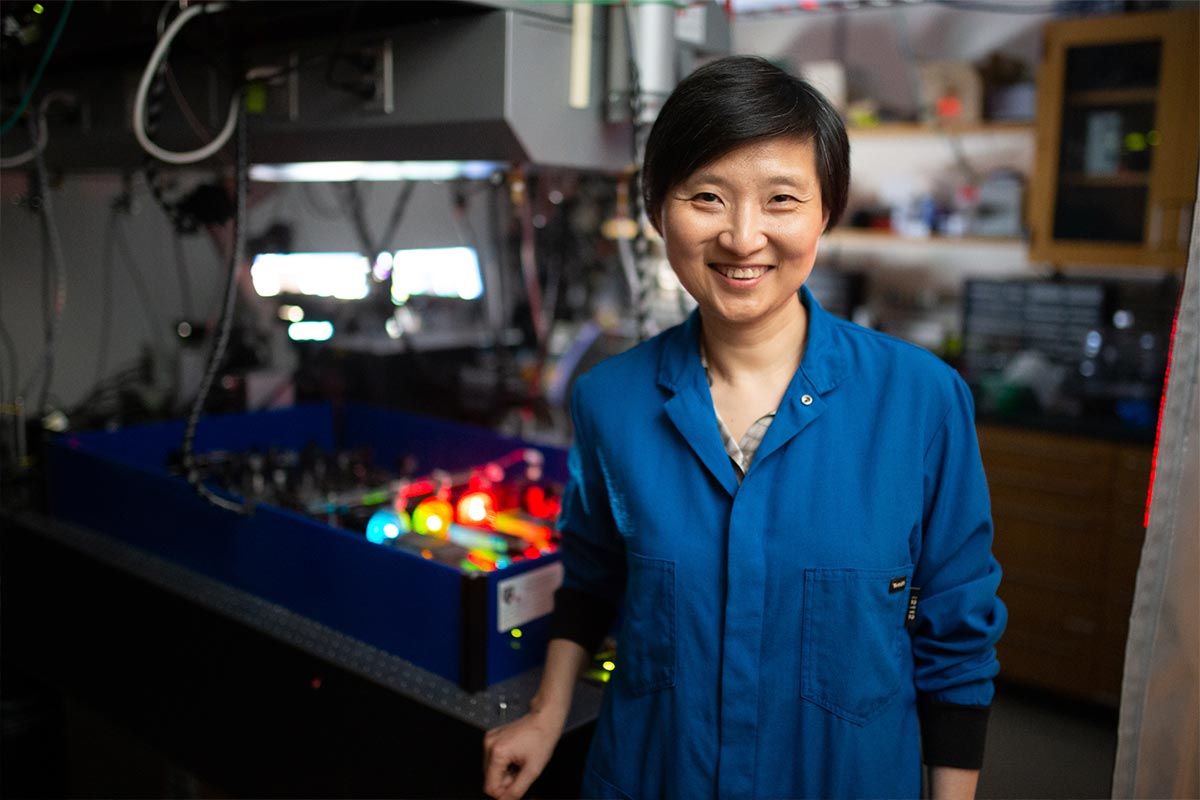 The Vilcek Foundation will award six prizes of $50,000 to young immigrants who demonstrate outstanding early achievement in biomedical science and filmmaking.