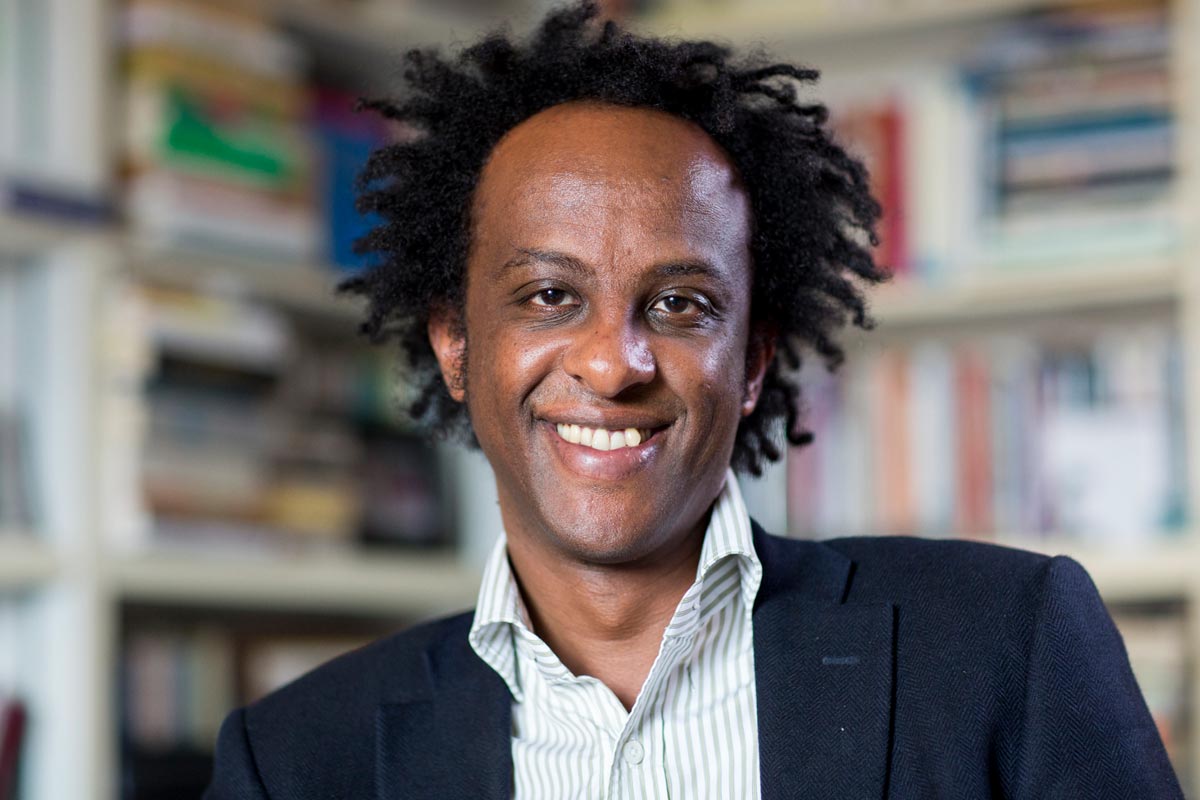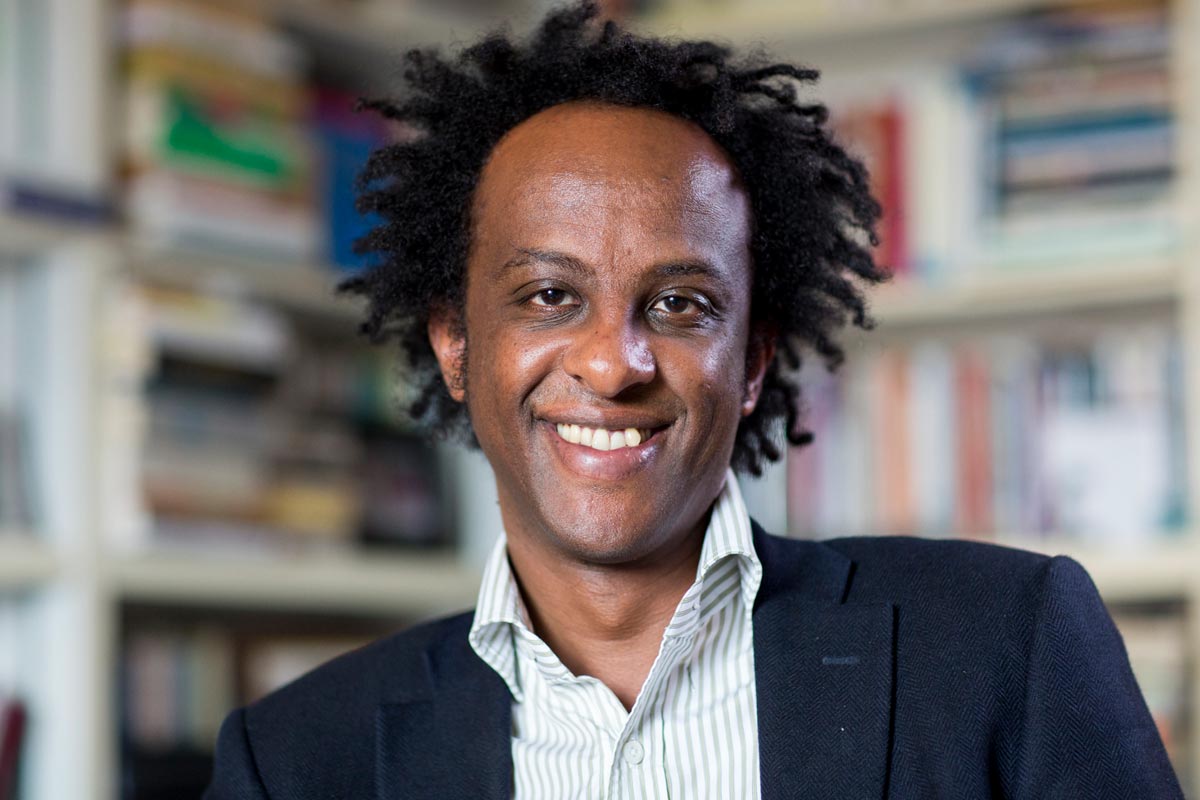 In his own fiction, Dinaw Mengestu an invitation to his readers "to enter personal and physical landscapes that while perhaps wholly imagined, nonetheless have a vitality and truth to them." He raises questions of identity and sets his characters on personal journeys through memory and of discovery.
A reflection of his past experiences, many of Mengestu's characters are immigrants or children of immigrants, often from Africa, as he is; an underlying theme is what it means to be American. Mengestu is also a journalist, with a special interest in the conflicts in Africa, having written for publications including Rolling Stone, Harper's, Jane, and Granta. This knowledge also serves to inform the storylines of his fiction, to flesh out their political and historical contexts.
Mengestu wants to build "narrative bridges" in his work, "between seemingly disparate parts of the world and the borders, both real and imagined, that divide them." At work now on his third novel, he intends it reach across four decades and three continents, to reveal "that regardless of where we live and where we come from, we seek, hope, live, and die along the same thin lines."
Born in Addis Ababa, Ethiopia, Mengestu met his father for the first time at 2½ years old, after he and his mother and sister were granted asylum to join him in Peoria, Illinois, where he had settled after fleeing Ethiopia during the communist revolution. Mengestu graduated from Georgetown University and Columbia University's MFA program in fiction. His first book, The Beautiful Things That Heaven Bears, won the "5 Under 35" award from the National Book Foundation, the Guardian First Book Award, and the Los Angeles Times First Novel Award, and was named a New York Times Notable Book. His second novel, How to Read the Air (2010), has been named a New York Times Notable Book.
Awards and Accomplishments
Fellowship in Fiction, New York Foundation for the Arts
Lannan Literary Fellowship
"5 Under 35" Award, National Book Foundation
First Book Award, Guardian
First Novel Award, Los Angeles Times
You may also be interested in
Through food critic Tejal Rao, what is often invisible to others is seen with fresh eyes.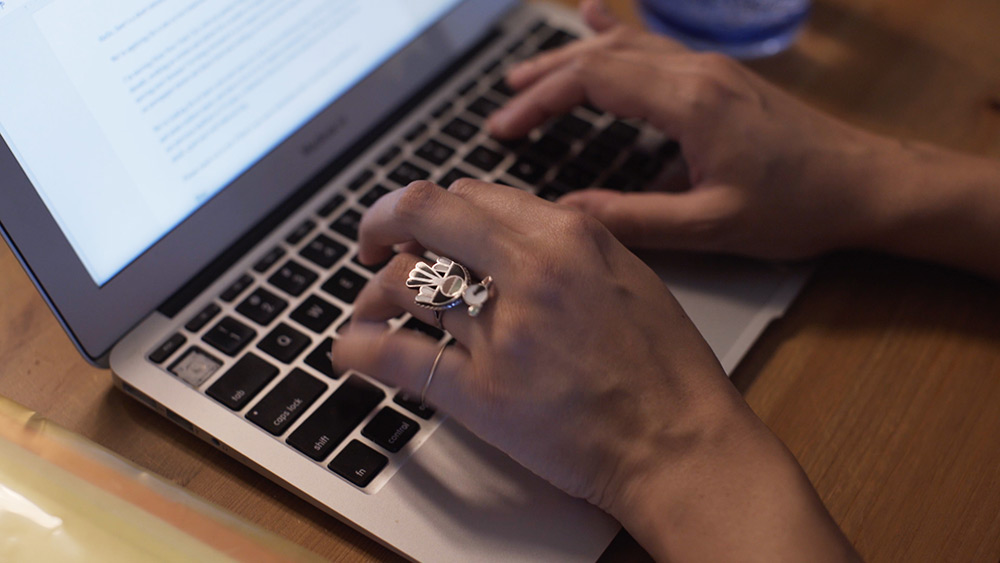 We were dismayed to watch the heart-wrenching scenes unfolding at the airports in the United States and abroad, resulting from the Administration's recent executive order.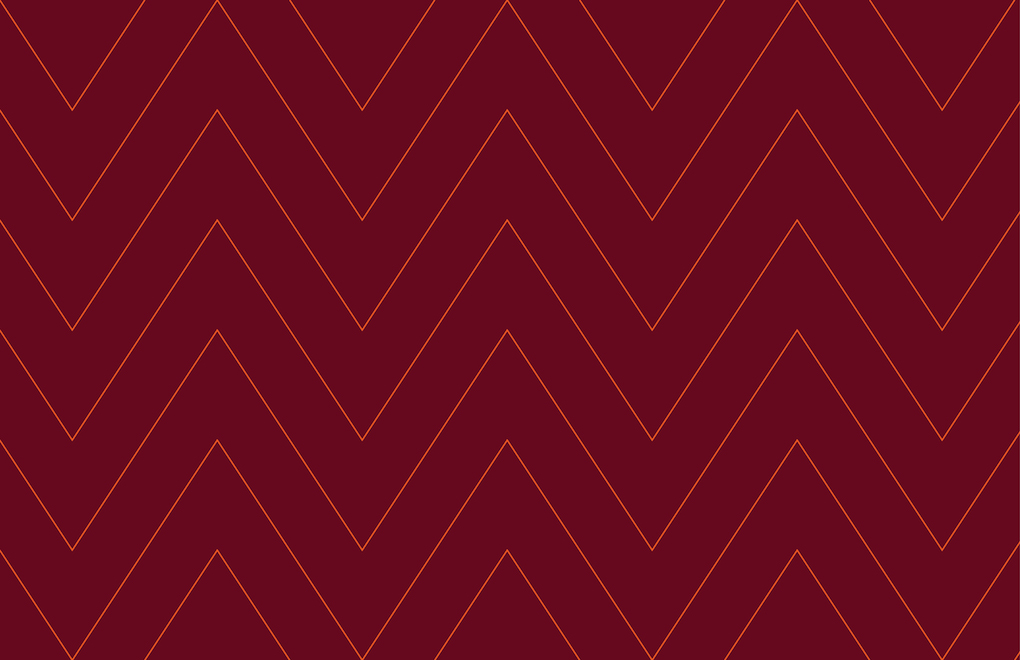 Edwidge Danticat writes stories about "how families are unmade and remade by immigration." As a child, she saw the power of storytelling to bring joy to her community.